Celtic 2018/19 New Balance Home Kit Football Shirt
New Balance and Celtic FC have officially revealed the new Celtic 18/19 home kit, and the kit launches the brand new campaign for next season – 'Only the Bold'.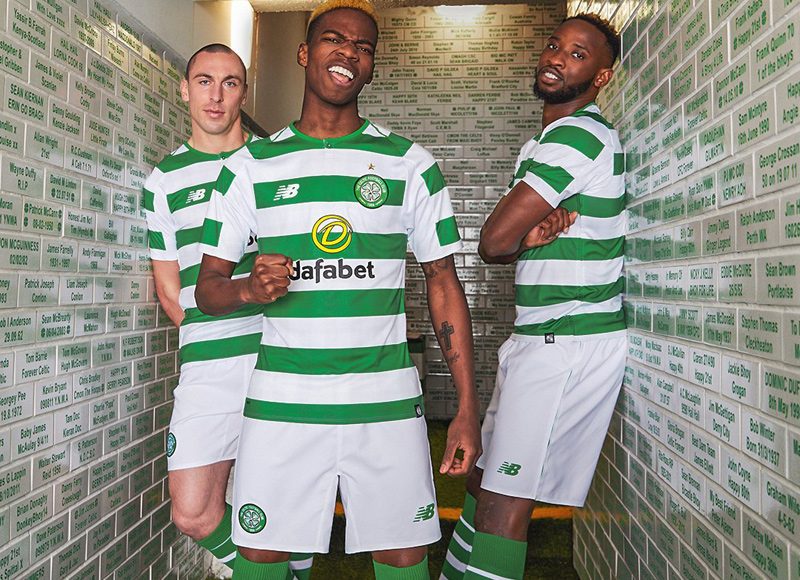 New Balance Football General Manager Kenny McCallum said: "every time we work with the Celtic club to design a New Jersey, we try to show the club's landmark history and the team's tough performance on the pitch. The New Jersey is designed for the top performance on the court and is inspired by the history of the club, the enthusiastic fans and even the Glasgow City, which is the best in the field and in life.
115th anniversary before (1903), the Celtics wore green and white stripes for the first time and opened a football classic. The club's 2018-19 – new shirt was inspired by the club's fresh – cut green and white striped shirt and a lightweight open collar with buttons to interpret the classic.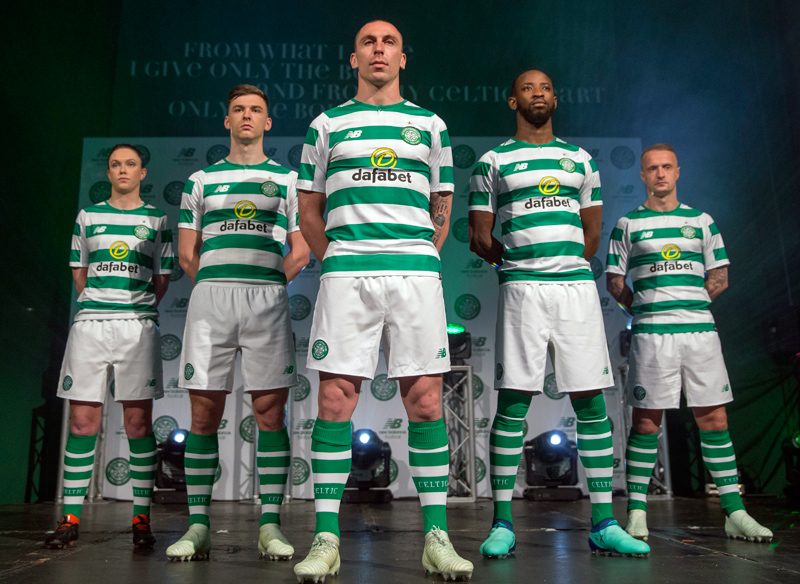 The shirt features a bespoke tonal tartan design throughout the traditional green and white Hoops as well as top shoulder bonded tape, woven club crest with embroidered star and a contrasting tipped collar.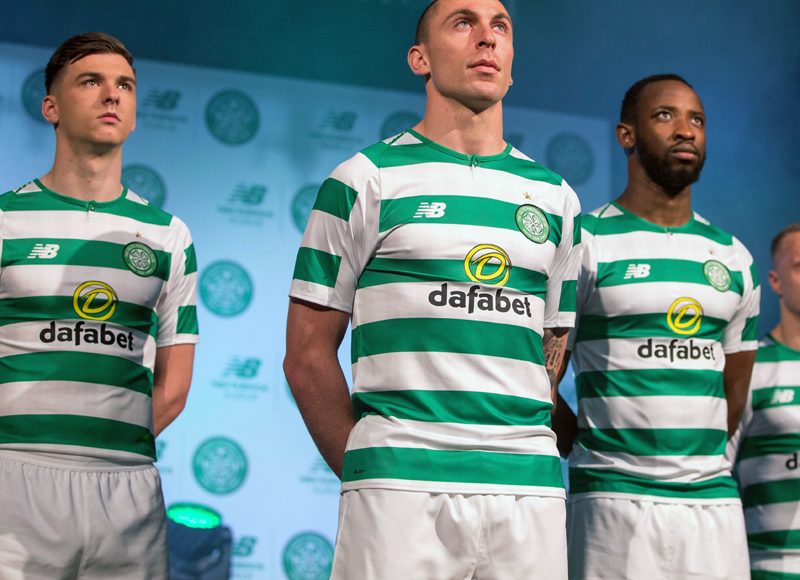 Scott Brown, the Celtic captain, said: "the first moment to try the New Jersey is always exciting, and every point behind the shirt design is absolutely compatible with the theme of this year. For more than 10 years, I have been fortunate enough to be able to wear the famous Celtics Jersey, whether as a football fan or a player. I can't wait to wear a New Jersey to play with supporters who are wearing green and white shirts. "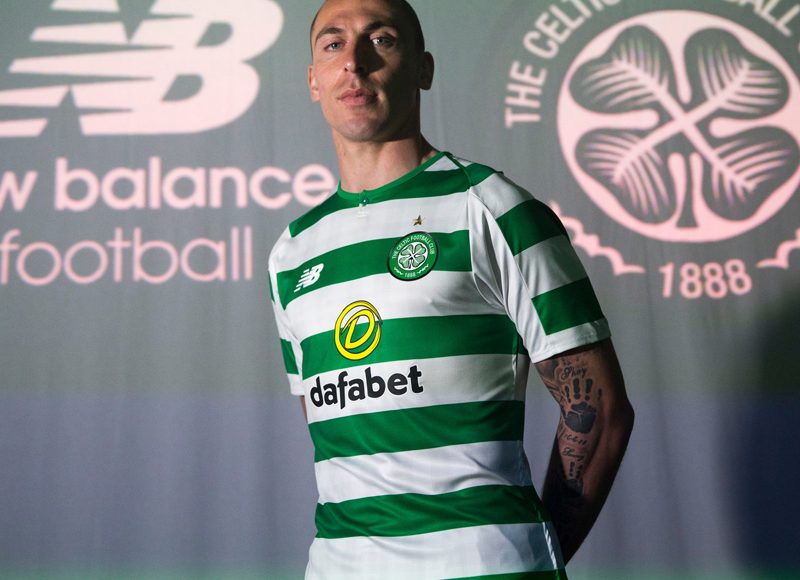 "This new kit is engineered for top performance on the pitch and to capture the history of the club, the fans that support it and the city of Glasgow. It's going to be great to see it on and off the pitch."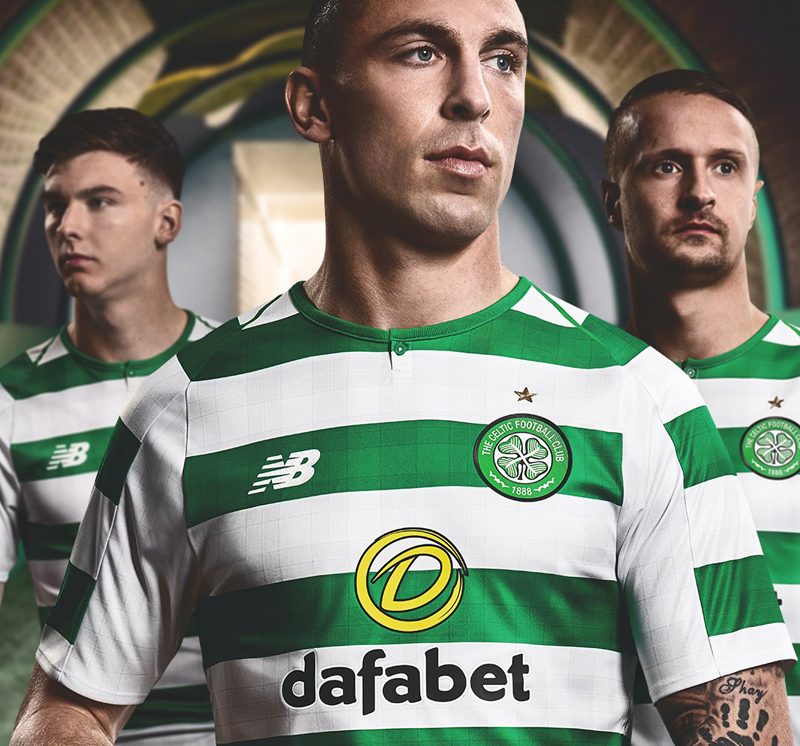 The kit has been engineered using innovative NB DRY technology. The jersey wicks moisture away from the skin to help keep players fresh and dry from first to final whistle. The 2018/19 kit range takes its inspiration from the 115 years since the club first used Hoops on the jersey.