Hungary 2018-19 Home & Away Kits
The new Adidas Hungary 2018-19 jerseys were released, just in time for the first UEFA Nations League games. The new Hungary 2018-2019 jerseys pay tribute to the Hungarian 1954 World Cup finalists by mixing the classic cherry red of the national team with the modern Adidas kit design.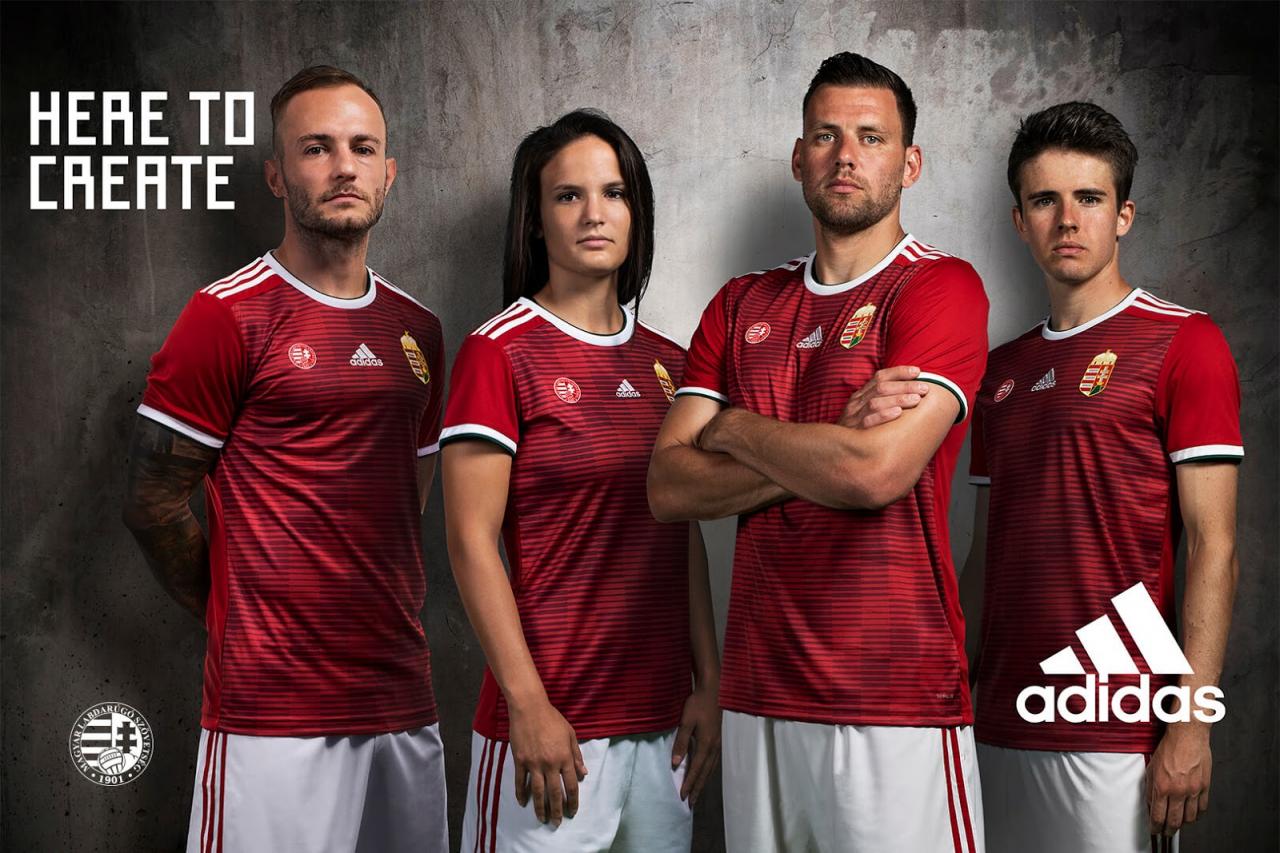 "We are proud of the fact that, with a small gap, we have been able to support the football team's success for 54 years and that more and more players are casting trust in adidas football shoes on the pitch. Our goal is to give our players a maximum experience in quality and appearance, so we constantly develop our products and try to smuggle some innovations to our installations year after year ", emphasized Ildikó Oláh, adidas sports marketing manager.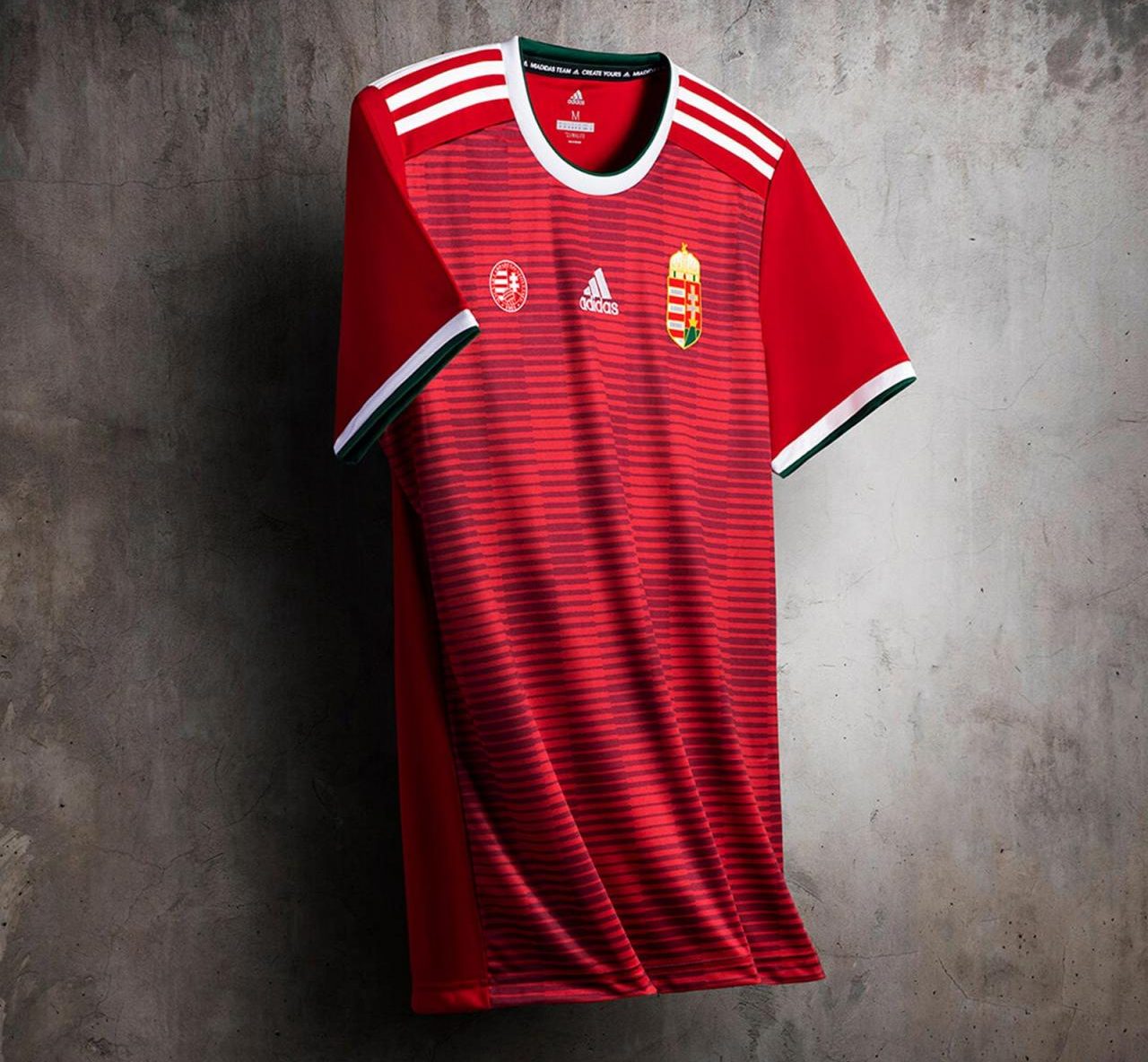 "I'm delighted that adidas not only provides professional shoes, but also provides complete assembly on the pitch. It is a great honor to play in the field of Nations League matches, which was inspired by the Gold Team's successes. It is an important task to keep Puskás remembered, "said Gergő Lovrencsics, a Hungarian national football player.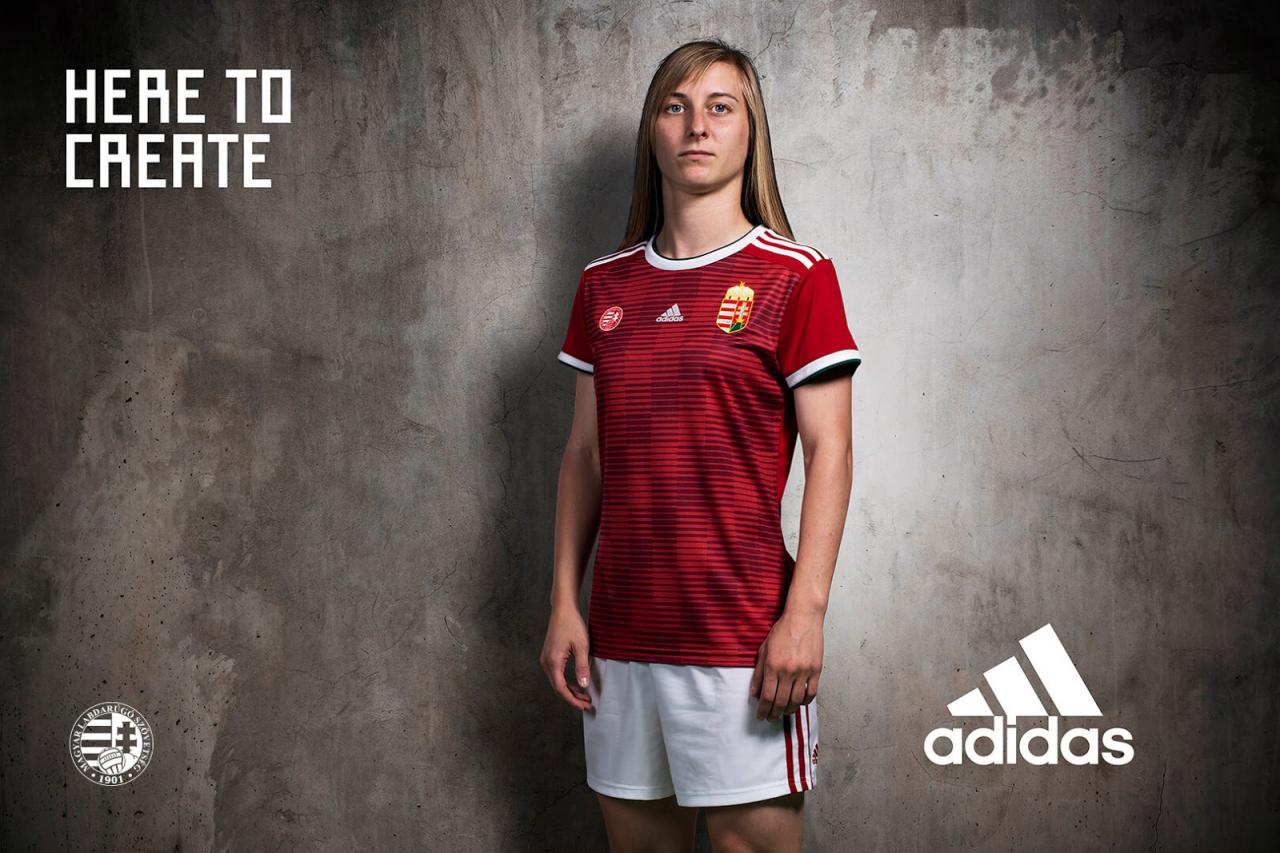 The new Hungary 2018-2019 home kit is cherry-red with white and green details, based on the infamous Adidas Condivo 18 template. It comes with the modern graphic print of the Condivo 18 shirt on the front.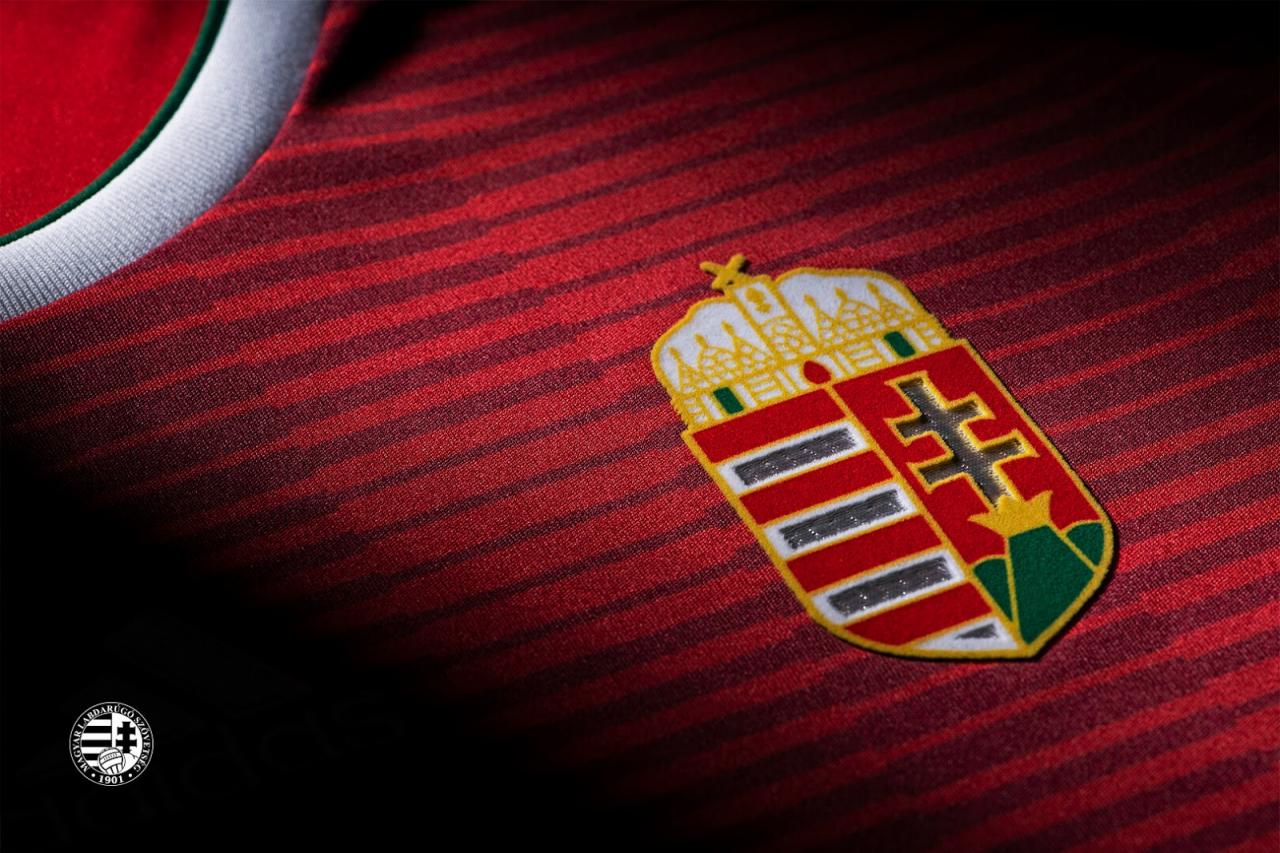 As a novelty, the emblem of the Hungarian Football Association, founded in 1901, is played on the right chest along the Hungarian national coat of arms. "Magyarország" (Hungary) is printed on the back under the collar of the shirt.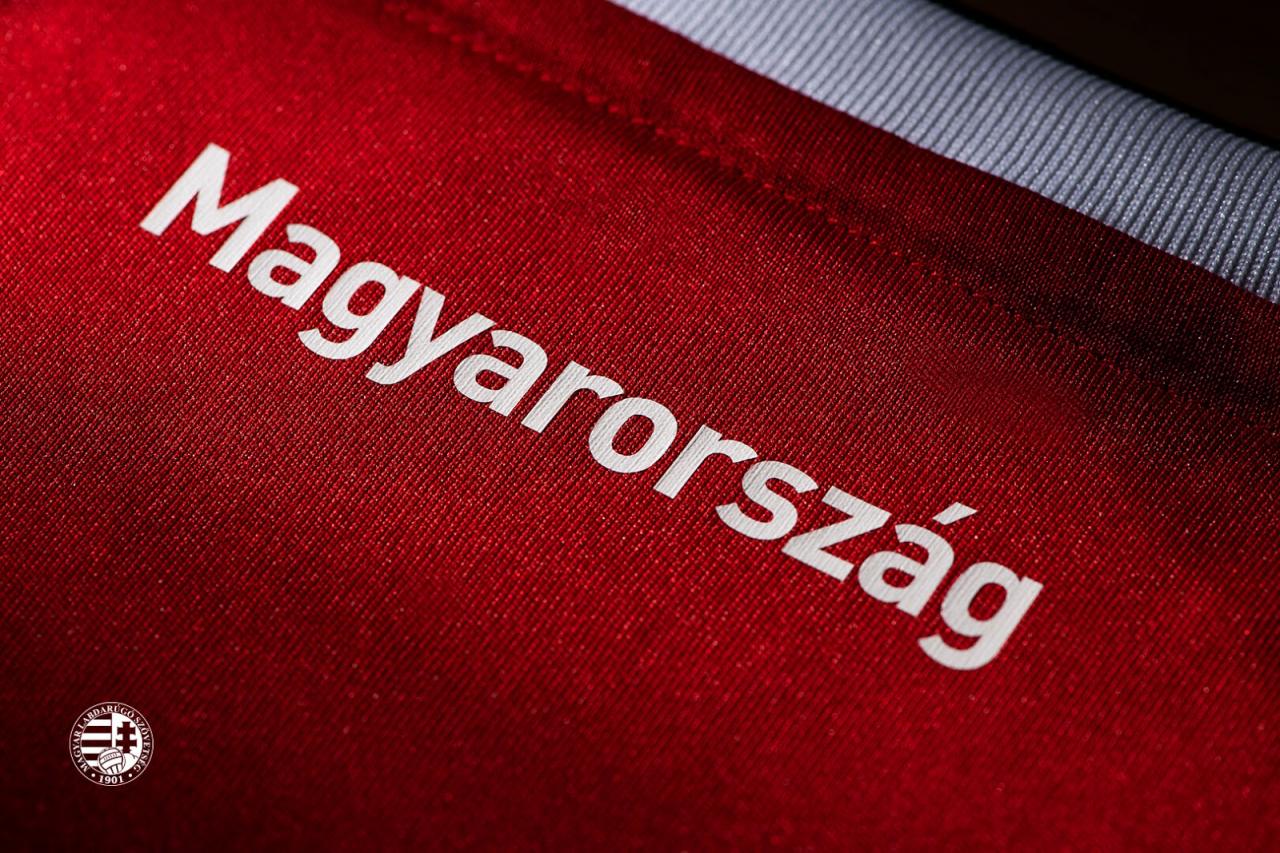 Based on the same template as the home kit, the new Hungary 18-19 away kit is white, red and green.