Atlas 2018-19 Adidas Home & Away Kits
Liga MX club Club Atlas yesterday presented its new kits for the 2018-2019 season.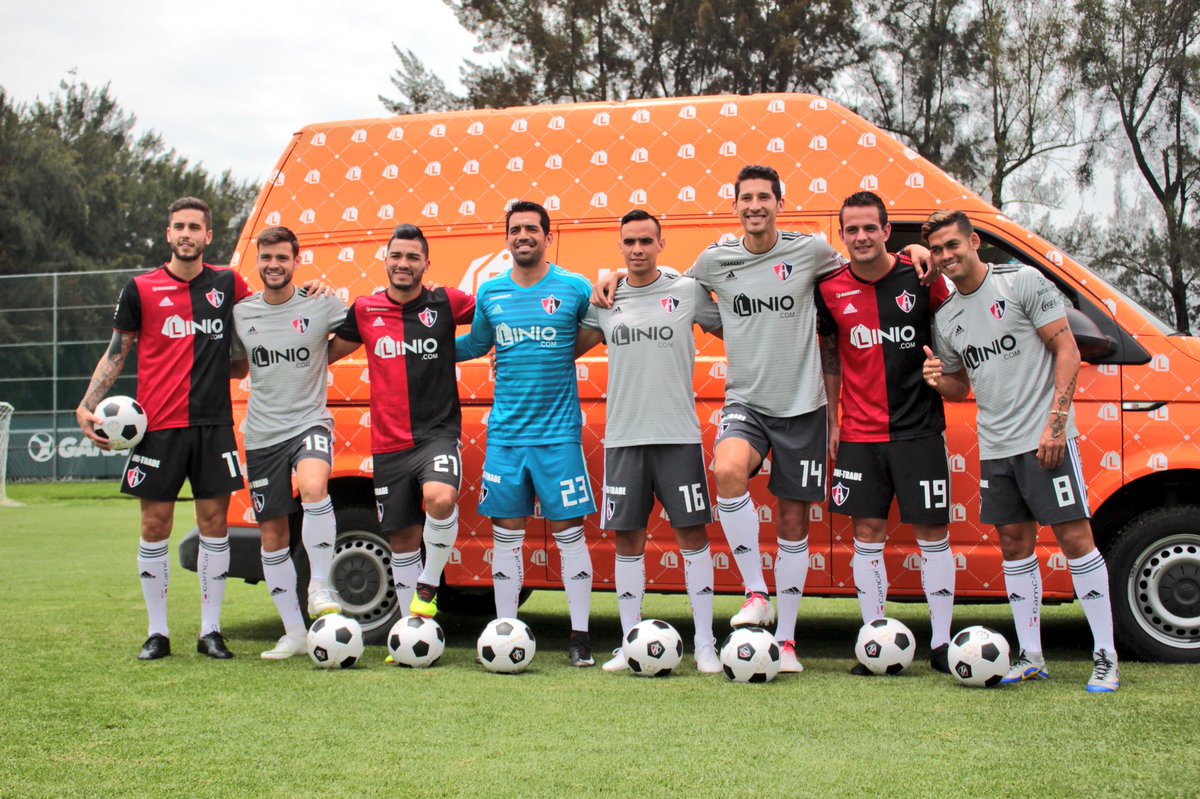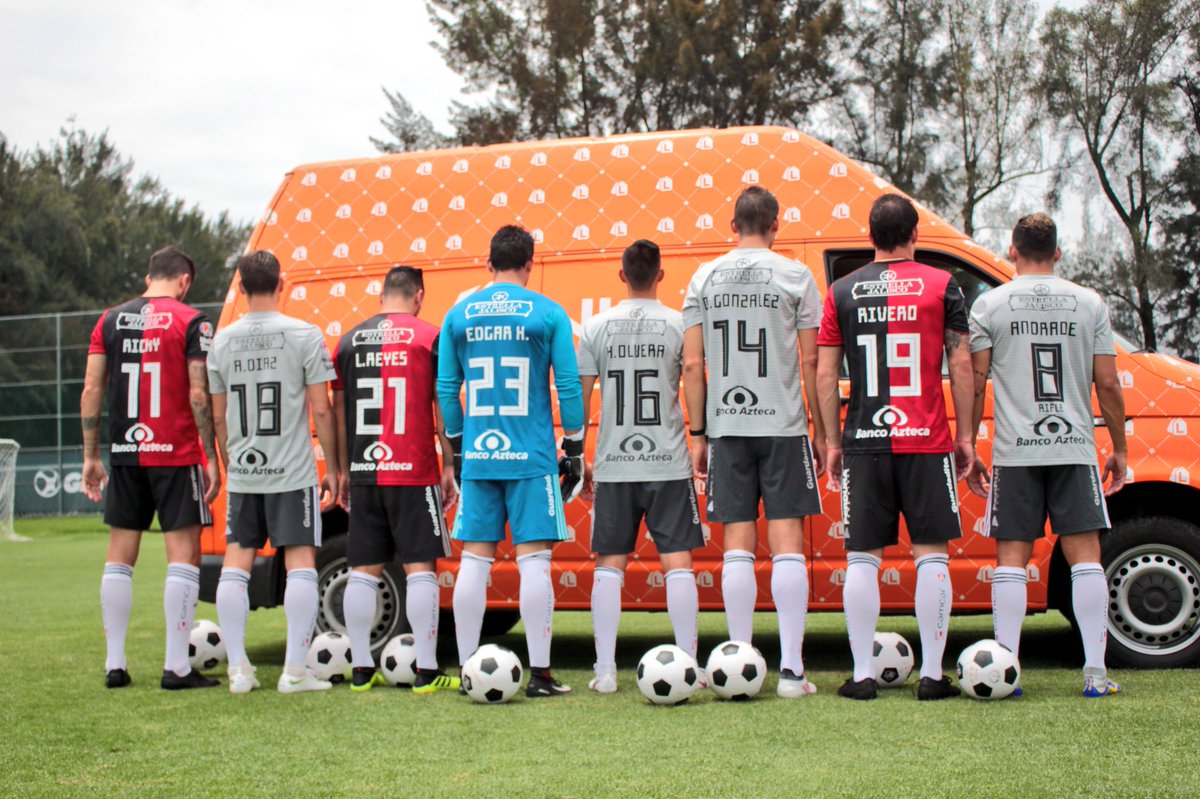 The new Atlas home jersey features the club's traditional red and black half-and-half design. It comes with a subtle Tango graphic on the front, just as the Palmeiras 18-19 third jersey.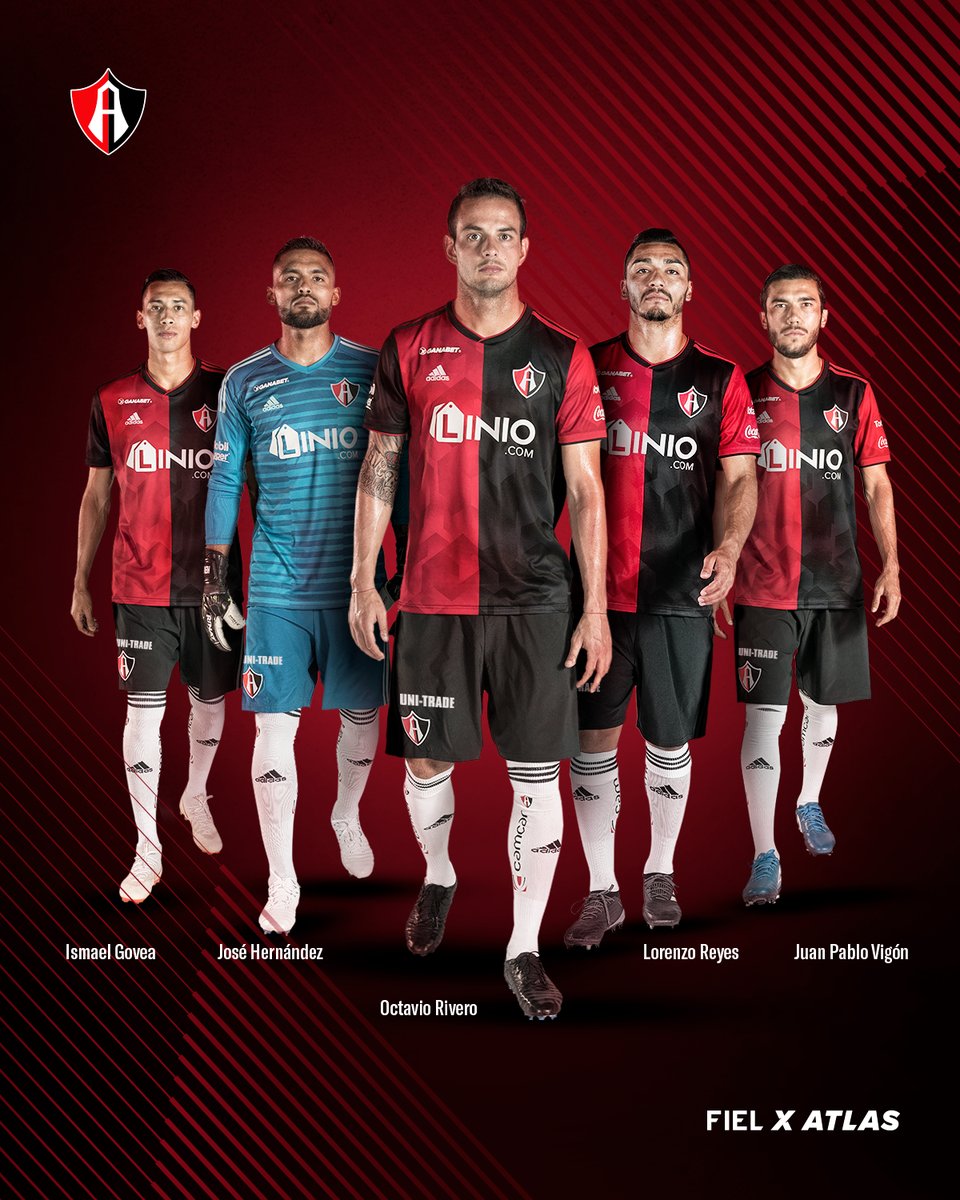 The Atlas 2018-2019 away shirt is less not very impressive. Based on the infamous Adidas Condivo 18 template, the Atlas 2018-19 away uniform is grey and black.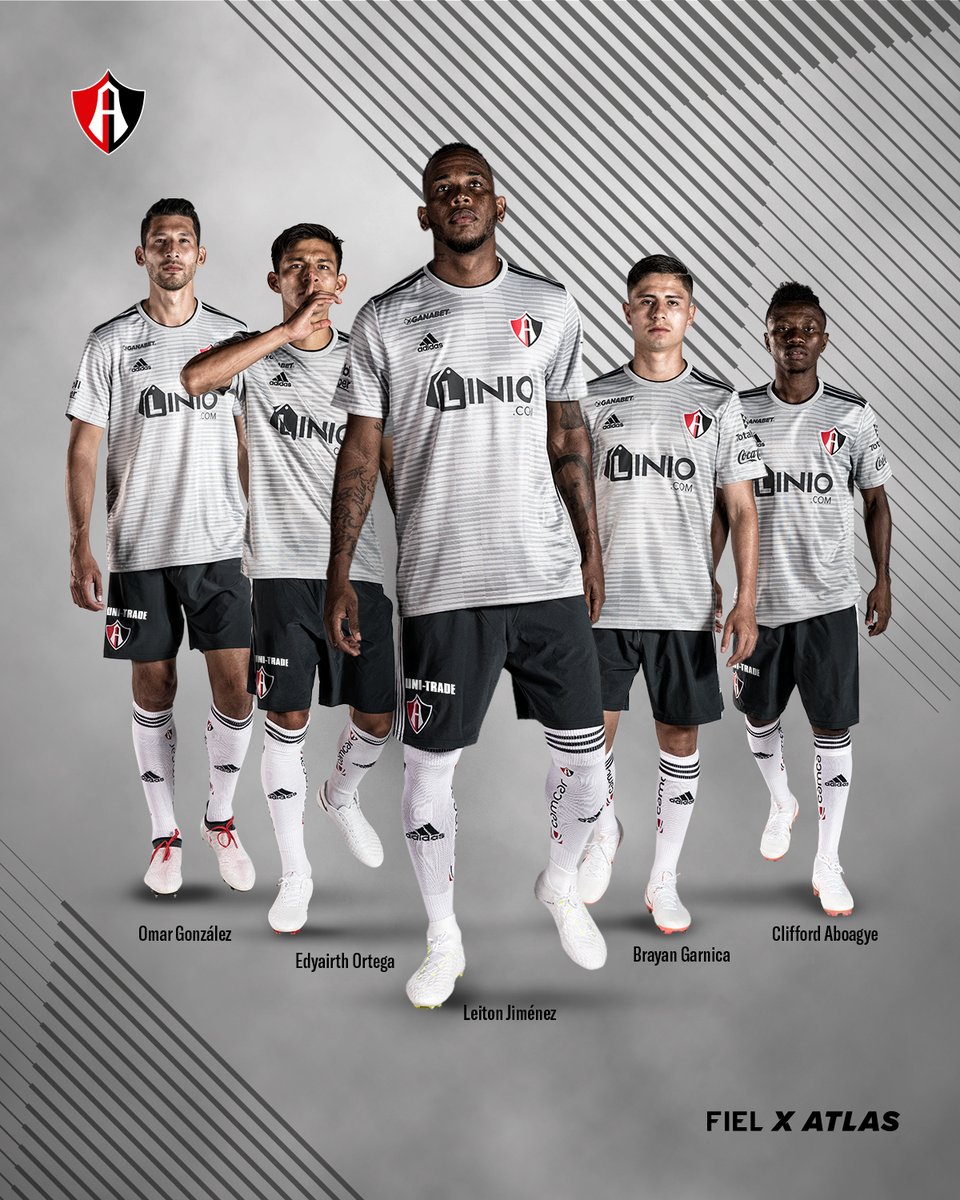 Grey shorts and white / grey socks complete the new Atlas 18-19 away uniform.