Boca Juniors 2018-19 Home & Away Kits
The new Boca Juniors home and away shirts have been released today. Made by Nike and featuring Qatar Airways for the first time, the new Boca Juniors 18-19 home kit is classic, while the away jersey 'awakens La Bombonera (Boca's famous home stadium) energy'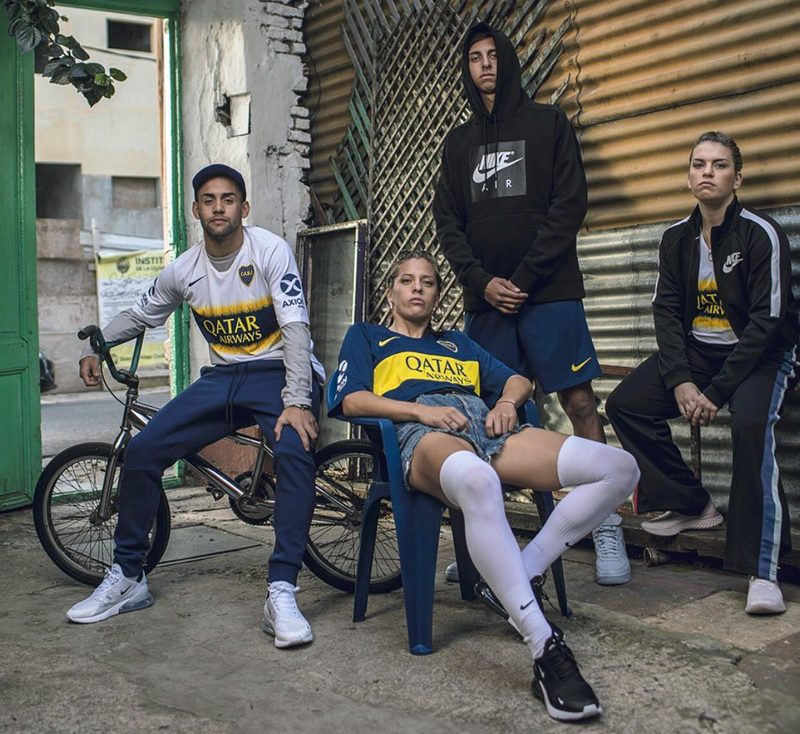 The Boca Juniors 2018-19 home jersey boasts a classic look based on the 2018 Nike Vapor template.Classic blue and gold colours appear on the home kit, continuing the memorable design that identifies 'xeneizes' all over the world.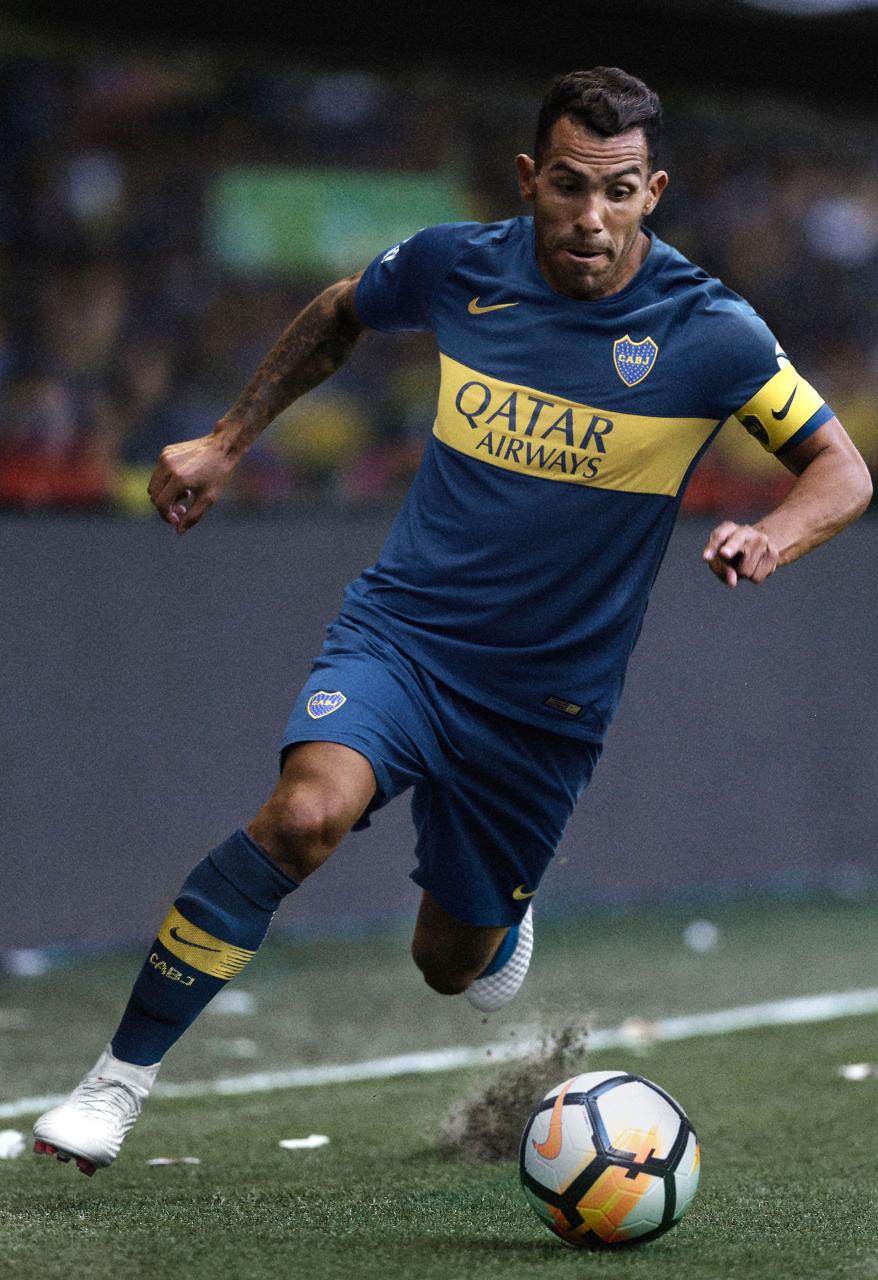 It features the club's trademark look of a dark blue base with a yellow hoop around the chest, with the Qatar Airways logo sitting on the inside in navy.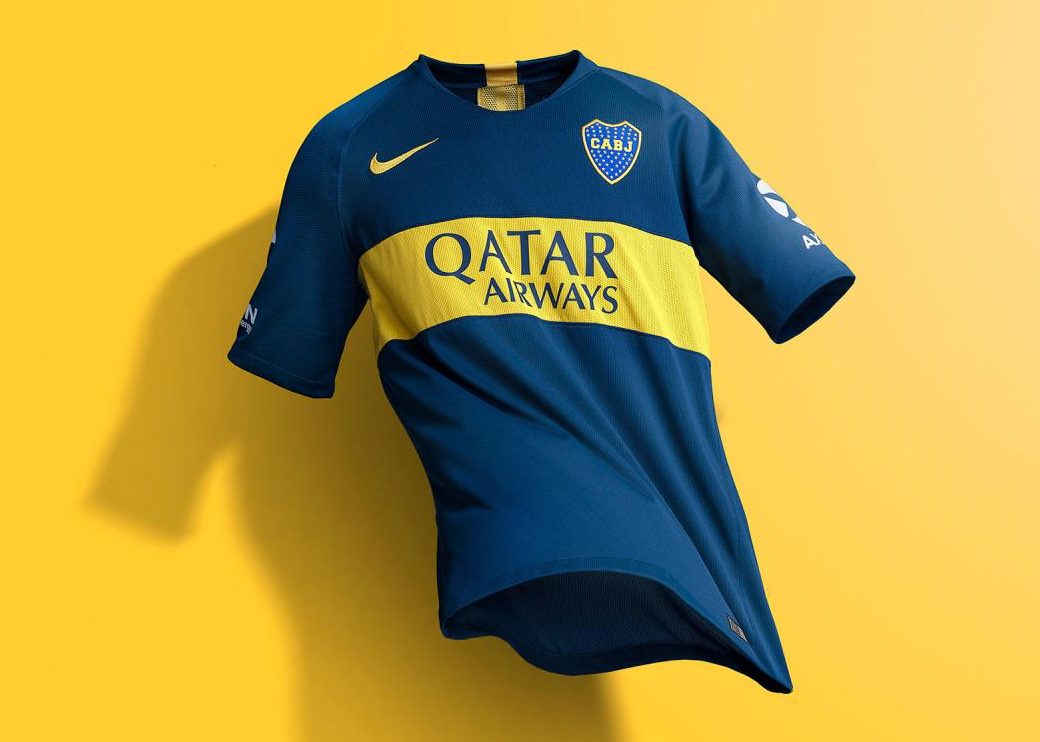 Navy shorts and socks complete the new Boca home kit for 2018-2019.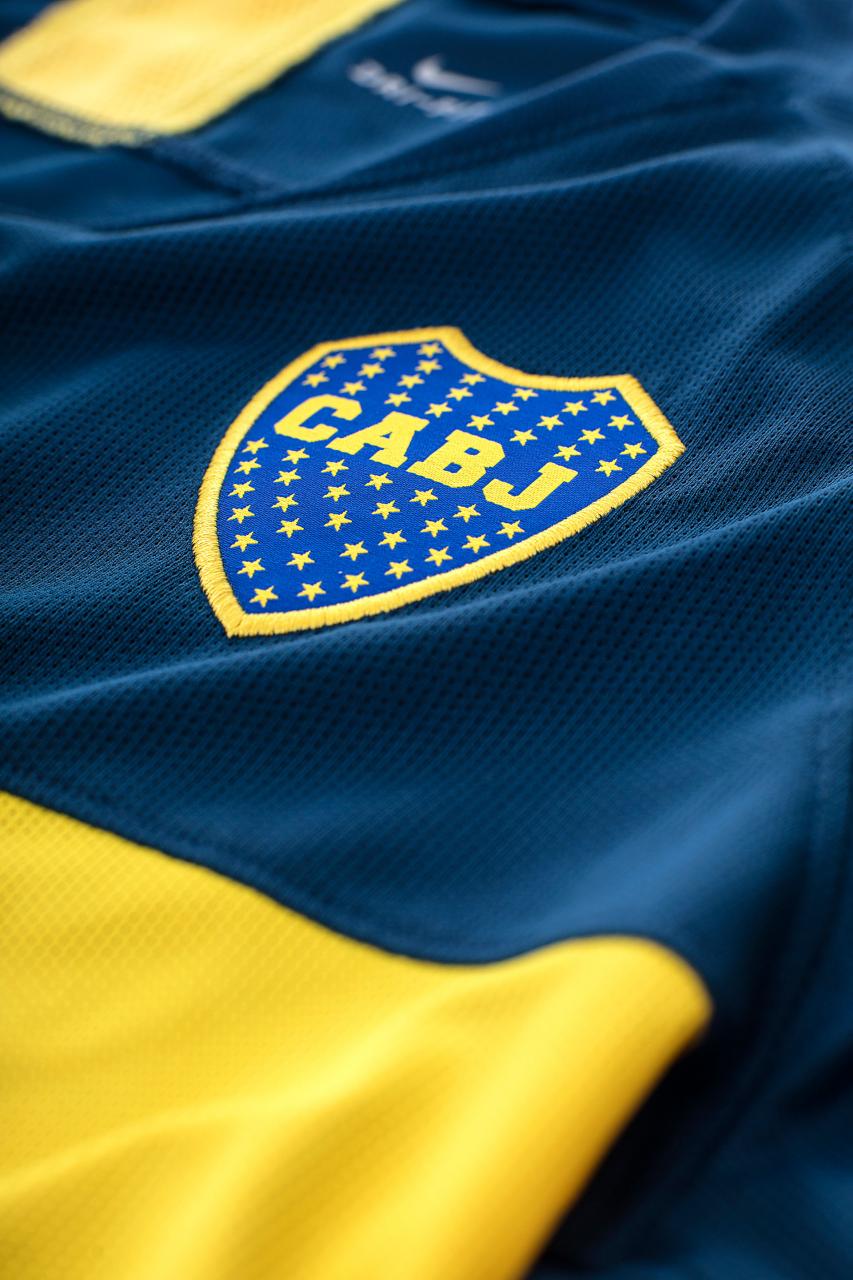 The Nike Boca Juniors 2018-2019 away jersey.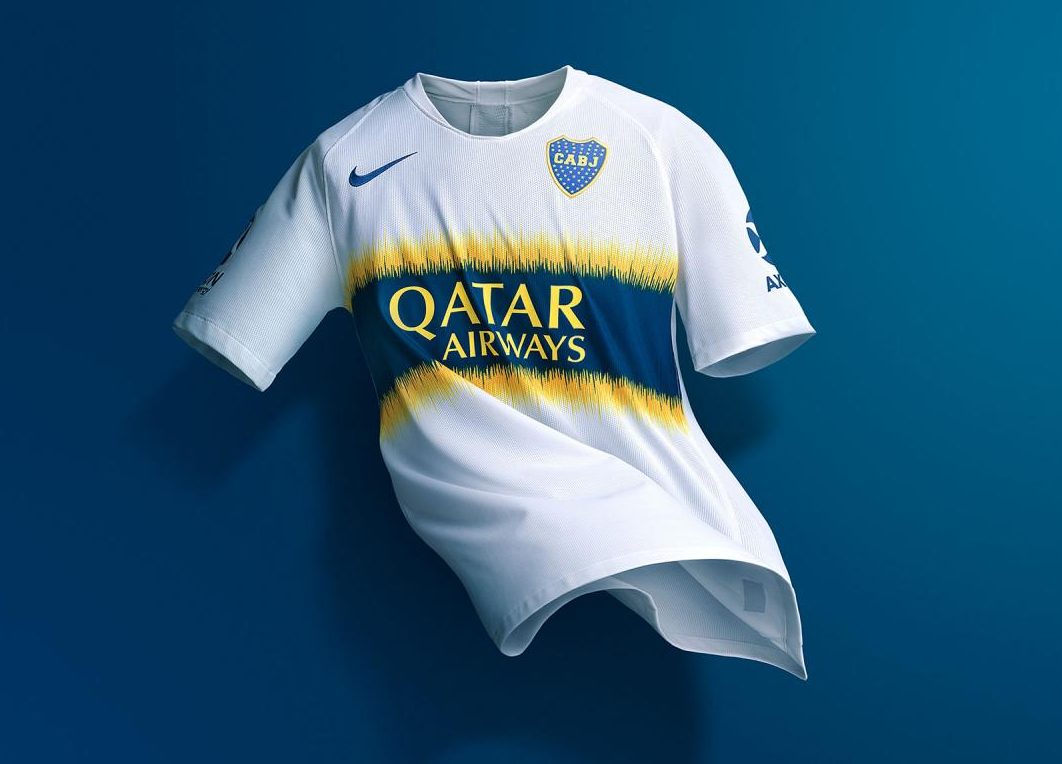 The Boca Juniors 2018-19 away shirt is more modern. Predominantly white, the chest band is dark blue with a yellow border, applied using Nike's current 'scribble' style.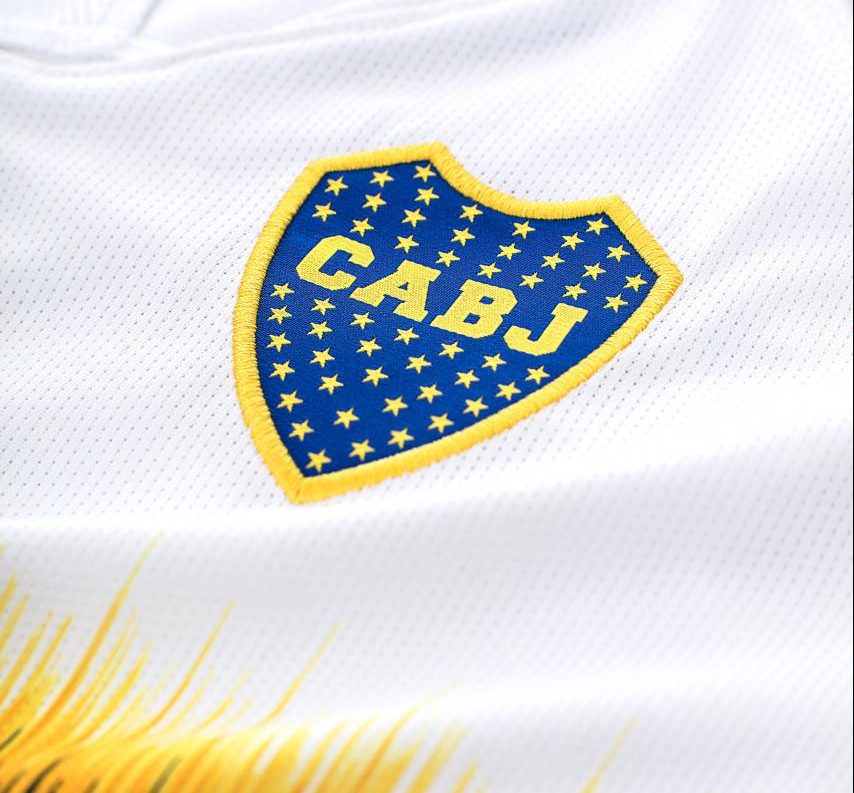 Inspired by a seismometer, the away jersey features a navy stripe with Richter scale-inspired yellow edges – a tectonic nod to the passion that the fans showcase at their home stadium of La Bombonera.