Dynamo Kiev 2018-19 New Balance Home & Away Kits
In early July 2018, it was announced that New Balance will become the official kit supplier of Ukrainian club FC Dynamo Kyiv. Now the club's new home and away kits for the upcoming 2018-19 season have been released, both based on standard New Balance Teamwear kits.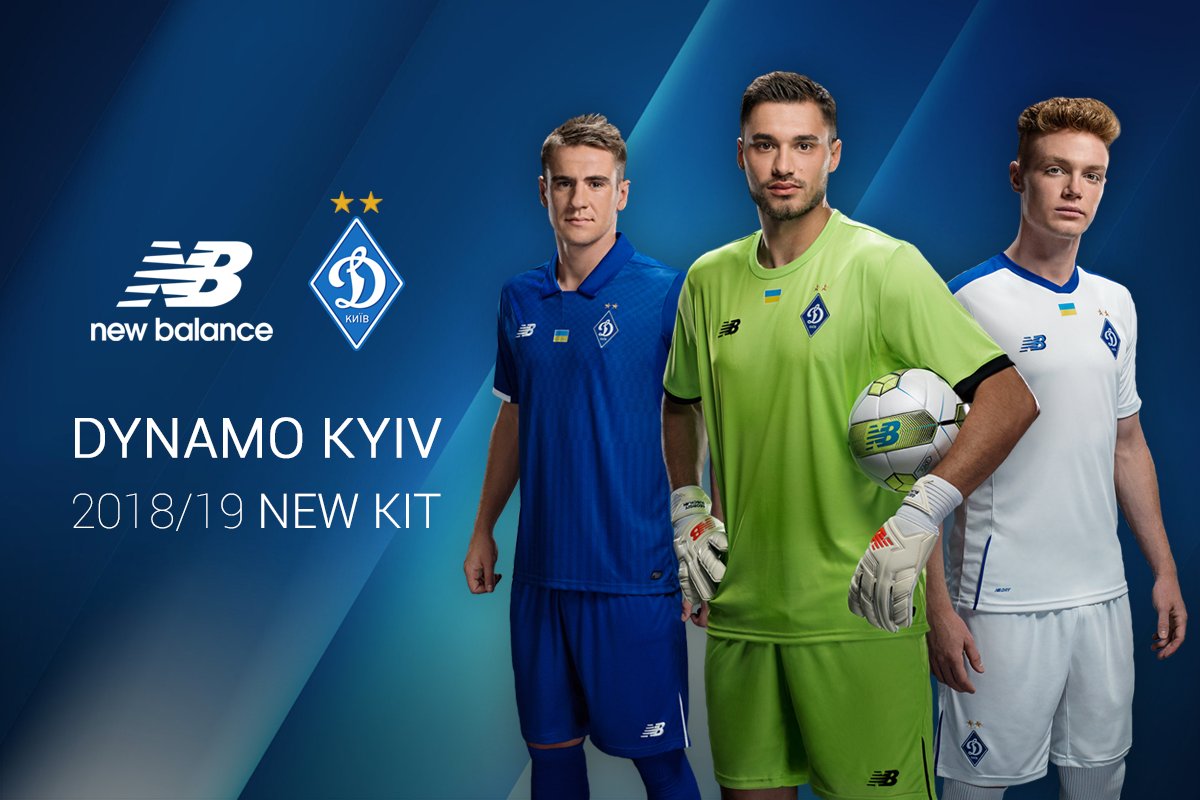 The first-ever New Balance Dynamo Kyiv home shirt features a classic design in white and blue. It comes with the Ukrainian flag on the upper front and a blue stripe running down the sleeves.The shorts and socks of the Dynamo Kiev home kit are also white with blue applications.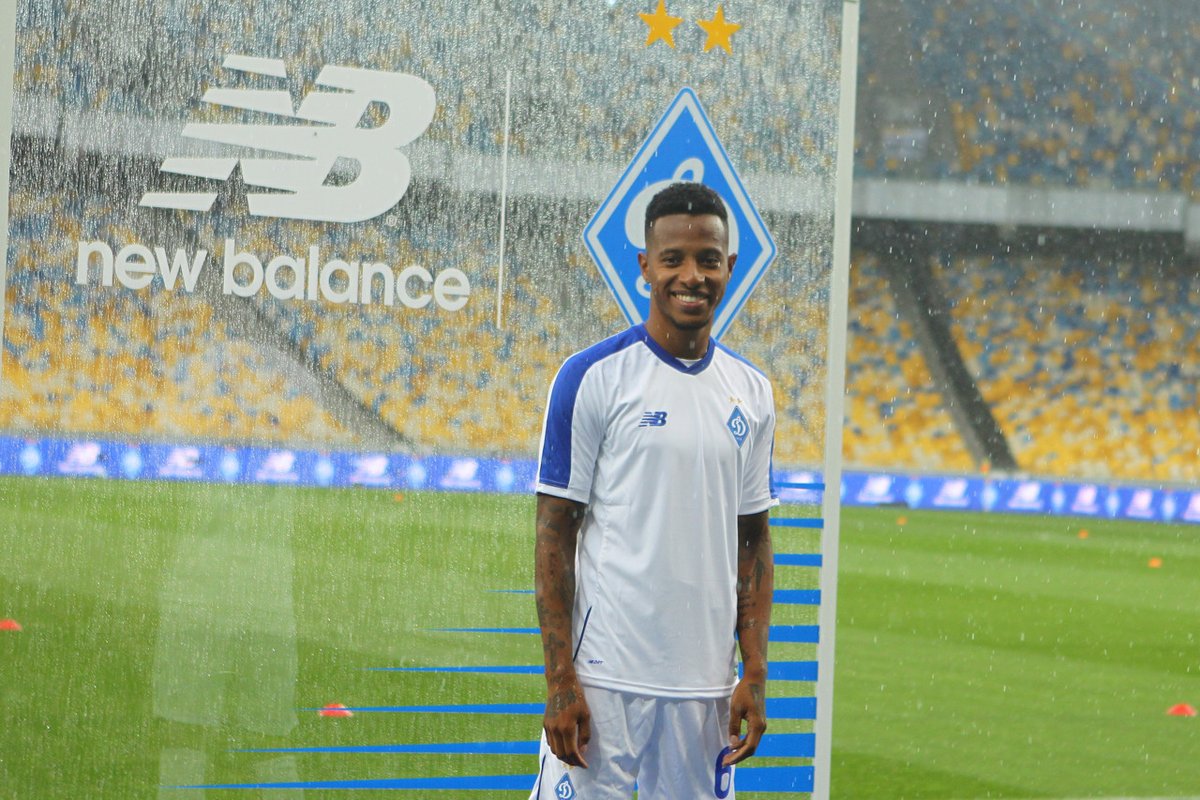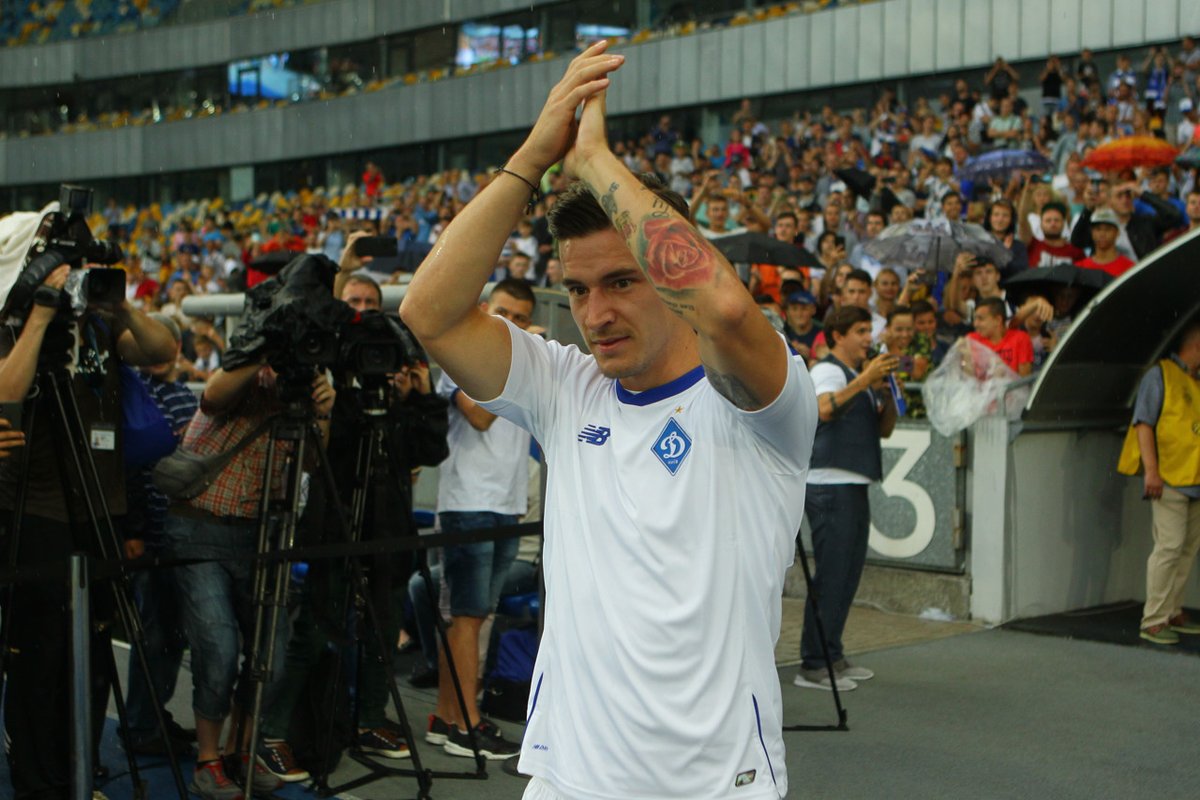 The new Dynamo Kiev 2018-2019 away jersey.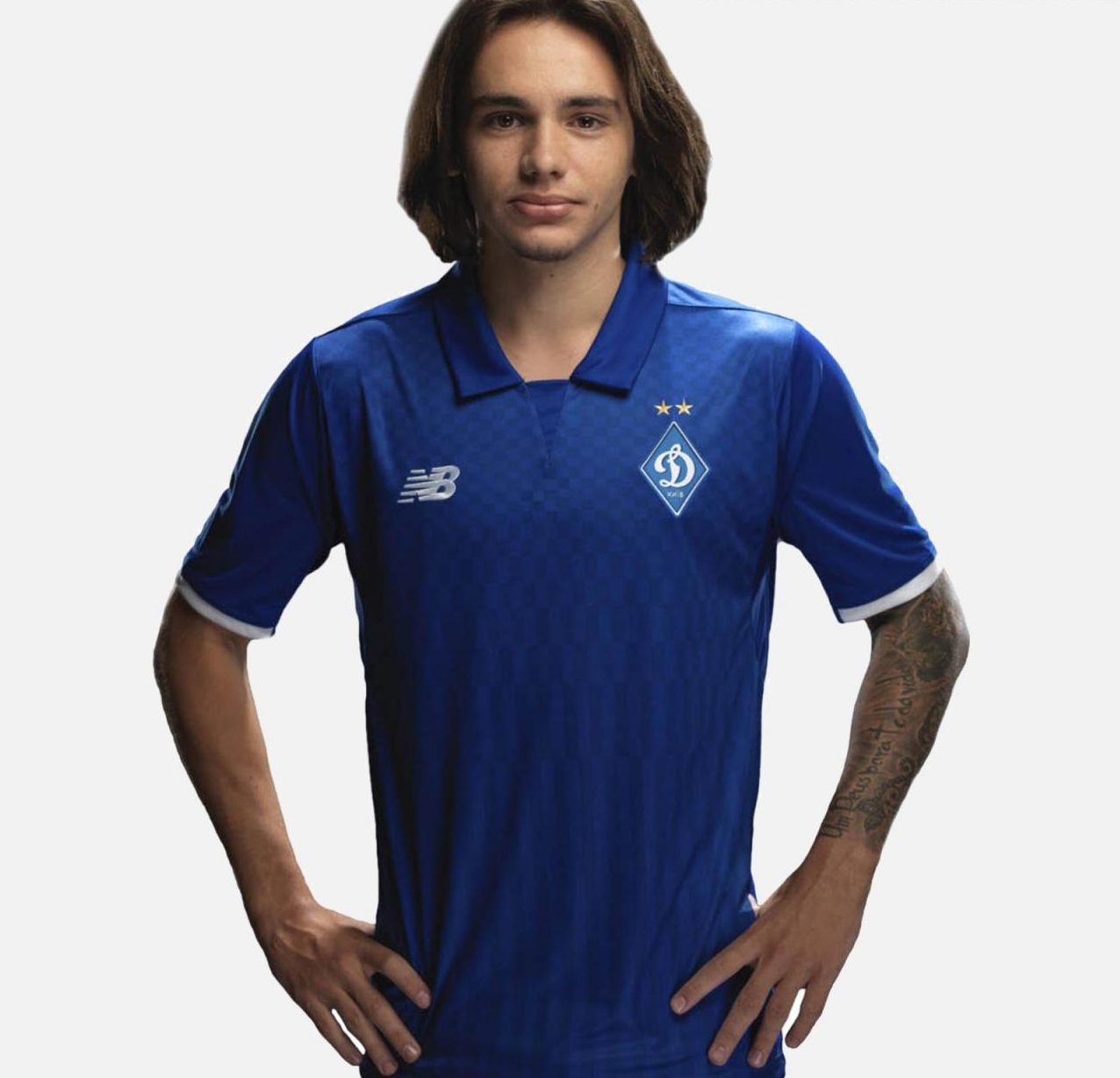 The NB Dynamo Kyiv 2018-19 away kit is blue and white with a classic collar and a checkered pattern on the front. It is based on the New Balance Pro Teamwear Jersey.