FC Copenhagen 2018-19 Home And Away Kits
Danish football club FC Copenhagen and Adidas released new home kit for the 2018-2019 season.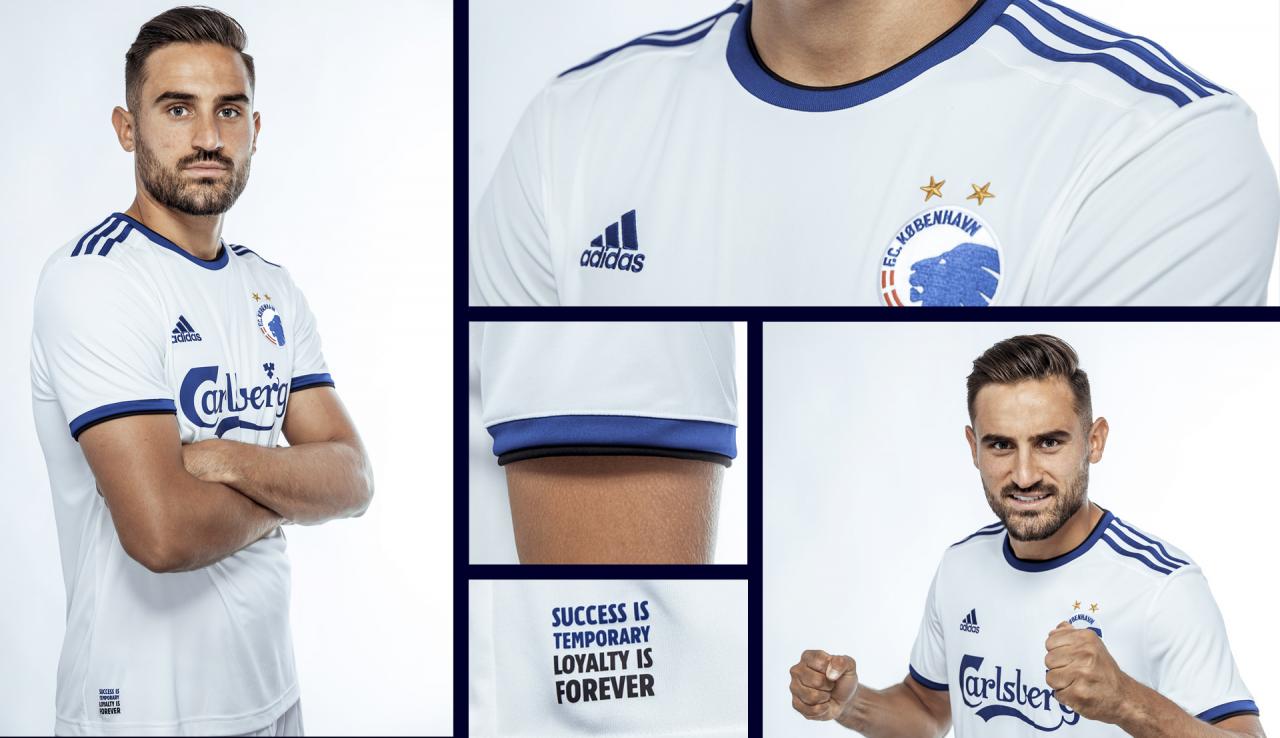 The new FC Copenhagen 2018-19 home shirt is traditionally white with the blue round collar and the blue cuffs edged in black. On the bottom of the shirt is the lettering "Succes is temporary, loyalty is forever".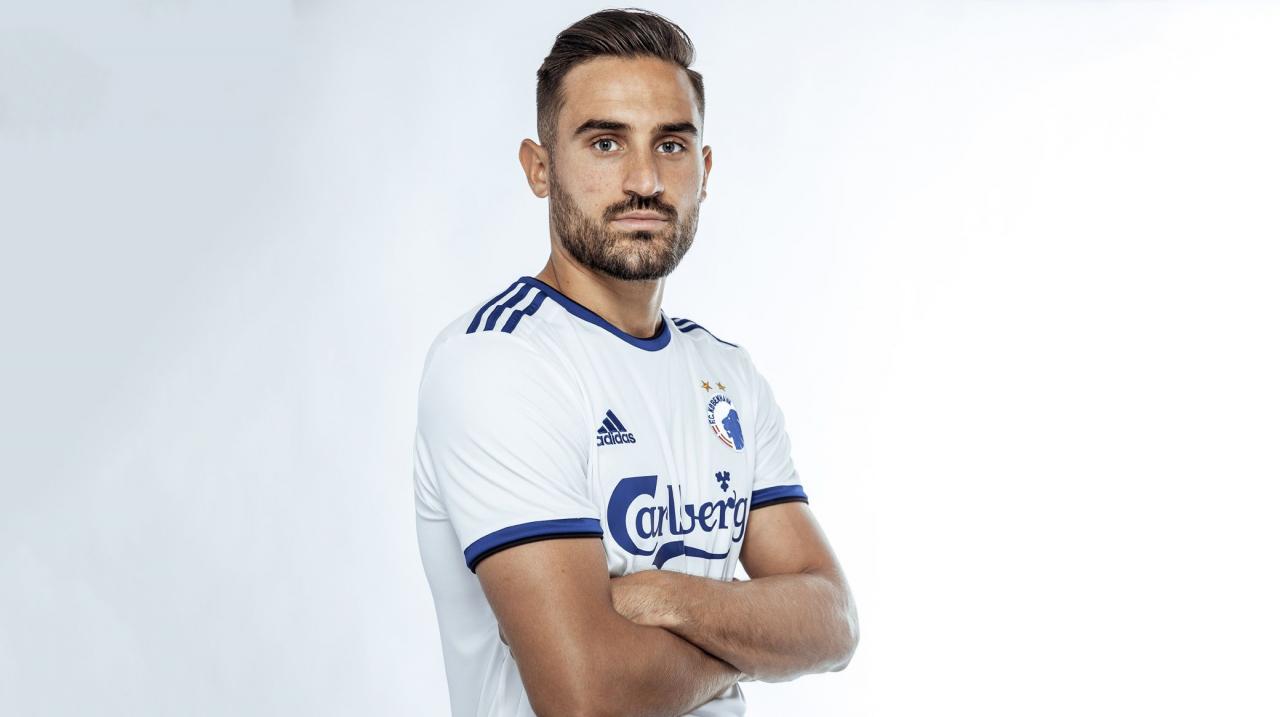 The new FC Copenhagen 2018-19 Away Kit is dark blue with white cuffs, collar and three stripes on the shoulders. The FC Copenhagen crest is made in black and white monochrome version. The front side is covered by a standard pattern, which is widely used by adidas.