FC Tyumen 2018-19 Jako Home and Away Kits
Russian Football National League club FC Tyumen has released their new 18-19 home and away kits made by Jako.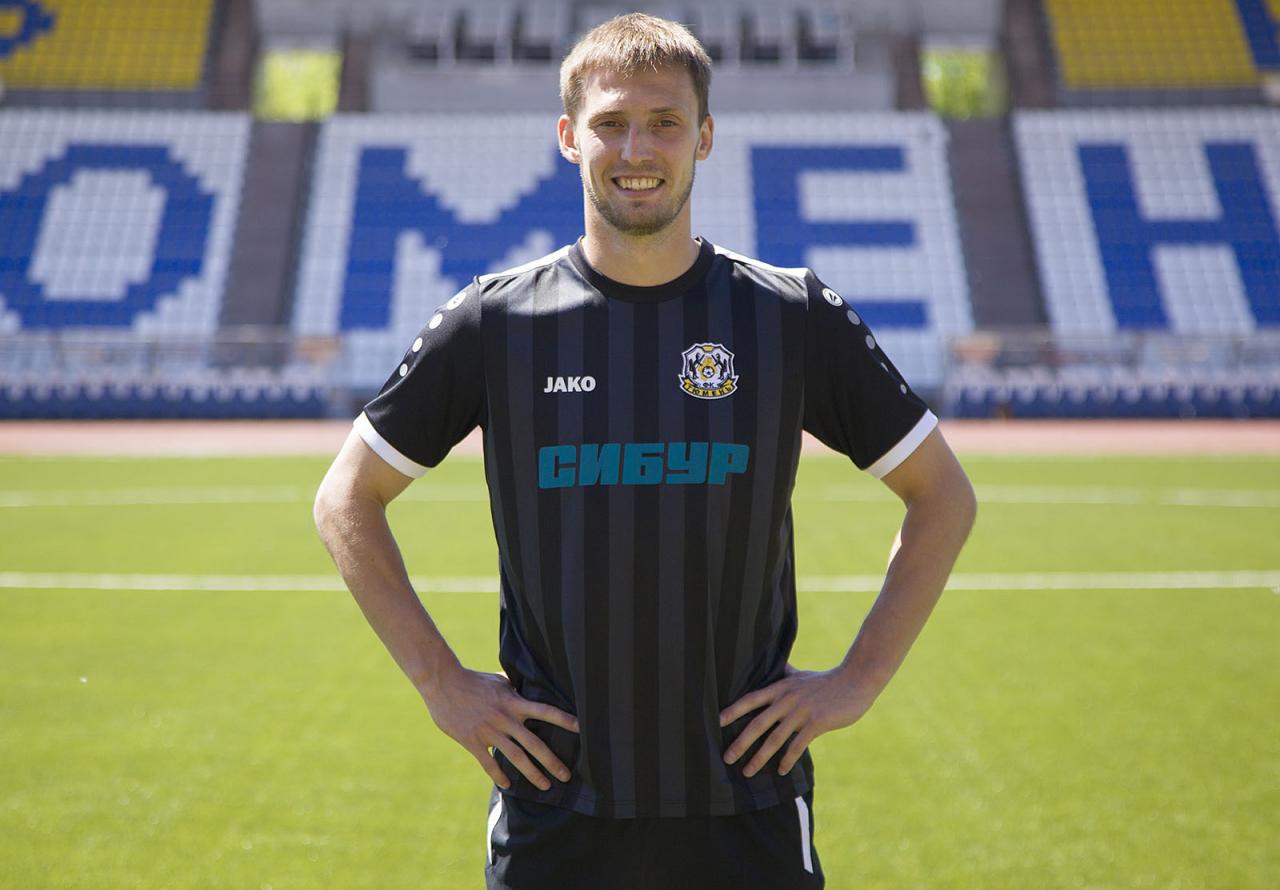 The new FC Tyumen 18-19 Home Kit has black and grey vertical stripes design. The cuffs and the stripes on the shoulders are white.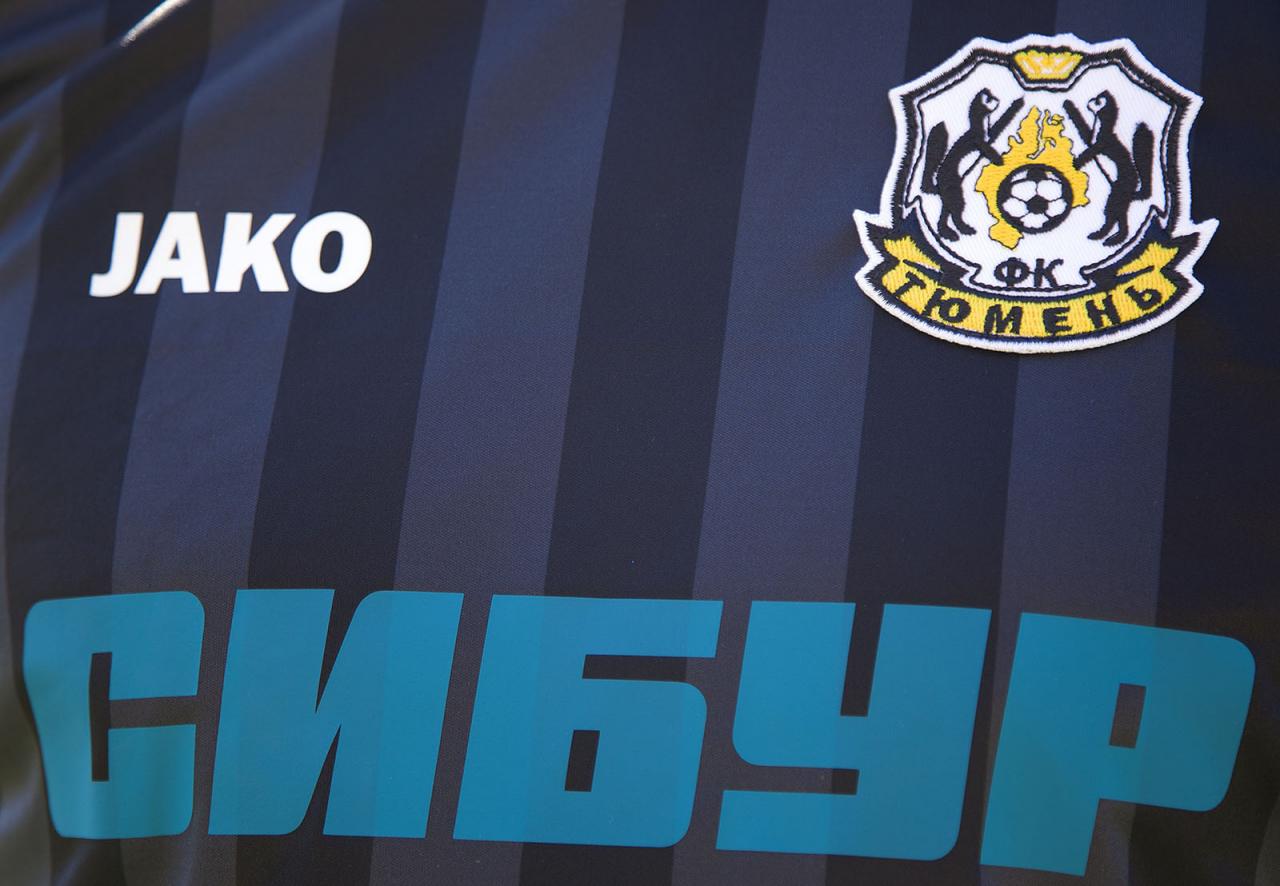 The new FC Tyumen 18-19 Away Kit is predominantly white with the light grey hoops and black stripes on the sides and on the shoulders.