Spartak Moscow 2018-19 Nike Home & Away Kits
The Spartak Moscow 18-19 home kit introduces a clean and modern design with a bespoke graphic print. The away boasts a much more classic look. Both new jerseys were launched earlier today at an event in Moscow.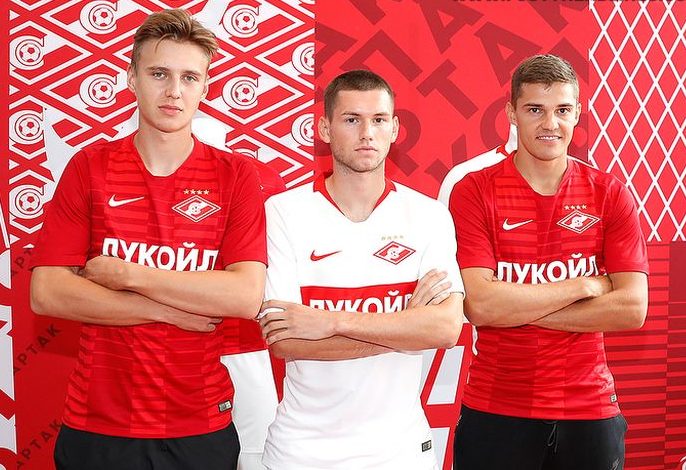 The Spartak Moscow 2018-19 jersey is dark red with a subtle unique graphic print on the front and solid sleeves. The collar has the same color as the graphic, while the logos on the front are white.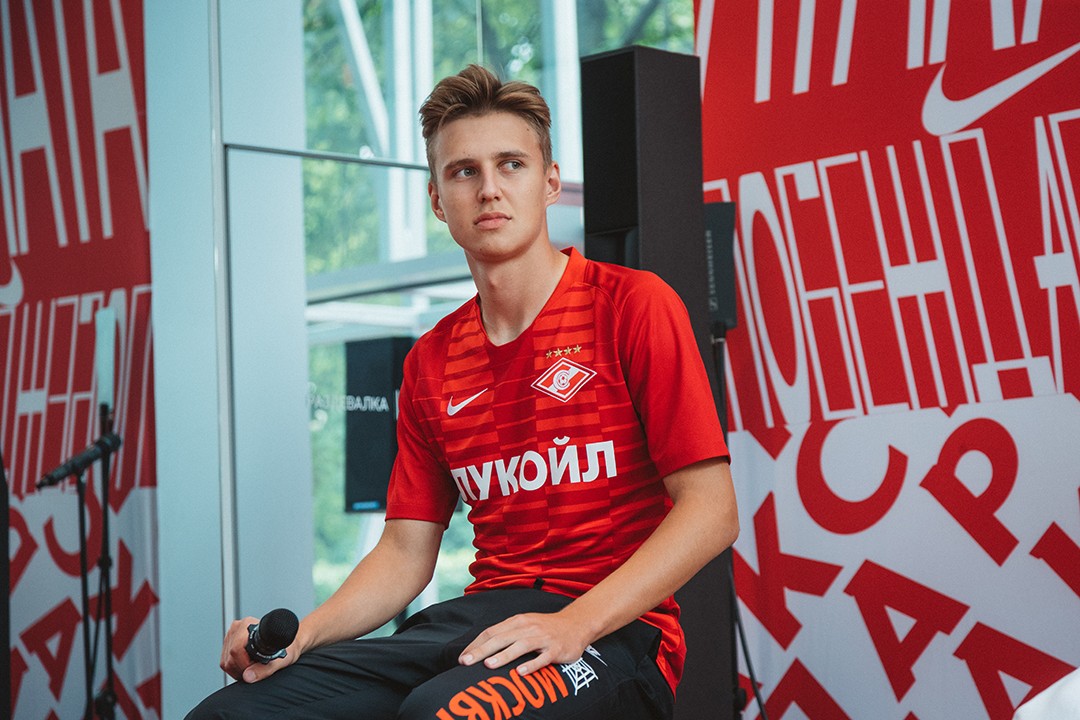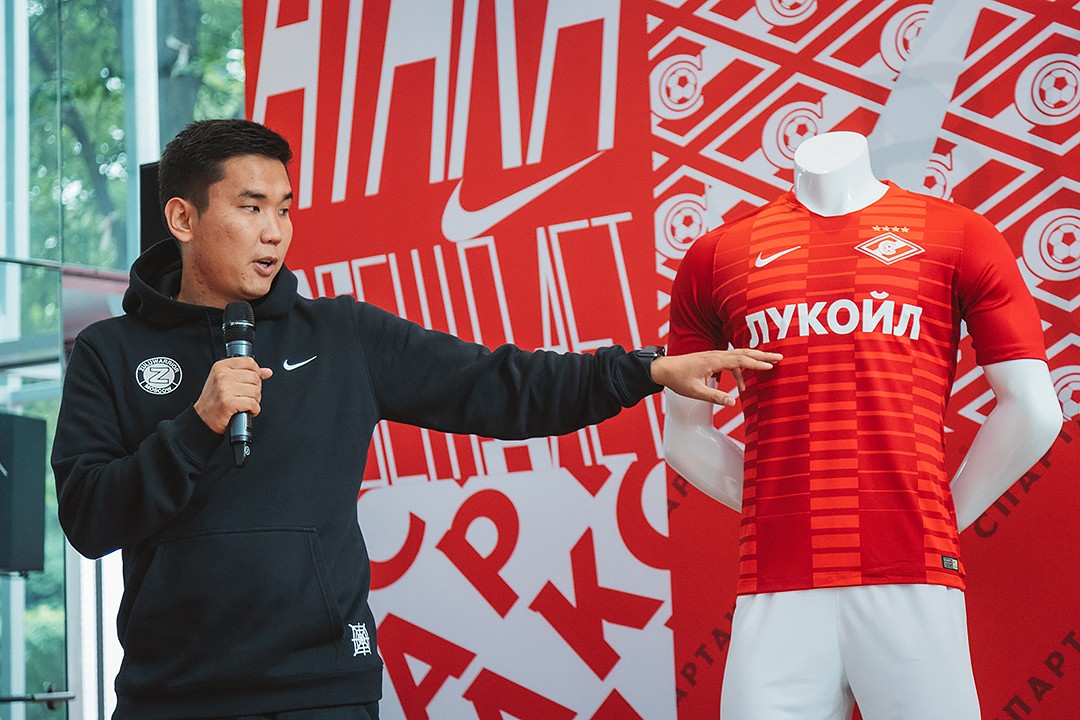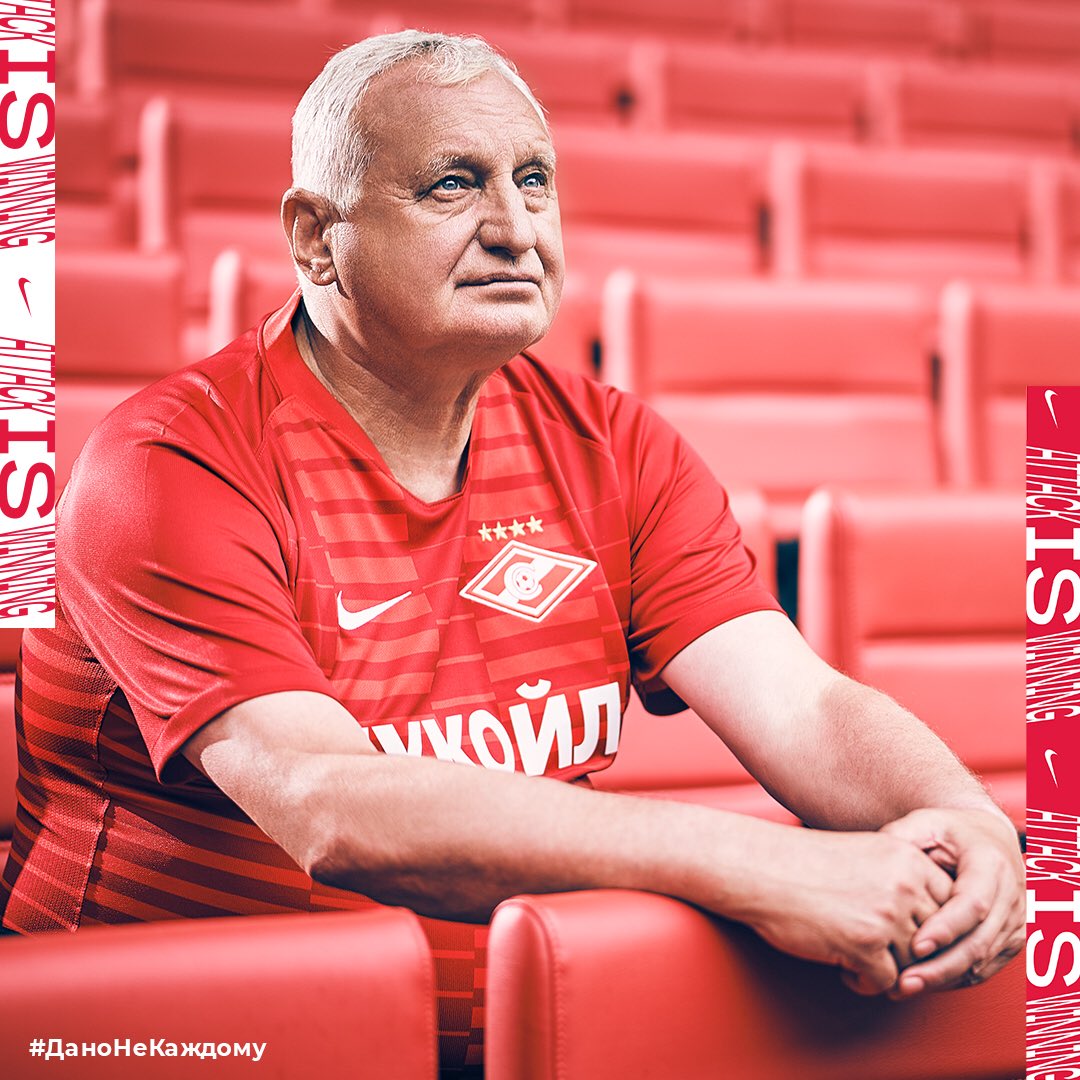 The Spartak Moscow 2018-2019 away shirt has a much more traditional look to it: it's predominantly white with a red band around the chest and a red collar.