Trabzonspor 2018-19 Macron Home, Away & Third Kits
Trabzonspor just unveiled their new 2018-2019 home, away and third kits, which are made by Macron now who replace Nike.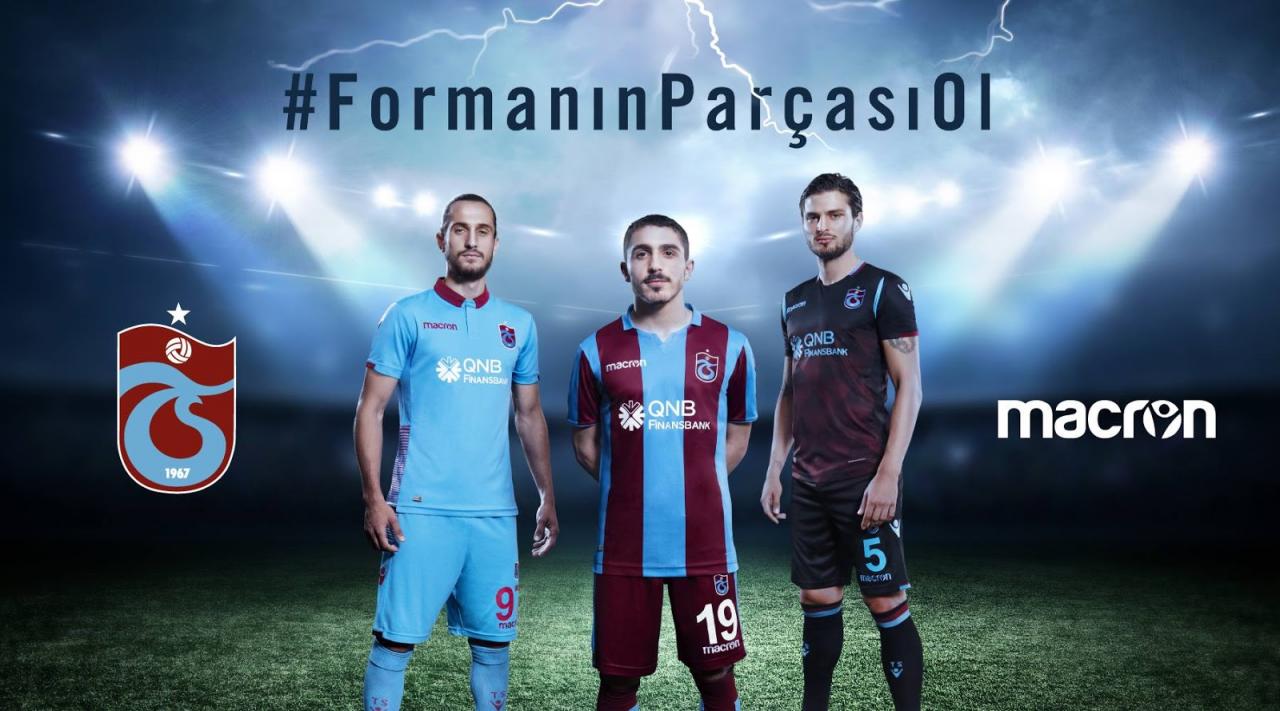 This picture shows all three Trabzonspor jerseys for the 2018-19 season.
The Trabzonspor home shirt by Macron is very traditional with stripes appearing on the front, back and sleeves, alongside a classic collar.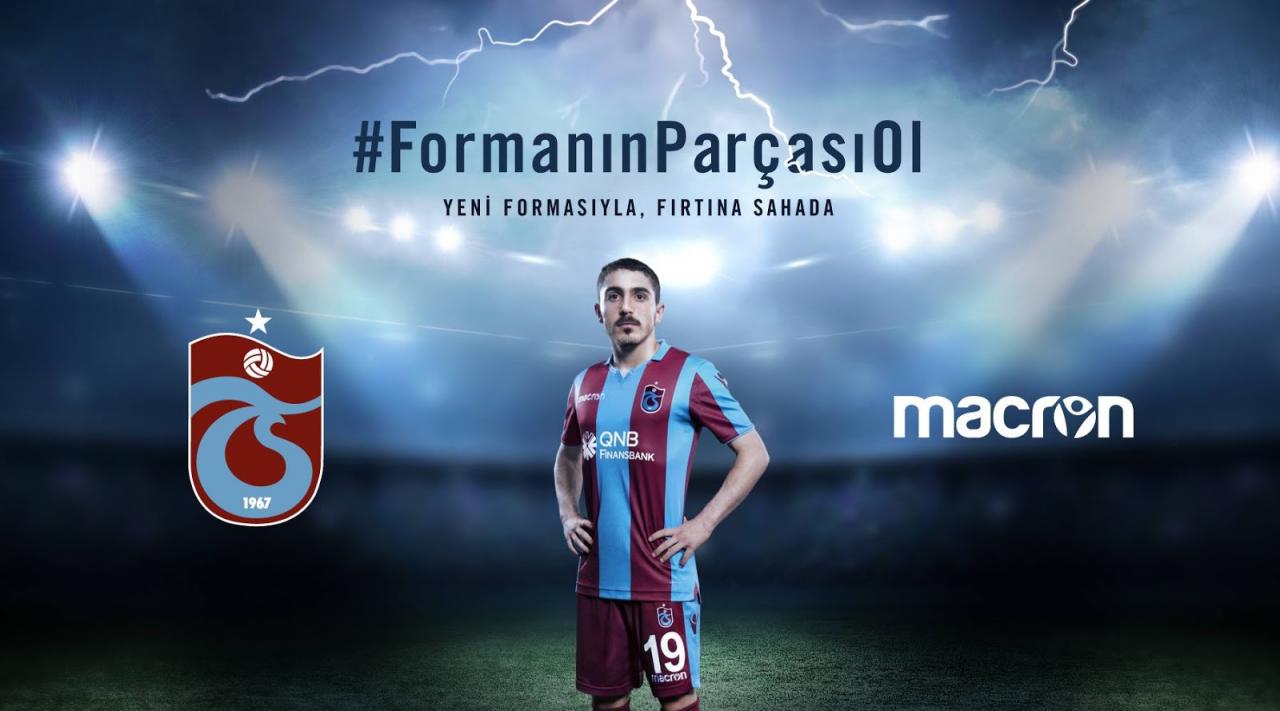 For the away, Macron uses a light blue base color with maroon trim on the collar, which is again rather traditional, the sleeve cuffs and along the sides.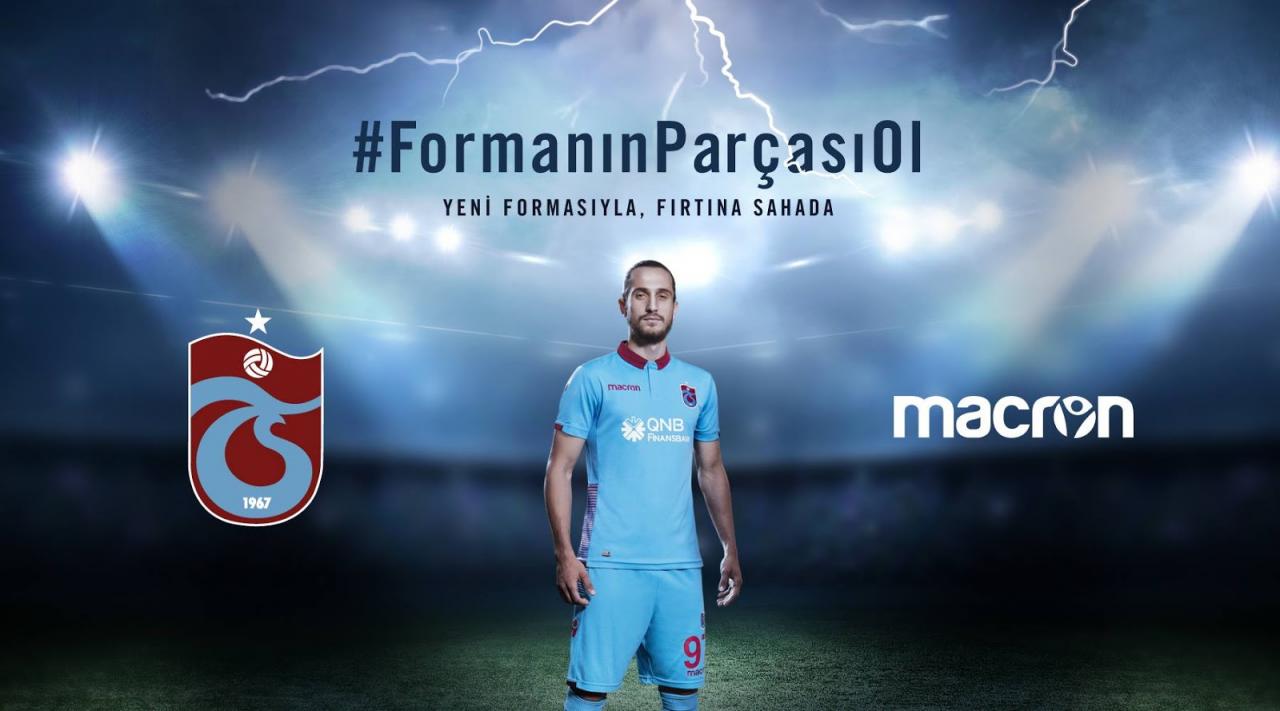 Finally, the Macron Trabzonspor third kit is black with both sky blue and dark red trim. This includes a subtle graphic print on the front of the jersey. Logos are white.