Dynamo Dresden 2018-19 Craft Home Kit Football Shirt
Bundesliga 2's Dynamo Dresden recently launched its new 2018-2019 home and goalkeeper kits. The new Dresden uniforms are made by Swedish brand Craft, who replaced Erima ahead of the new campaign.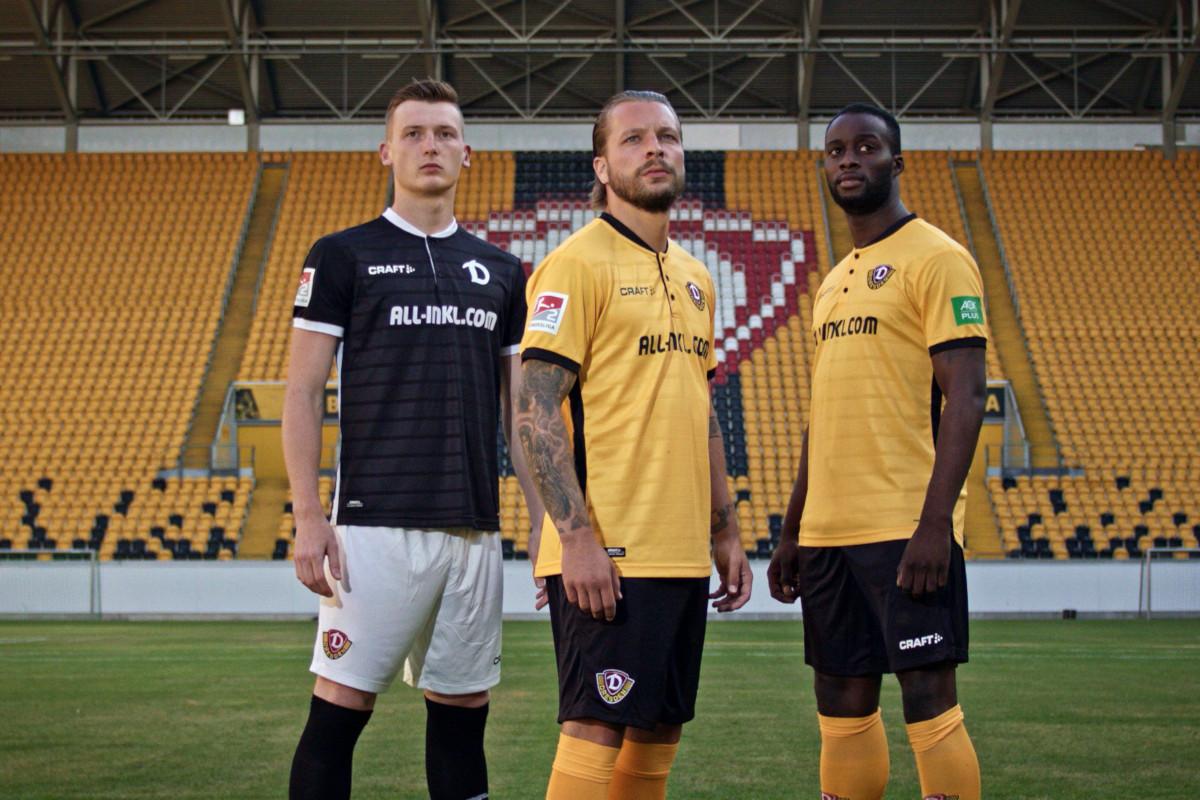 "Together with our new equipment supplier Craft, we want to celebrate success and emotional moments on the green over the next three years," said Dynamo's commercial director Michael Born . "The new jersey makes me want to start the next season, I'm looking forward to starting with Craft in the 2nd Bundesliga."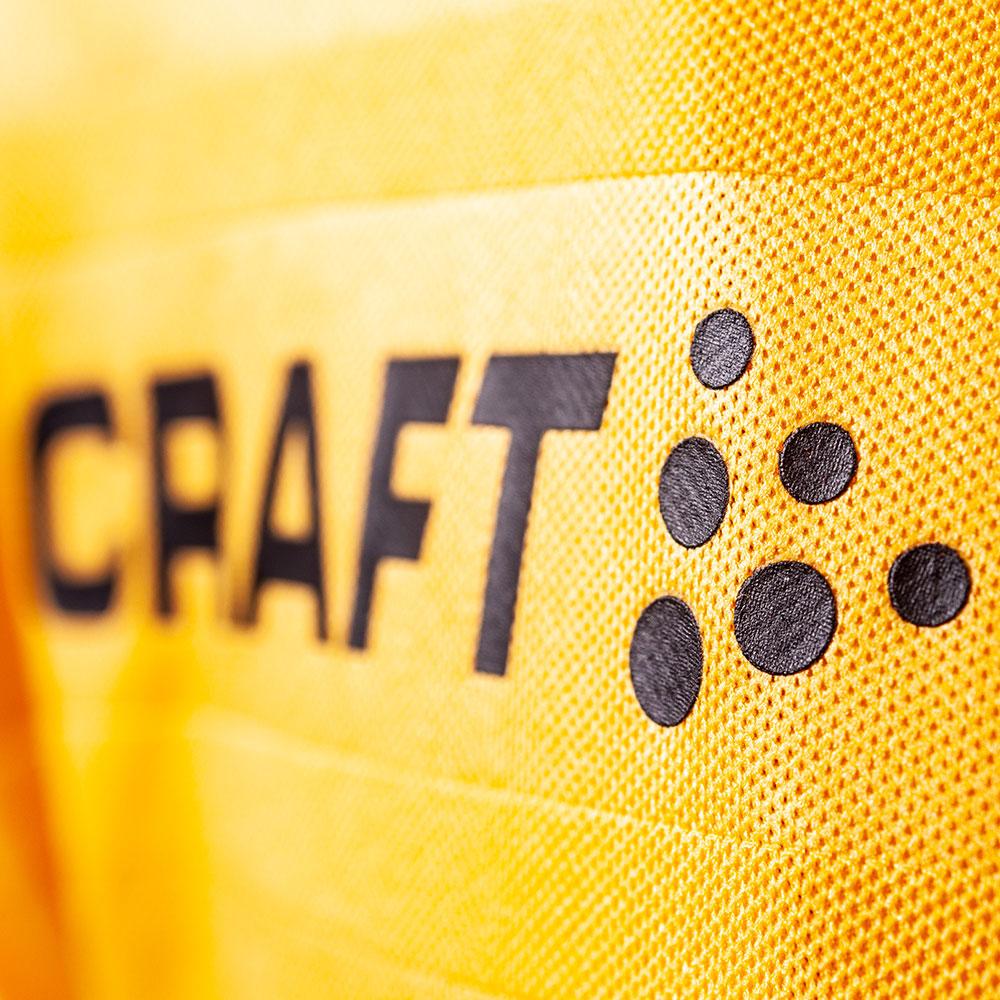 The Dynamo Dresden 2018-19 home shirt by Craft.
The Dynamo Dresden 2018-19 jersey features a 'dynamic retro look' with a buttoned collar and a jacquard striping pattern on the front. There are mesh insets on the sides, whilst its ergonomic design and elastic cuffs guarantee a perfect fit.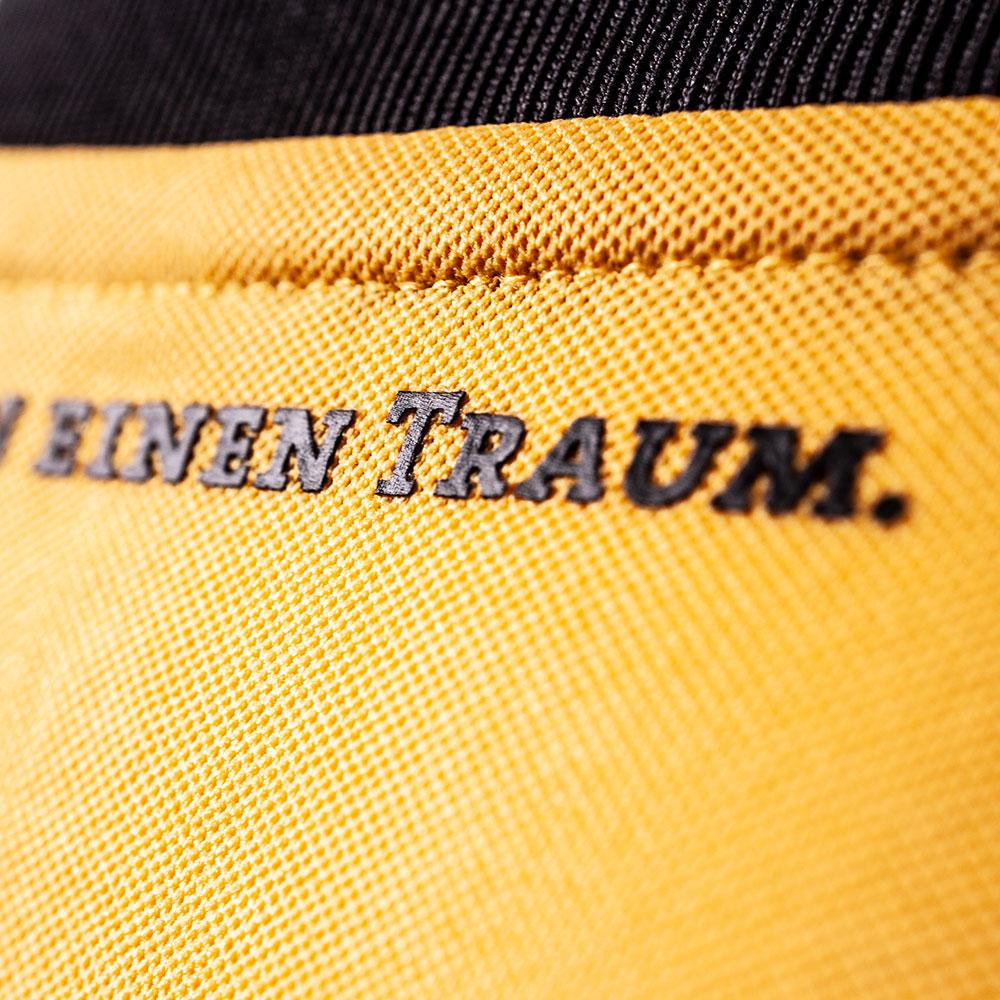 'Wir haben einen Traum' (We have a dream) is printed on the upper back below the neckline, whilst 'Love Dynamo – Hate Racism' appears on the inside.