FC Kaiserslautern 2018-19 Home & Away Kits
German club Kaiserslautern yesterday revealed their new home and away kits for the 2018-19 3. Liga season. The new FC Kaiserslautern 2018-19 jerseys are again made by Uhlsport.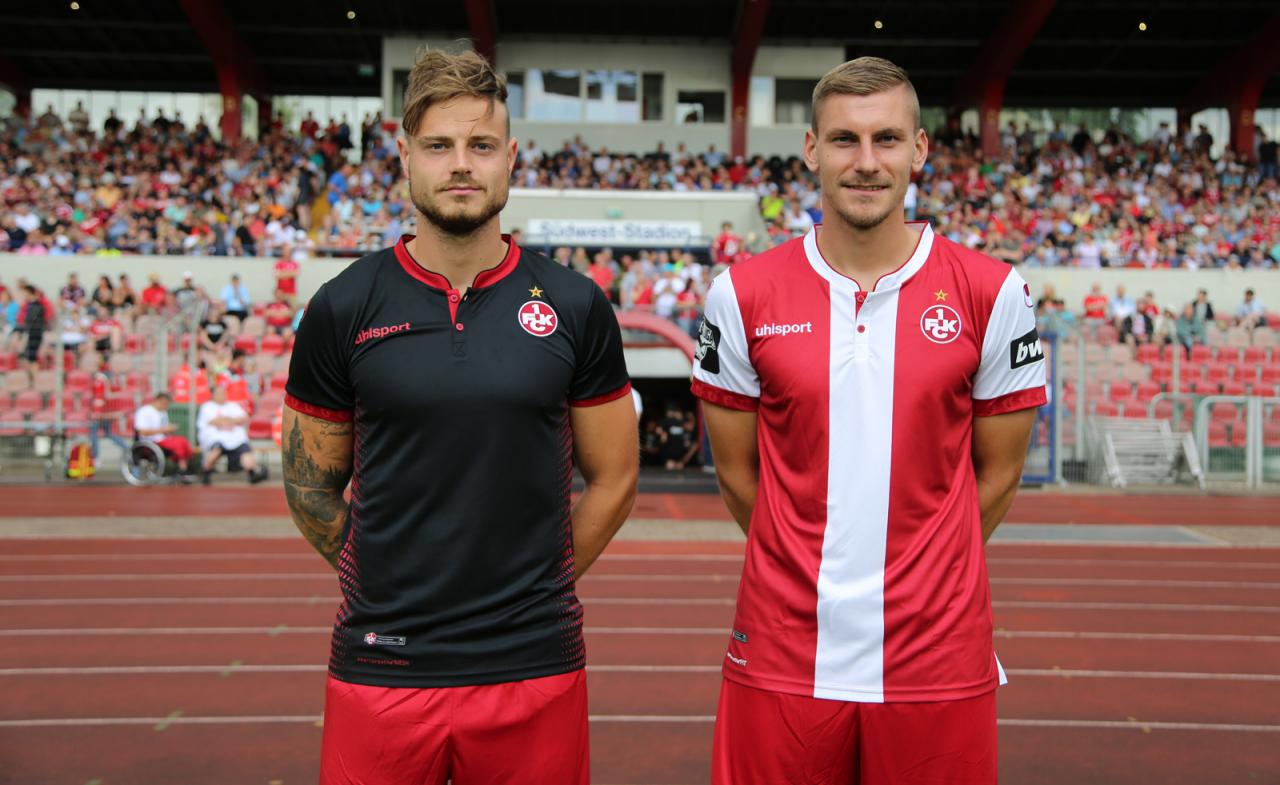 The Kaiserslautern 2018-19 jersey introduces a classic look in red with a centered stripe. It features a yellow star with the number 4 above the club crest to commemorate the club's four Bundesliga titles. Red shorts and socks complete the kit.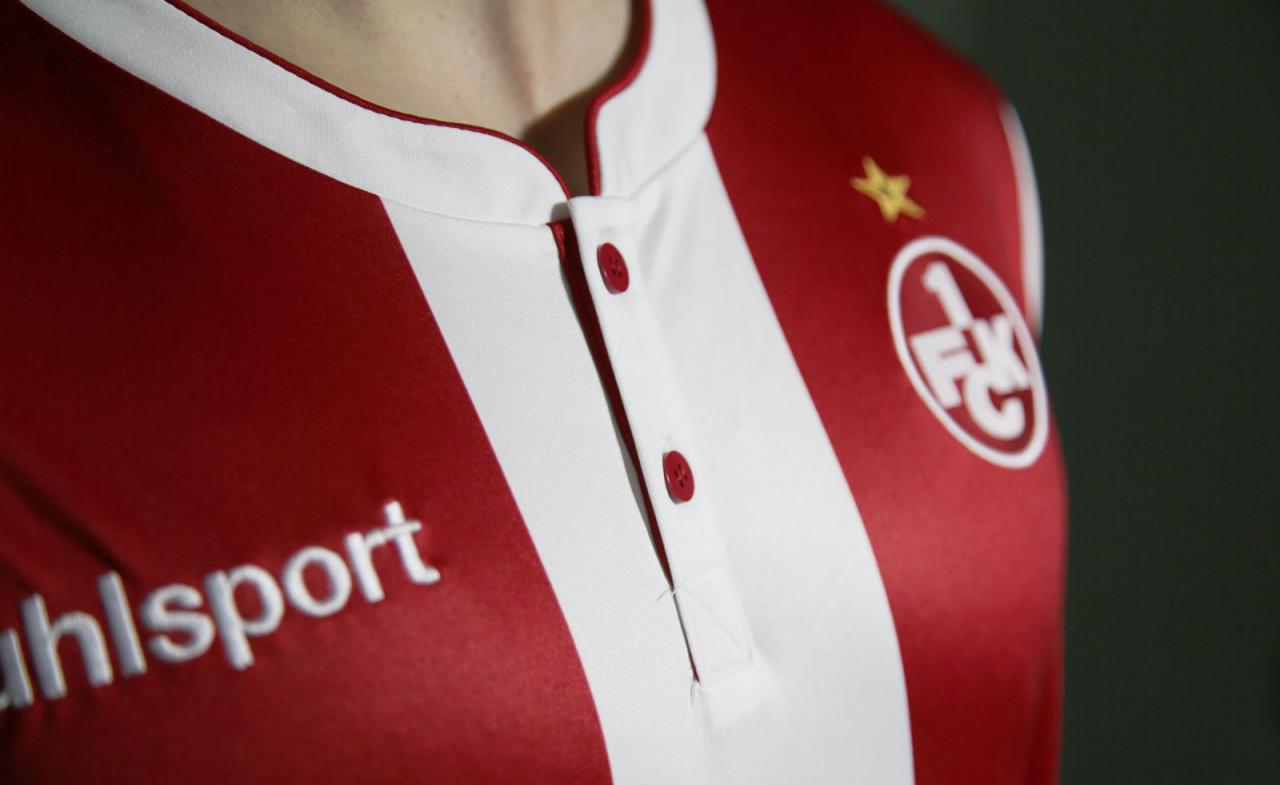 FC KAISERSLAUTERN 18-19 AWAY KIT
Based on Uhlsport's kit template for the 2018-19 season, the Kaiserslautern 18-19 away shirt boasts a modern design in black and red with an eye-catching red graphic pattern on the side of the shirt. The sleeve cuffs feature subtle sublimated devils.