Hannover 96 2018-19 Jako Home, Away & Third Kits
German Bundesliga club Hannover 96 officially presented its kits for the 2018-2019 season on Monday morning. Released under the motto "From gravel to green", the new Hannover 96 18-19 jersey collection is a tribute to the football field culture – and thus forms a bridge to the application of Hanover as European Capital of Culture 2025.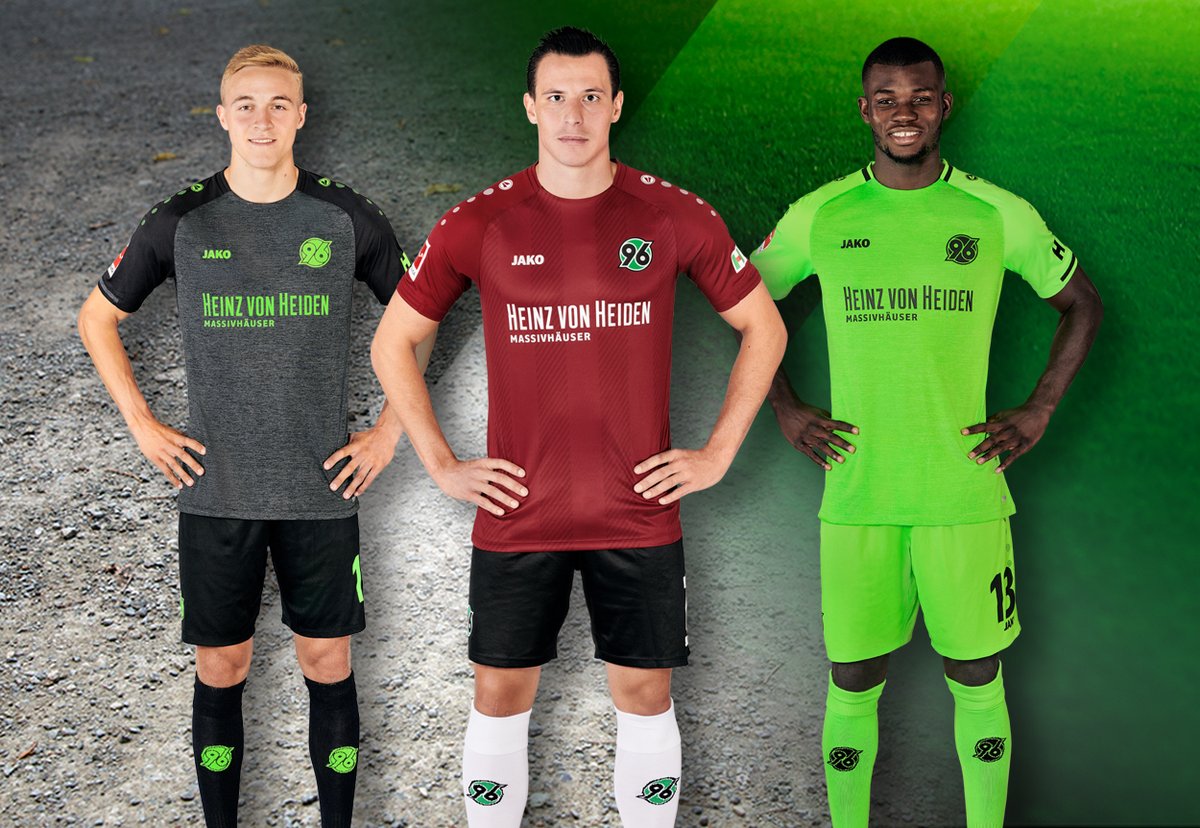 Jako again makes the new Hannover 96 18-19 kits, which feature main sponsor Heinz von Heiden on the front for the fifth season in a row.The colors of the new Hannover 96 kits tell a story that also explains the motto of the collection "From the gravel to the green".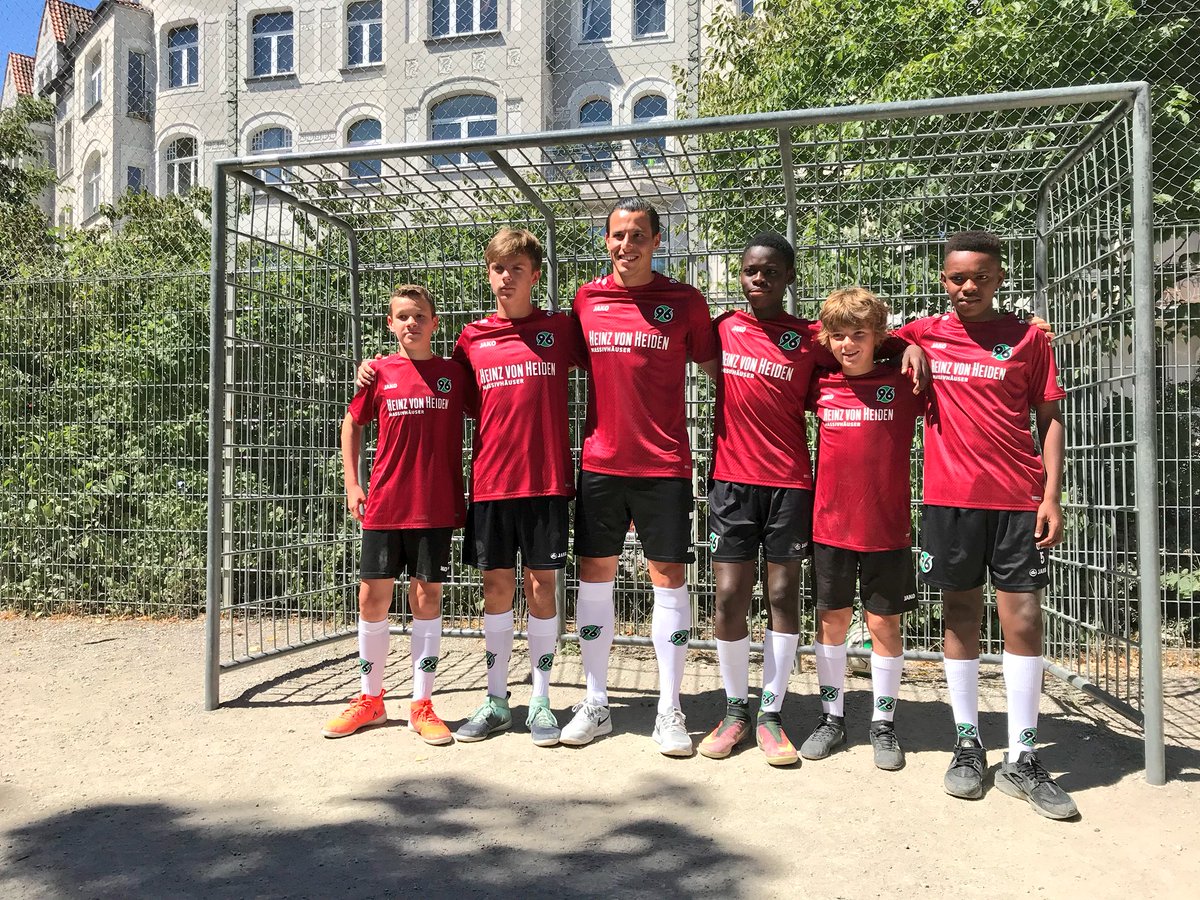 "Almost all of us started playing soccer on football fields and backyards in childhood – remembering the gray melange look on the blackened away shirt The path from there leads into the clubs, where on rich green is kicked – this is evoked by the evasion, which we have designed deliberately bright and striking.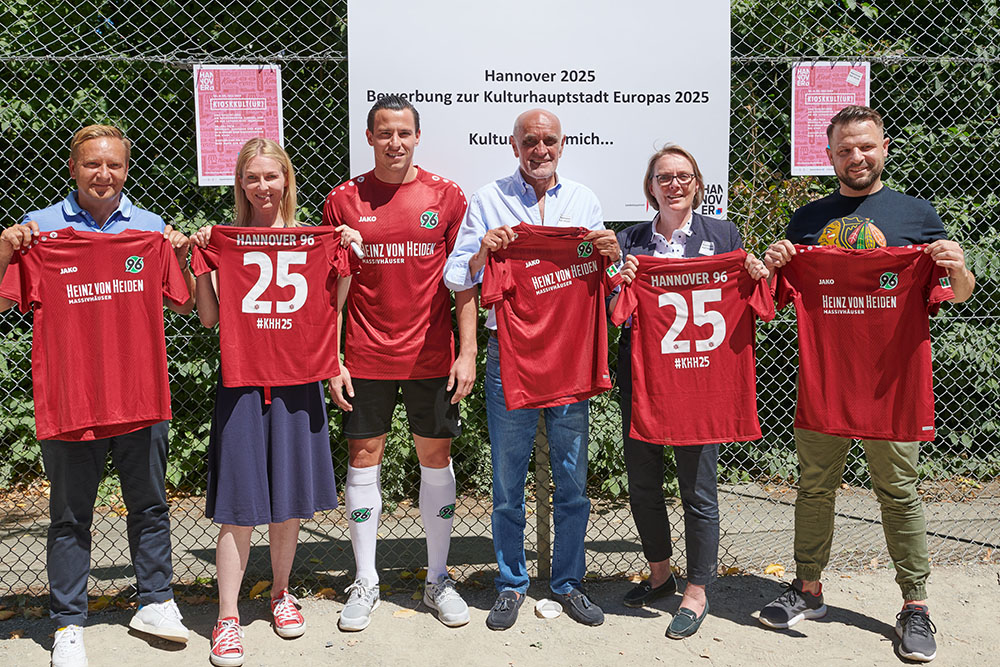 The last step is for some finally the professionals – who play in Hannover 96 in our HDI Arena in the classic red," said the Hannover 96 marketing director Josip Grbavac – and adds in summary: "We symbolize the connection of Football, as it starts for most of us, to professional sports. Of course, the red home jersey is once again a declaration of love to our hometown Hannover."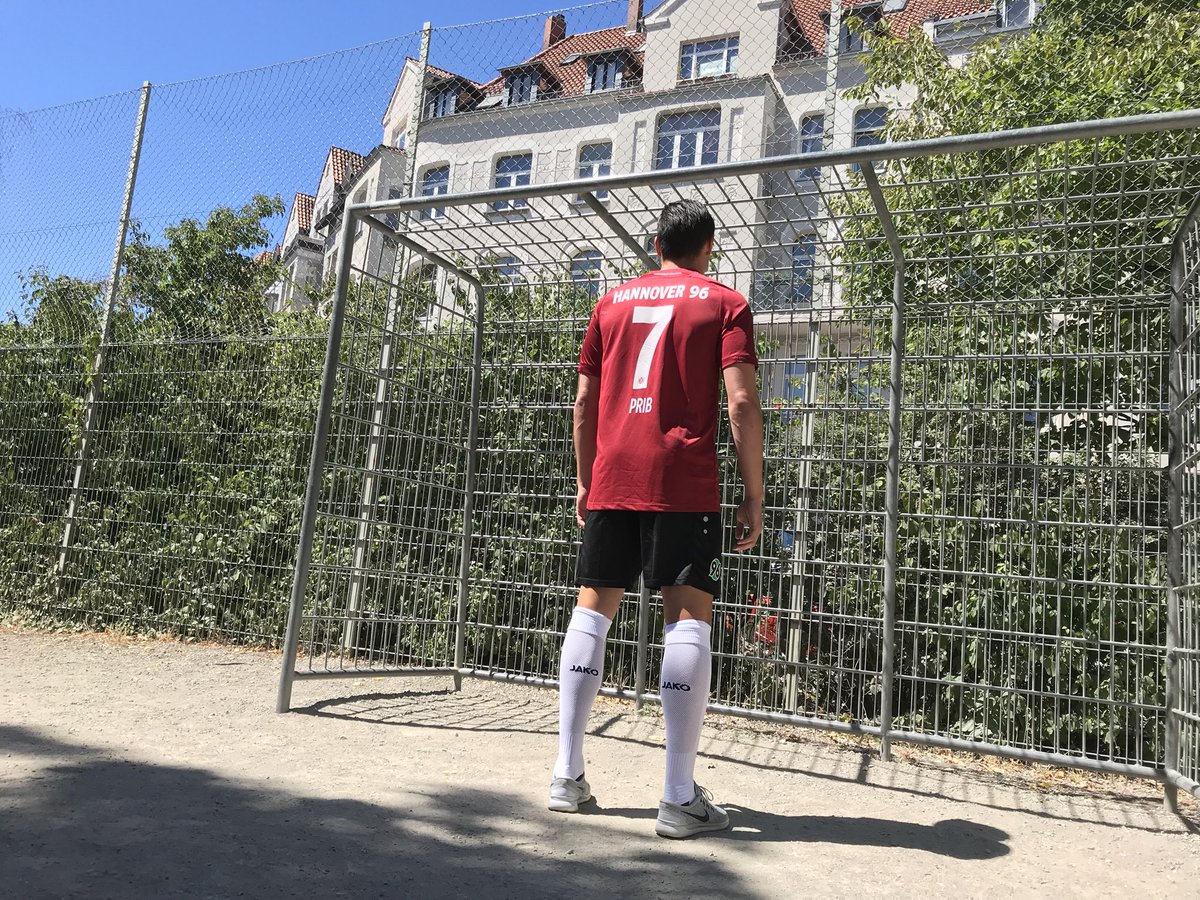 HANNOVER 18-19 HOME KIT
The new Hannover 96 18-19 home kit jersey is traditional maroon red with white applications.
HANNOVER 18-19 AWAY KIT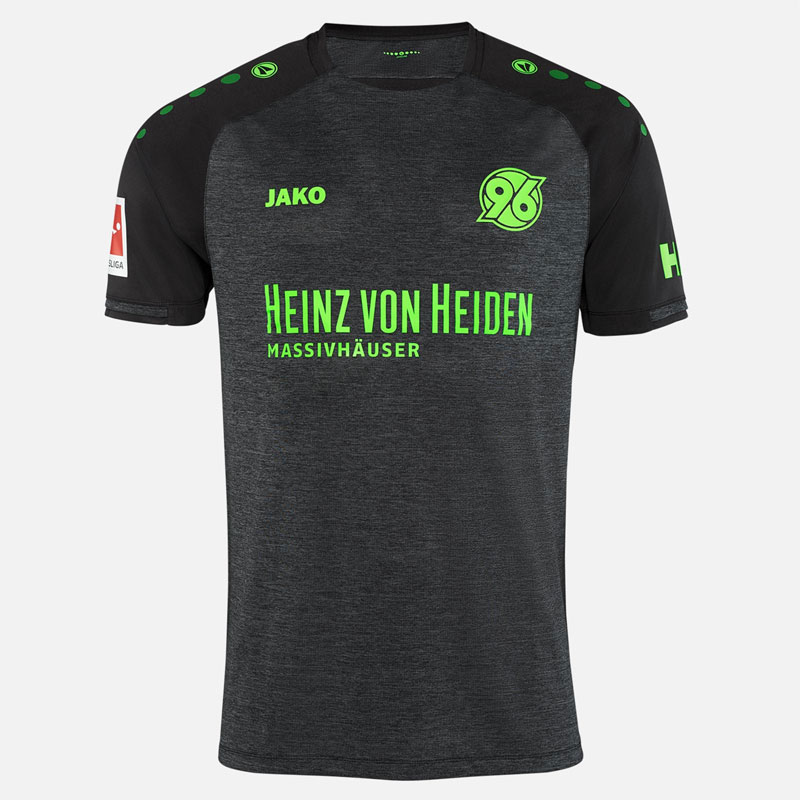 The new Hannover 96 away jersey for the 2018-2019 season features a grey-melange look. It comes with striking green applications and logos.
HANNOVER 18-19 THIRD KIT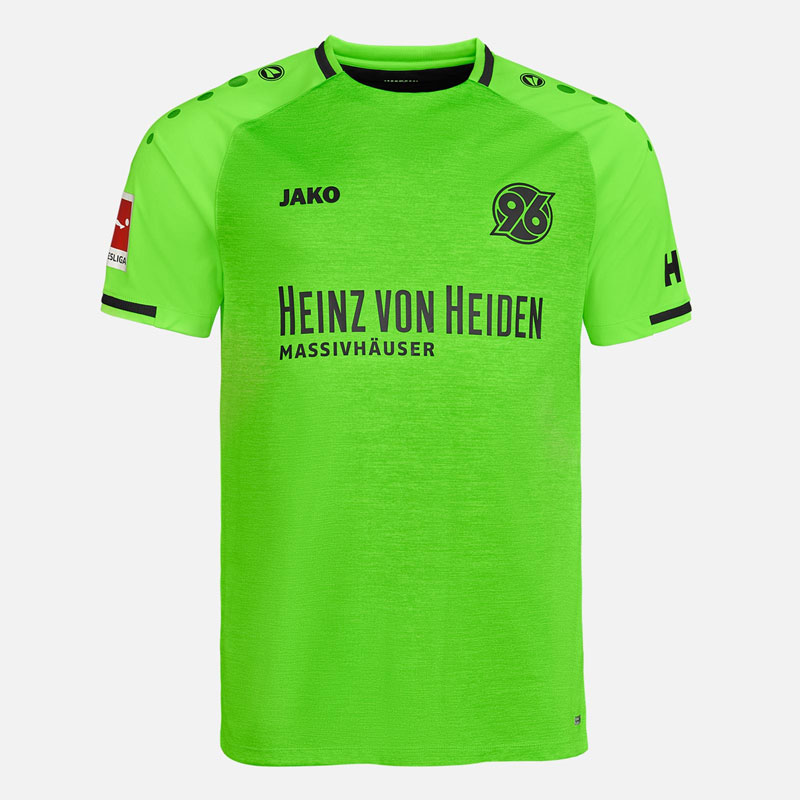 The most striking kit of the collection, the new Hannover 96 18-19 third kit is striking green.