Atlético Madrid 2018-19 Nike Away Kits
Atletico Madrid's 18-19 away kit features a fresh look in bright blue and red. The new Nike Atlético 2018-2019 away jersey was launched on July 19.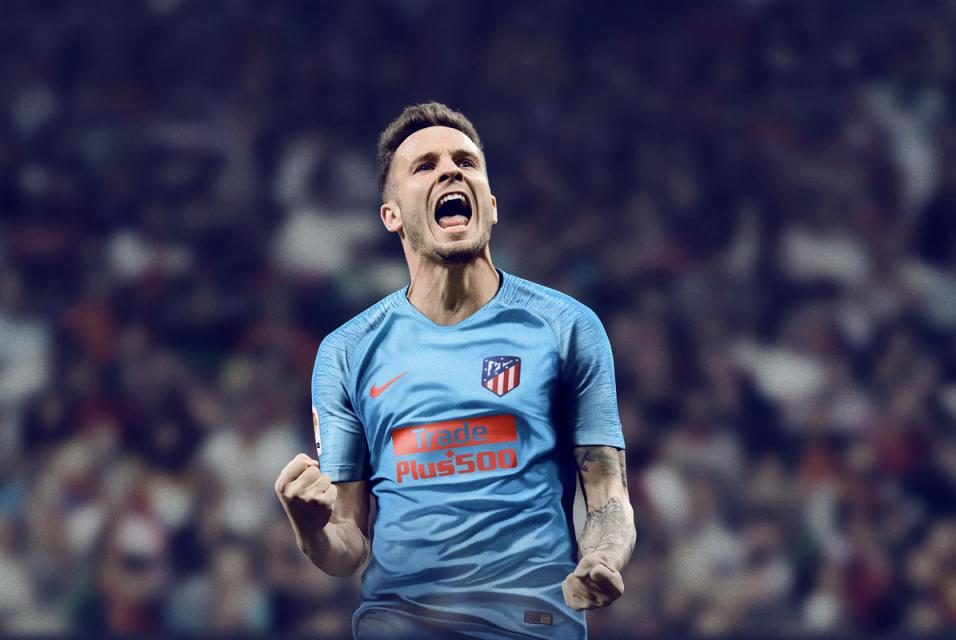 Atlético Madrid's 18-19 away jersey is bright blue and red. Flashes of orange, used for head-to-toe detailing like crests, numbers and swooshes, add energy to the strip. This bright color was selected to represent the youthful exuberance of Atlético's dynamic squad and the positive energy they bring to the team.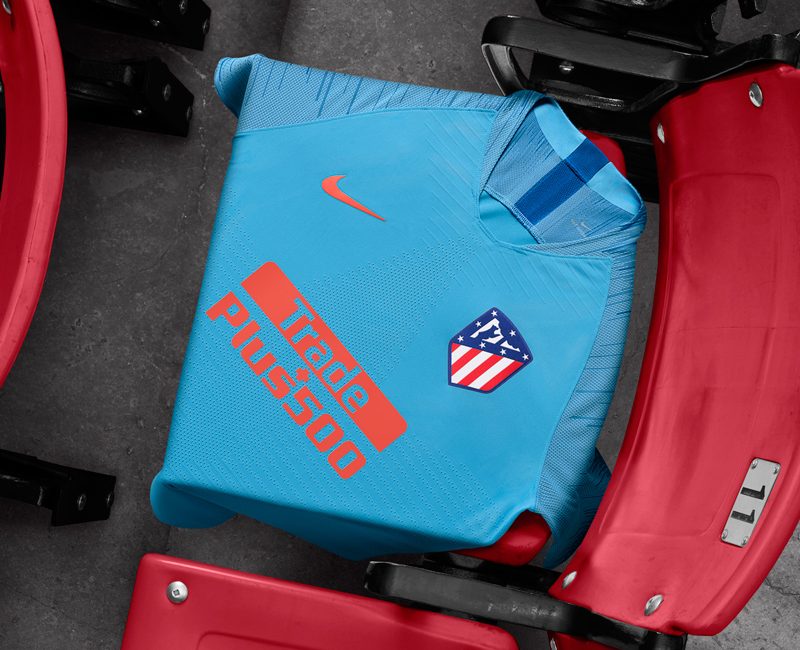 The new Atlético Madrid 2018-2019 away jersey is bright blue with dark blue and red accents. The exact shades used on the Nike Atletico 2018-19 away shirt are 'Blue Gale' and 'Blue Nebula' alongside 'Bright Crimson'. The Swoosh and the Plus500 sponsor logo on the new Atletico away shirt are both bright red, with the club crest appearing in its classic colors.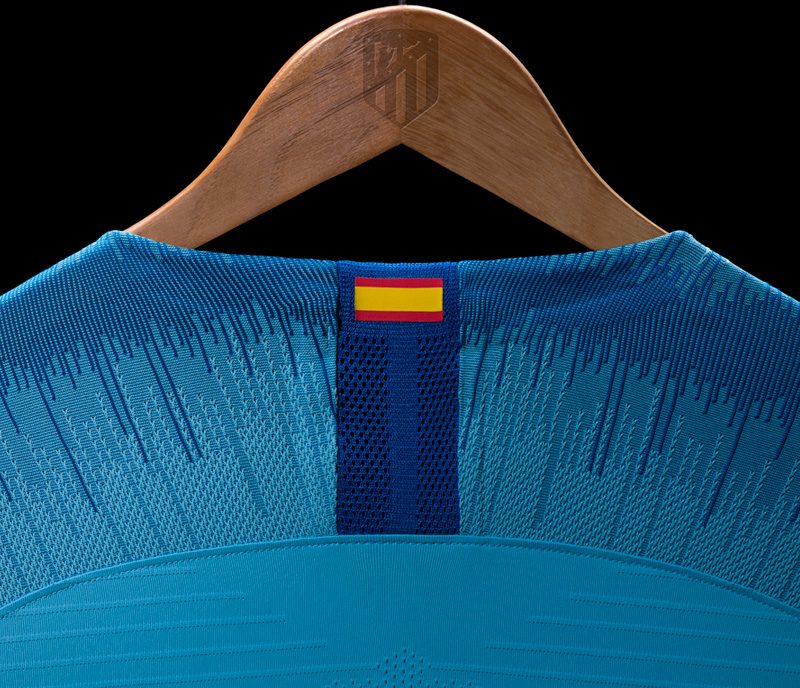 The new Nike Atlético Madrid 18-19 away kit is based on Nike's new Vapor Aeroswift 2018 World Cup template, including the trademark zig-zag stripe pattern on the sleeves which appears in a relatively darker shade of blue.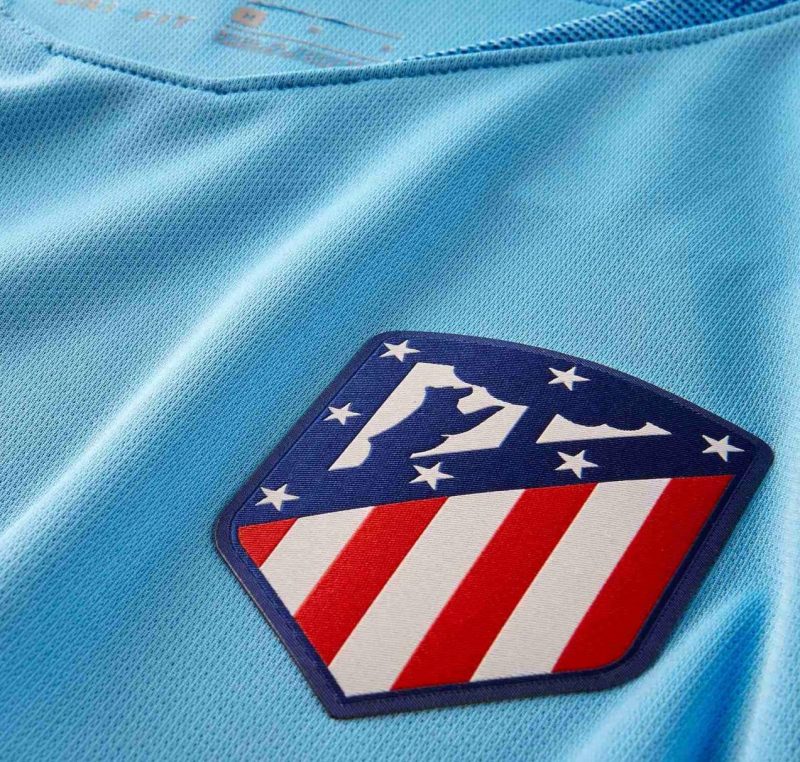 Blue is a color that has been used for a lot of Atletico Madrid kits in the past, for example in 10-11, although it was a much darker shade of the color back in the day.