Barcelona 2018-19 Home Kit Football Shirt
This is the new FC Barcelona 18/19 home football shirt by Nike.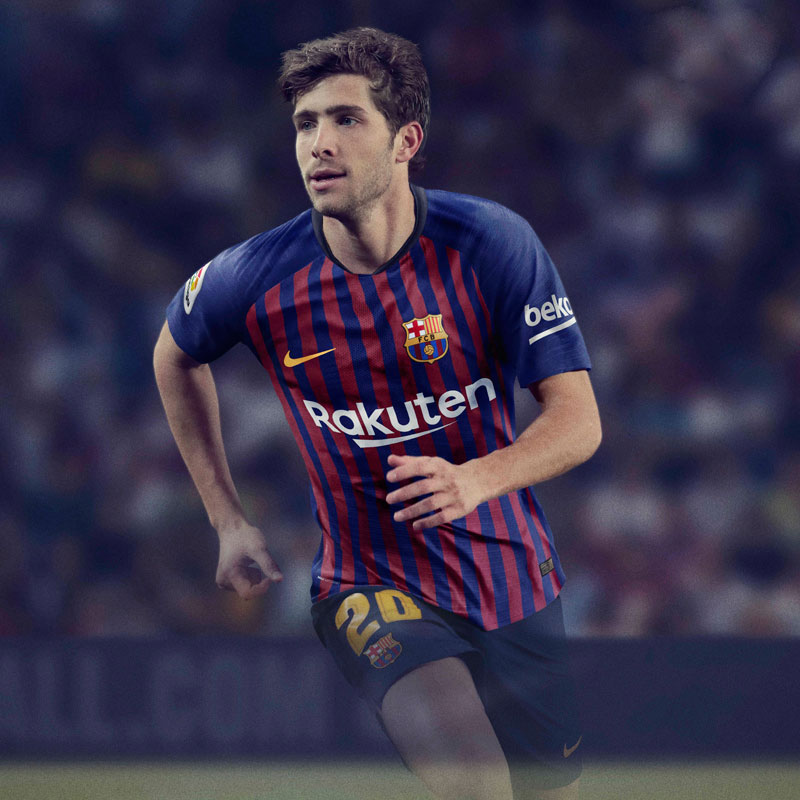 In May 20th, Barcelona will say goodbye to the club legend Andreas Iniesta, and the 2018-19 season home shirt will be the last red and blue shirt that Iniesta wears in the formal competition. The shirt is inspired by the strong cohesion of NouCamp in the ten regions of the city.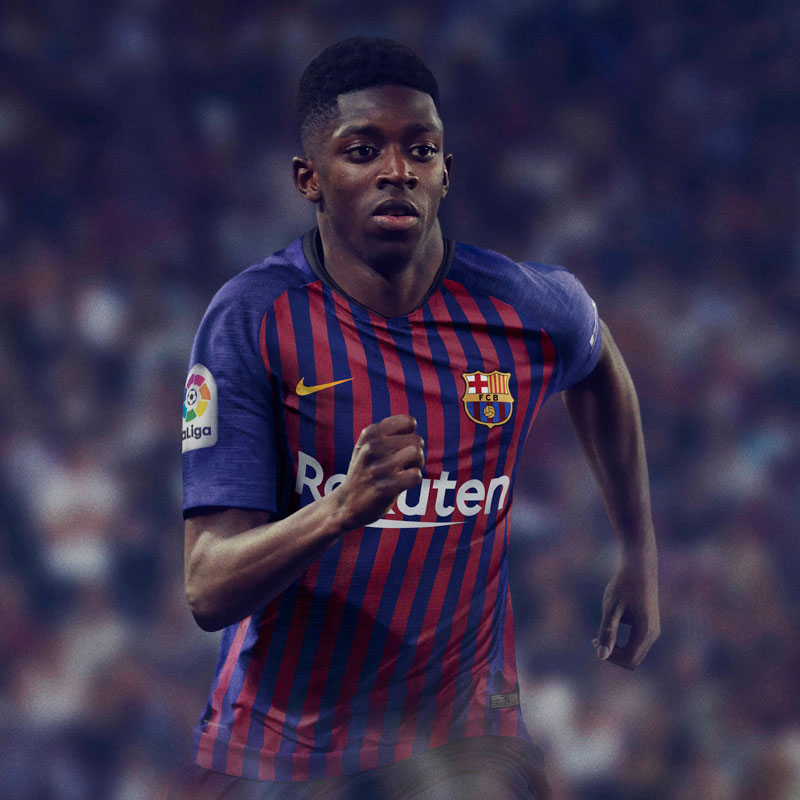 Inheriting the red and blue tradition of the world's famous world, Barcelona's new home shirt is still presented with a classic red and blue striped shirt, with 10 red stripes on the front and back evenly distributed on the blue bottom.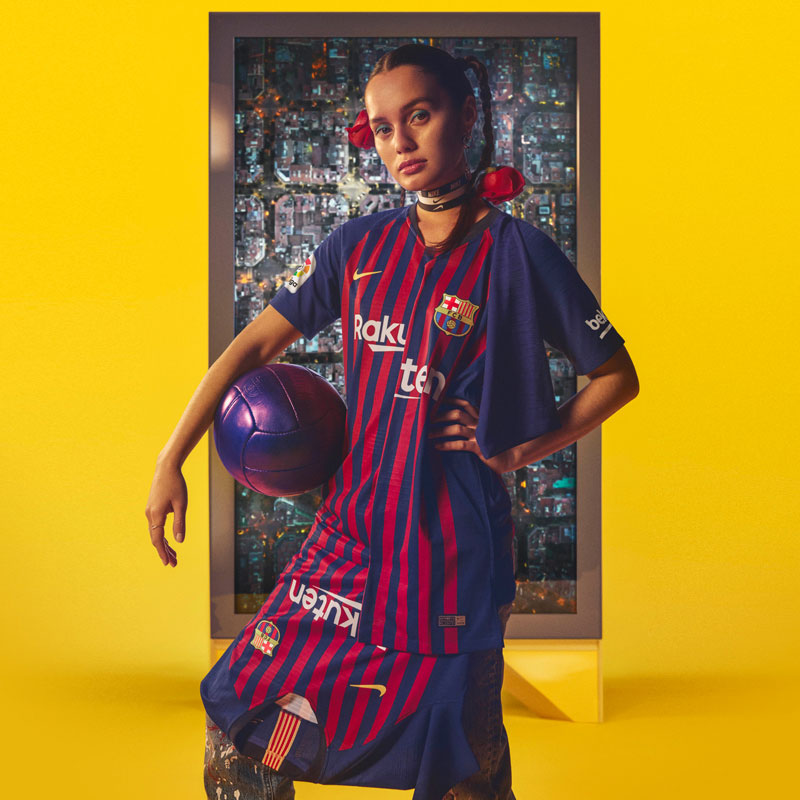 A woven ribbon appears on the back of a concise collar that is presented in the form of a famous Catalonia flag, and the special yarn on the sleeves adds a bit of speed to the shirt.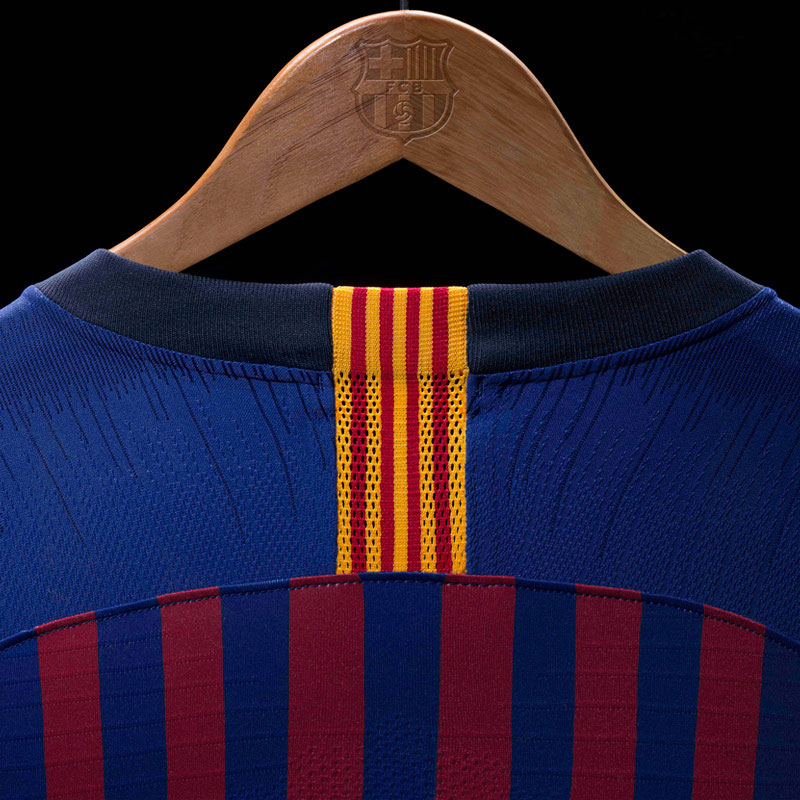 "Here, Barcelona club occupies an absolutely important place in people's lives," said Peter Hobins, the senior design director of Nike's football category and clothing. Iniesta is the idol and hero of the people who live here, so I think he is the most qualified to wear the new red and blue shirt in his last Barcelona game.