Celta de Vigo 2018-19 Adidas Home Away Kit
This is the new Celta de Vigo 18/19 Home football shirt by Adidas.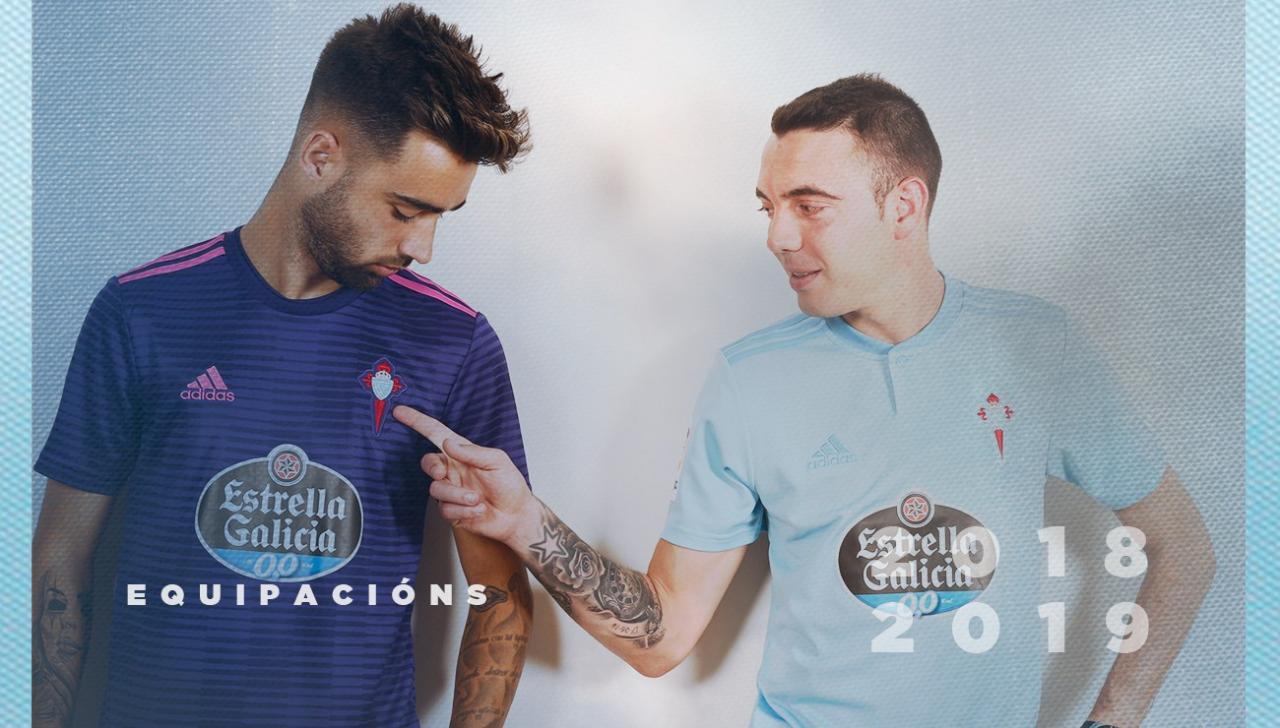 The new home kit will be worn during the 2018–2019 La Liga season, also known as La Liga Santander for sponsorship reasons, Which is the 88th since its establishment.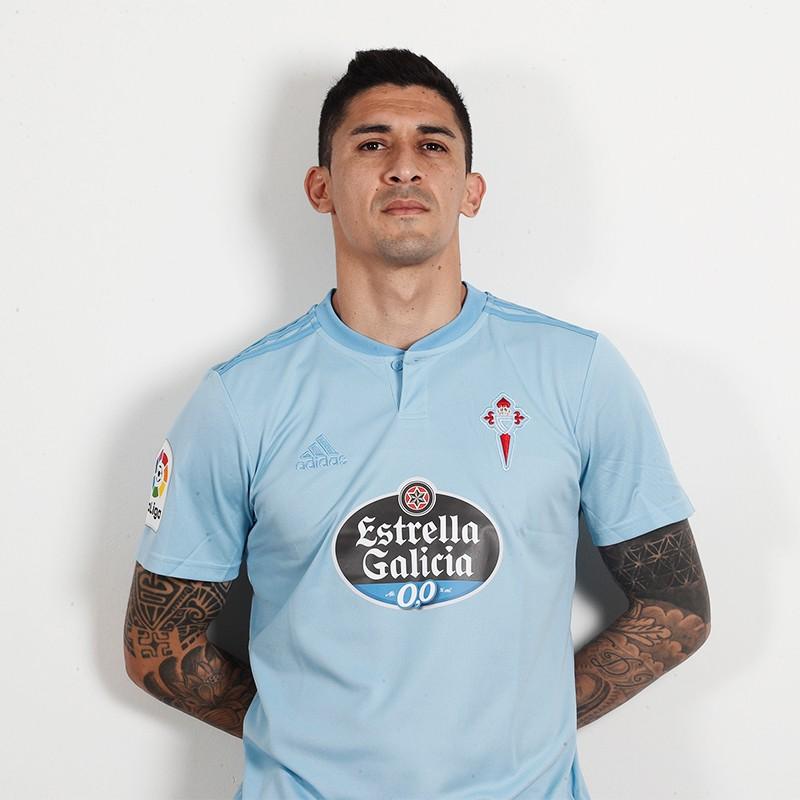 The Celta Vigo home kit, unveiled with the participation of the fans in social networks, has a neck with a single rubber button and a generally very understated design. The trisquel, found on the back of the jersey in recent seasons, takes center stage and moves to the lower right on the occasion of the club's 95th anniversary.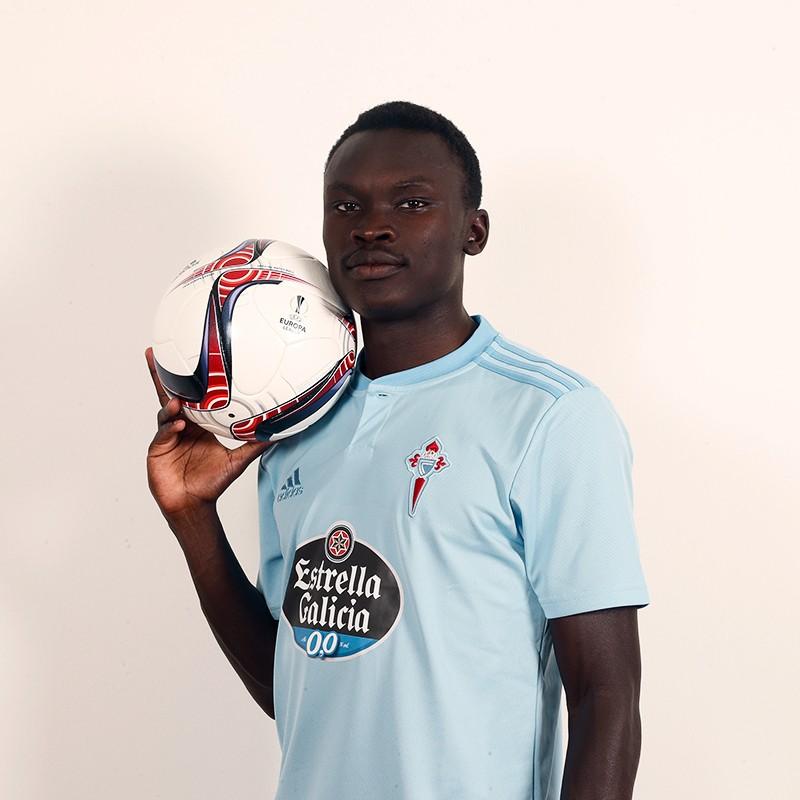 All brandings, such as the 3 Stripes on the shoulders, feature in a very understated application. They are also sky blue, just a tad darker than the base of the shirt.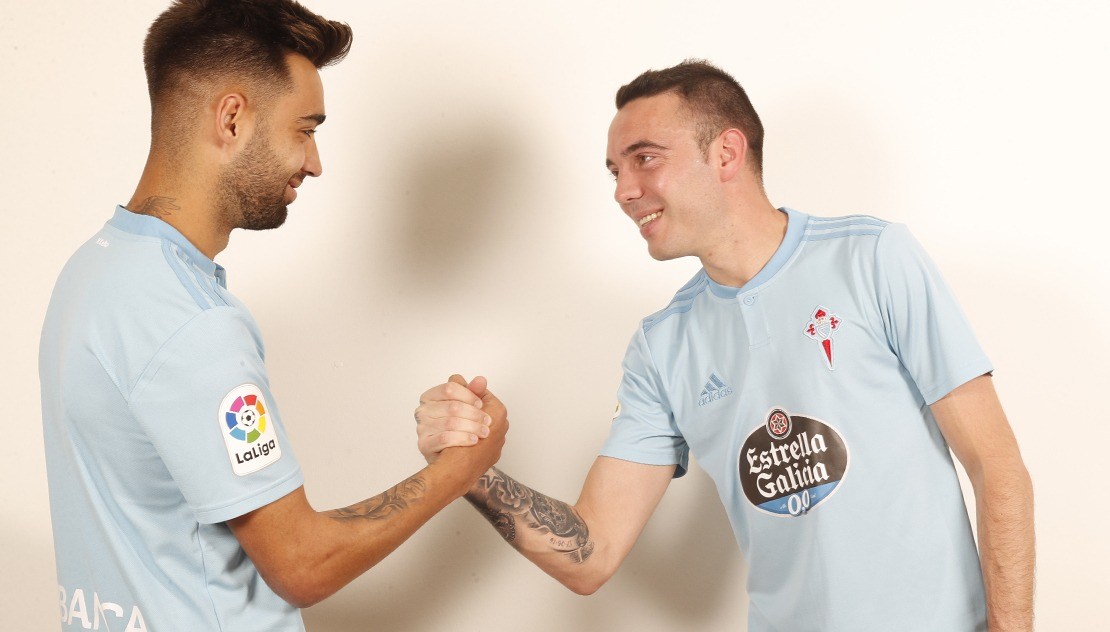 The first details on the Celta away jersey were revealed as well.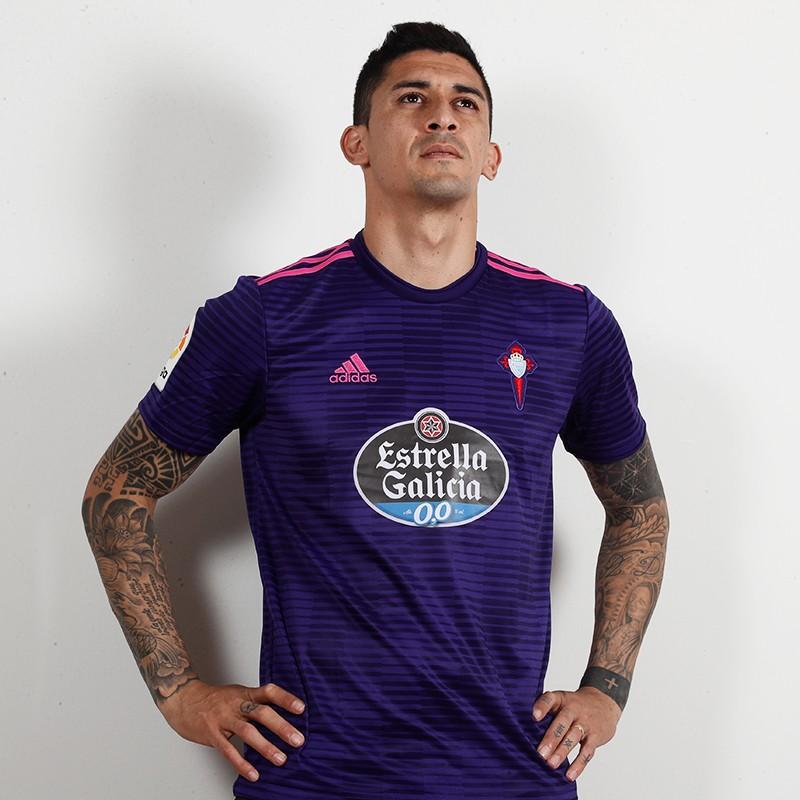 As for the second shirt, it is purple with two tonalities to give it dynamism and the classic Adidas 3 Stripes in pink. All of this is based on the Condivo 18 template.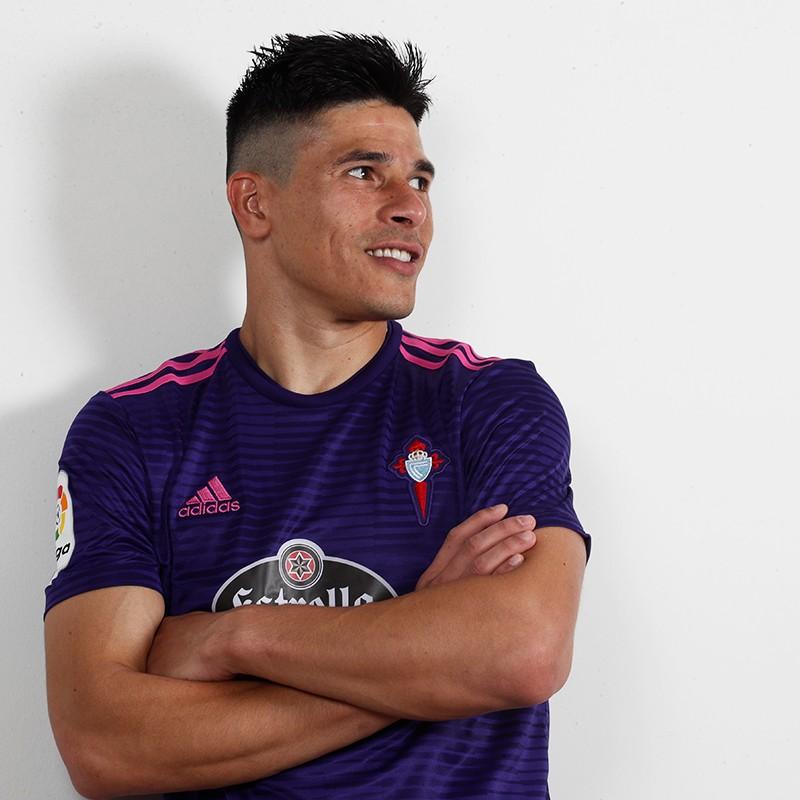 With this color, the RC Celta pays tribute to one of the great symbols of the city, the Cristo de la Victoria, a statue that is attributed in popular memory to the victory over the Napoleonic troops who invaded Vigo in 1809. The brothers who carry the figure in the crowded procession through the city show off the purple color as used on the Celta Victoria 2018-19 away.