Valencia 2018-19 Adidas Home Kit
The Valencia 18-19 home kit was launched today, revealing a classy design that celebrates the club's 100th anniversary.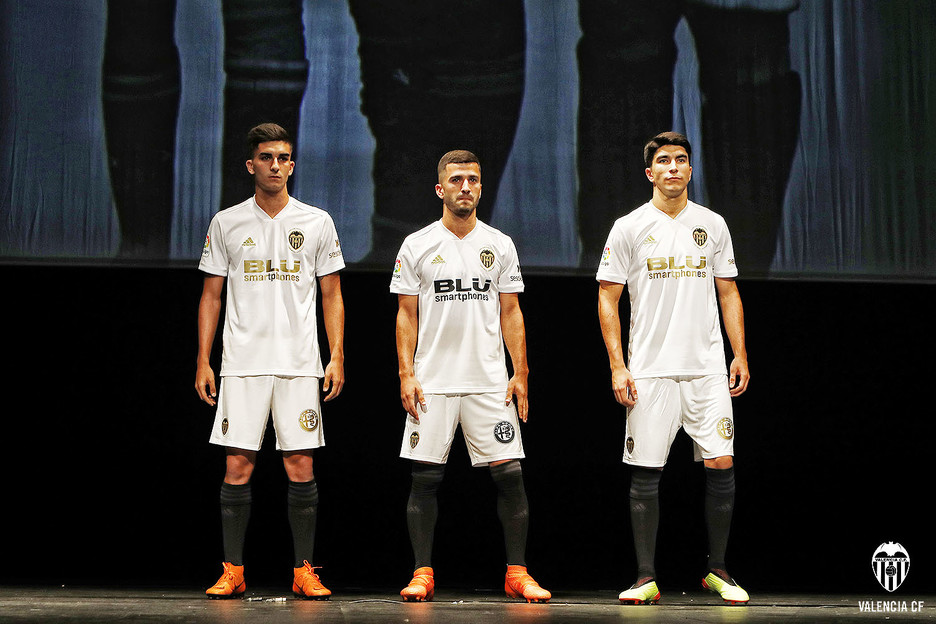 Valencia were founded on 19 March 1919 and will celebrate their centenary in the second half of next season.
The Valencia 2018-19 Centenary home shirt is predominantly white with a gold Adidas logo on the right right breast with a special black and gold Valencia badge on the opposite side with gold lettering surrounding it which reads Centenari 1919-2019'.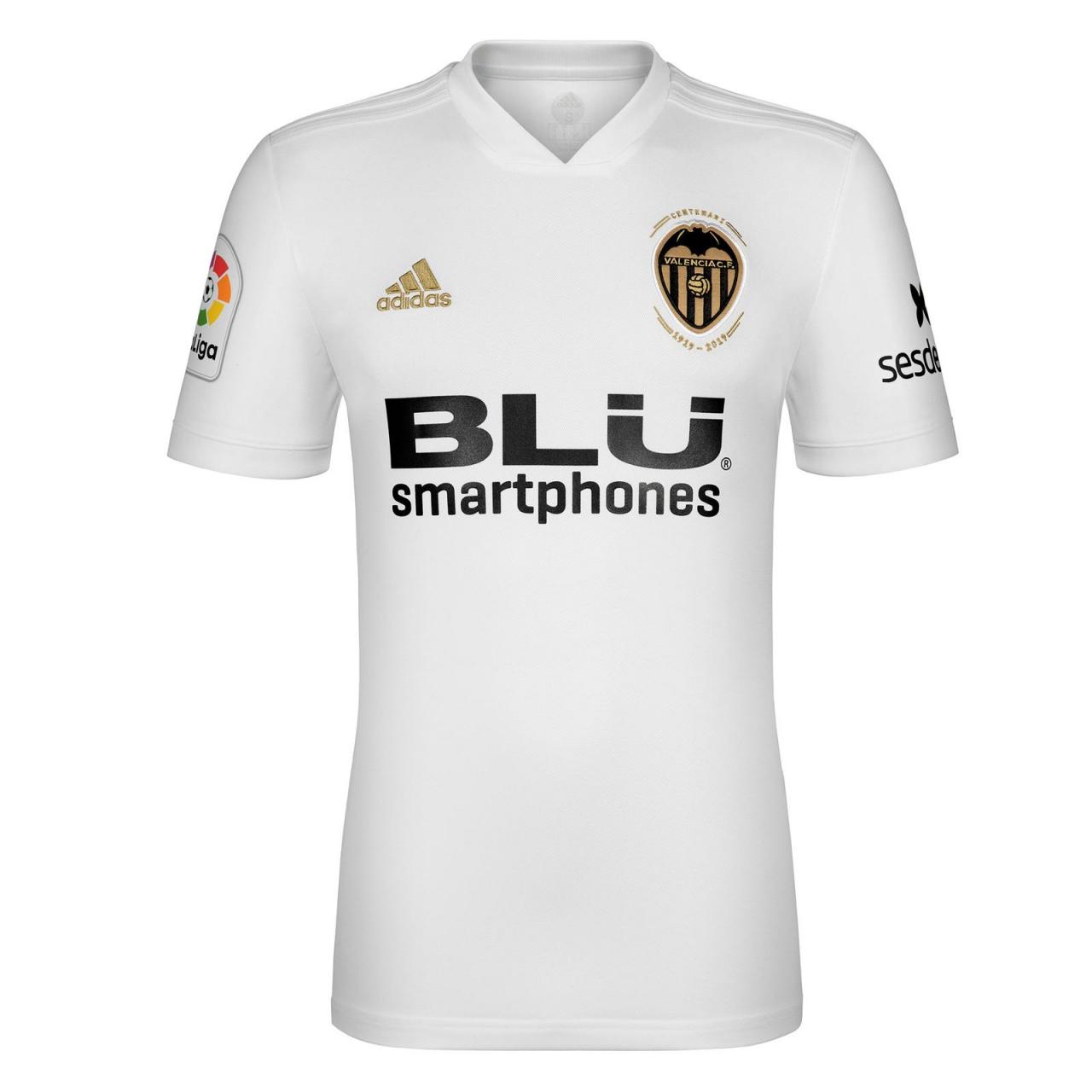 The BLU Smartphones logo on the front of the Valencia 2018-2019 Centenary home kit is black. Tonal white 3 Stripes are visible on the shoulders of the Valencia 18-19 jersey.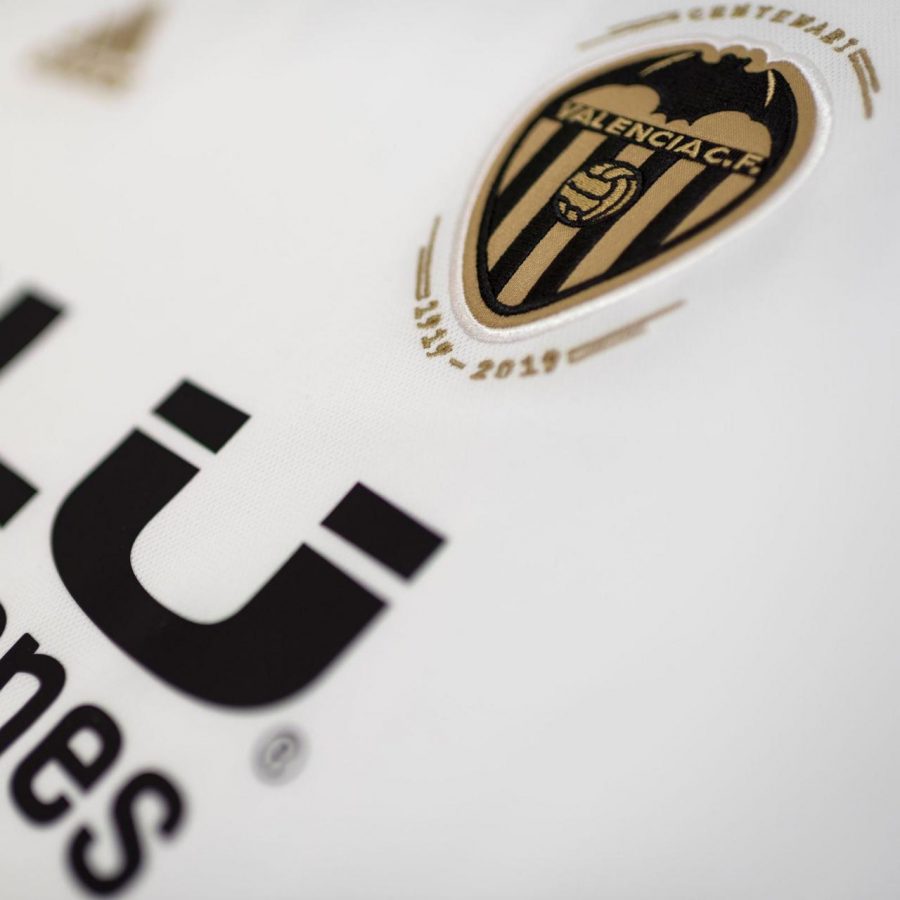 White shorts and black socks, a combination inspired by the first-ever Valencia uniform, complete the kit.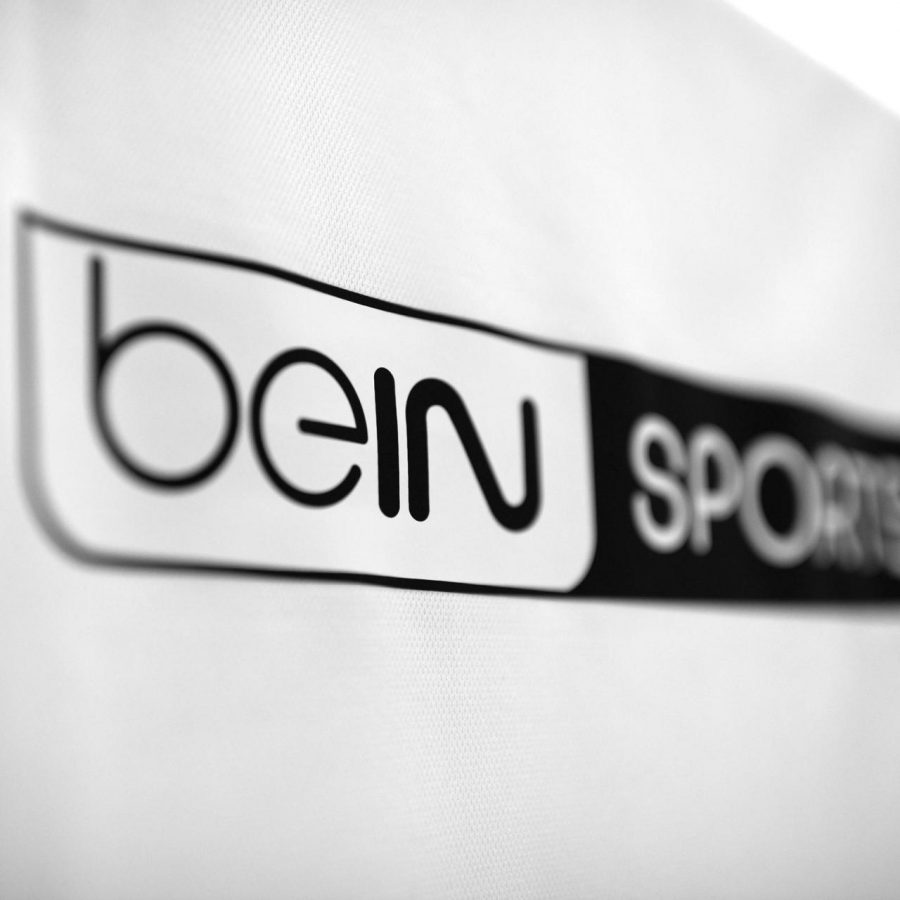 In addition to the regular version, fans will be able to purchase a collectors' edition jersey that sees all sponsor logos appear in gold – see the first picture in the article for reference.