Lille 2018-19 Home Away & Third Kits Football Shirt
The Lille OSC 18-19 home kit introduces an unusual look in red and navy, featuring the brand-new crest for the very first time. Made by New Balance, the new Lille home, away and third shirts.
The Lille OSC 2018-19 home jersey.
Featuring the same oversized v-collar found on the new Athletic Bilbao home shirt for example, the Lille OSC 18-19 home jersey is red with dark blue trim. This includes the aforementioned collar as well as the backside of the sleeves.
A geometrical pattern, inspired by the new club crest, graces the front of the New Balance Lille OSC 2018-2019 home shirt.
The New Balance Lille 2018-2019 away shirt.
Based on the same template, the Lille 2018-2019 away jersey introduces an eye-catching look in fluorescent yellow and black, including an edited club logo.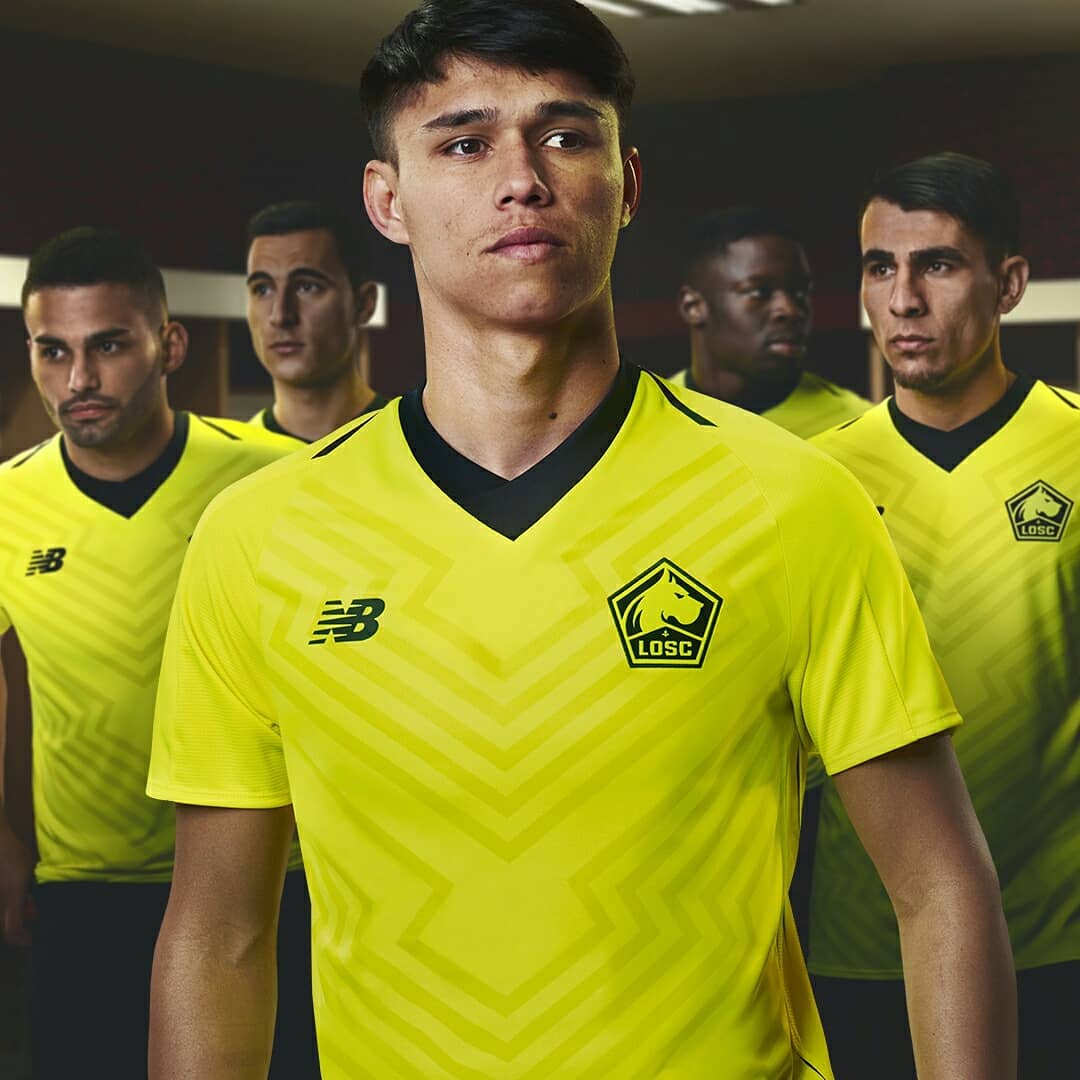 The LOSC 2018-2019 third shirt.
The New Balance Lille 2018-19 third jersey mixes contemporary grey base with bits of bright red for a combination of modern and retro. Fitting into this aesthetic is a graphic pattern that's visible on the sleeves of the new third kit.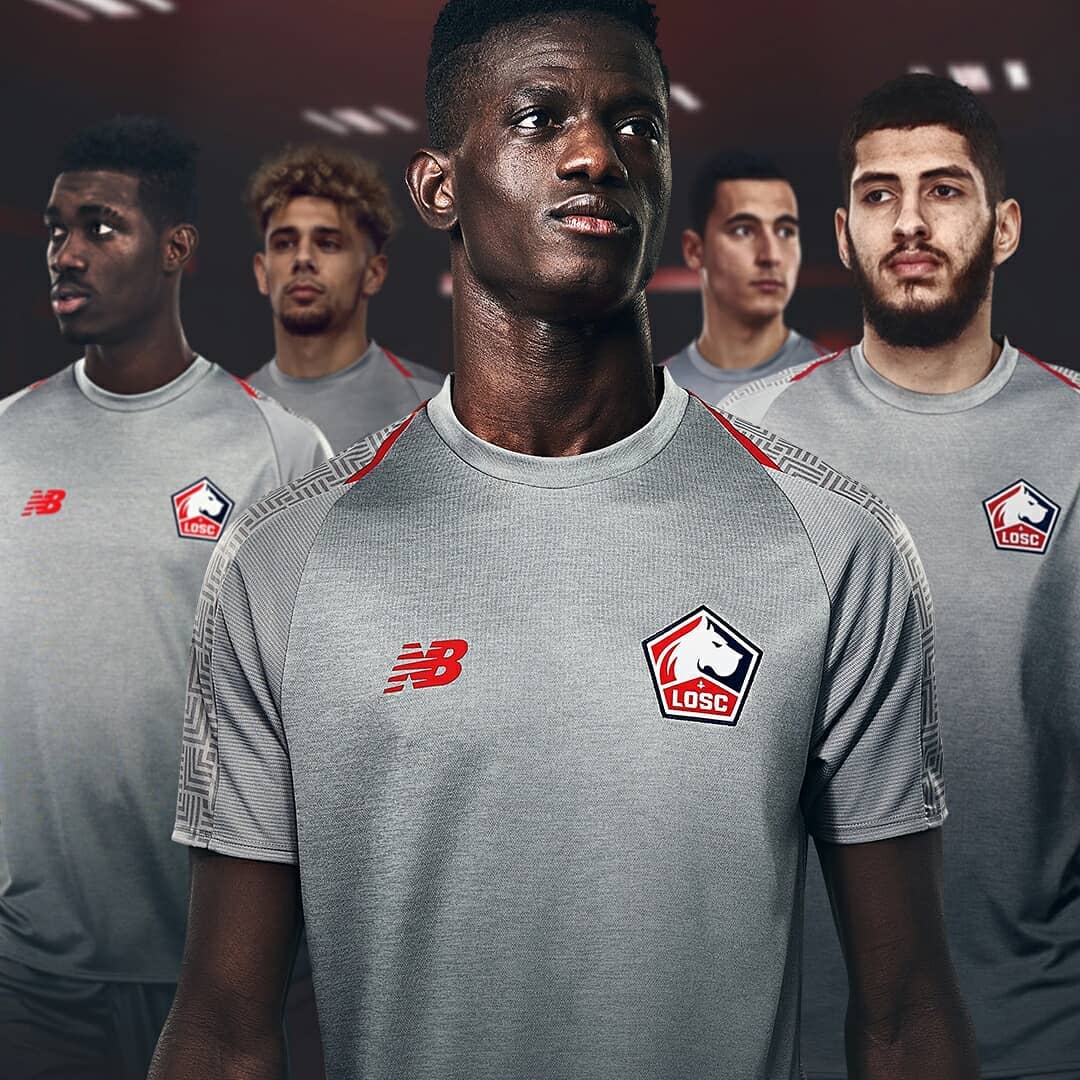 Grey shorts and socks complete the kit.