Olympique Lyon 2018-19 Adidas Home And Away Kit
These are the new Lyon kits 2018/19, French giants Olympique Lyonnais' new home and alternate uniform for the upcoming Ligue 1 season. The new OL kits, made by Adidas, were officially unveiled on 11 May, 2018.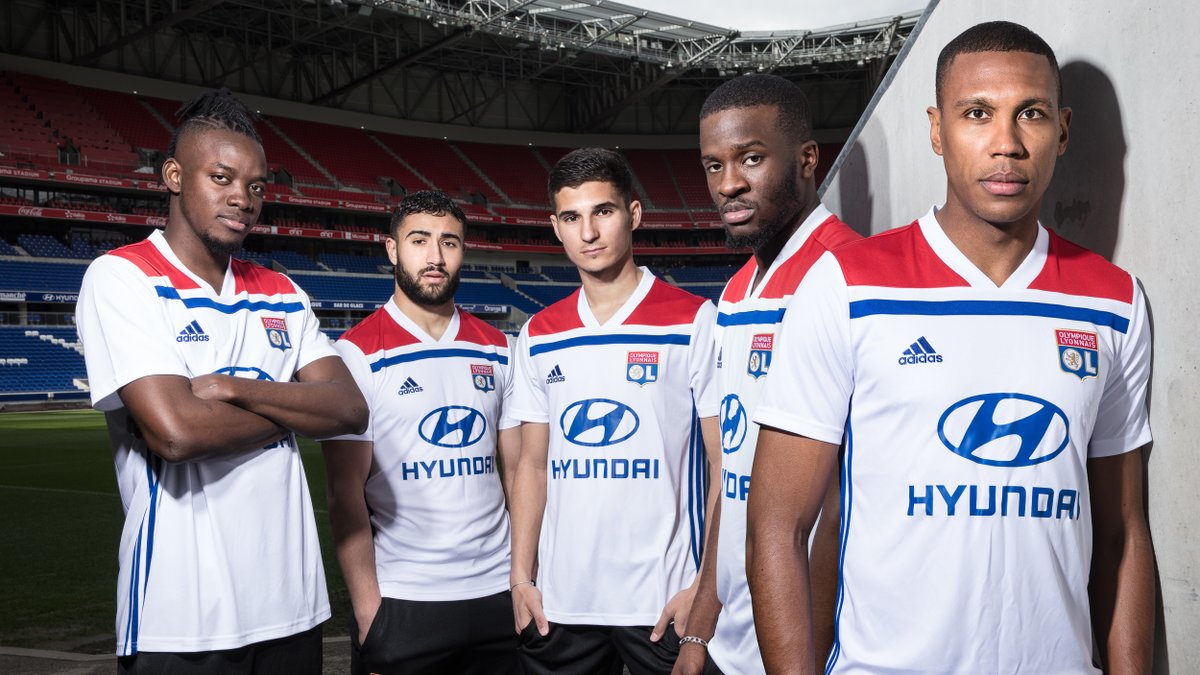 OL players wear a version of this football jersey when they dominate their opponents at home. The phrase "We are Olympique Lyonnais" is printed inside the collar in the neck.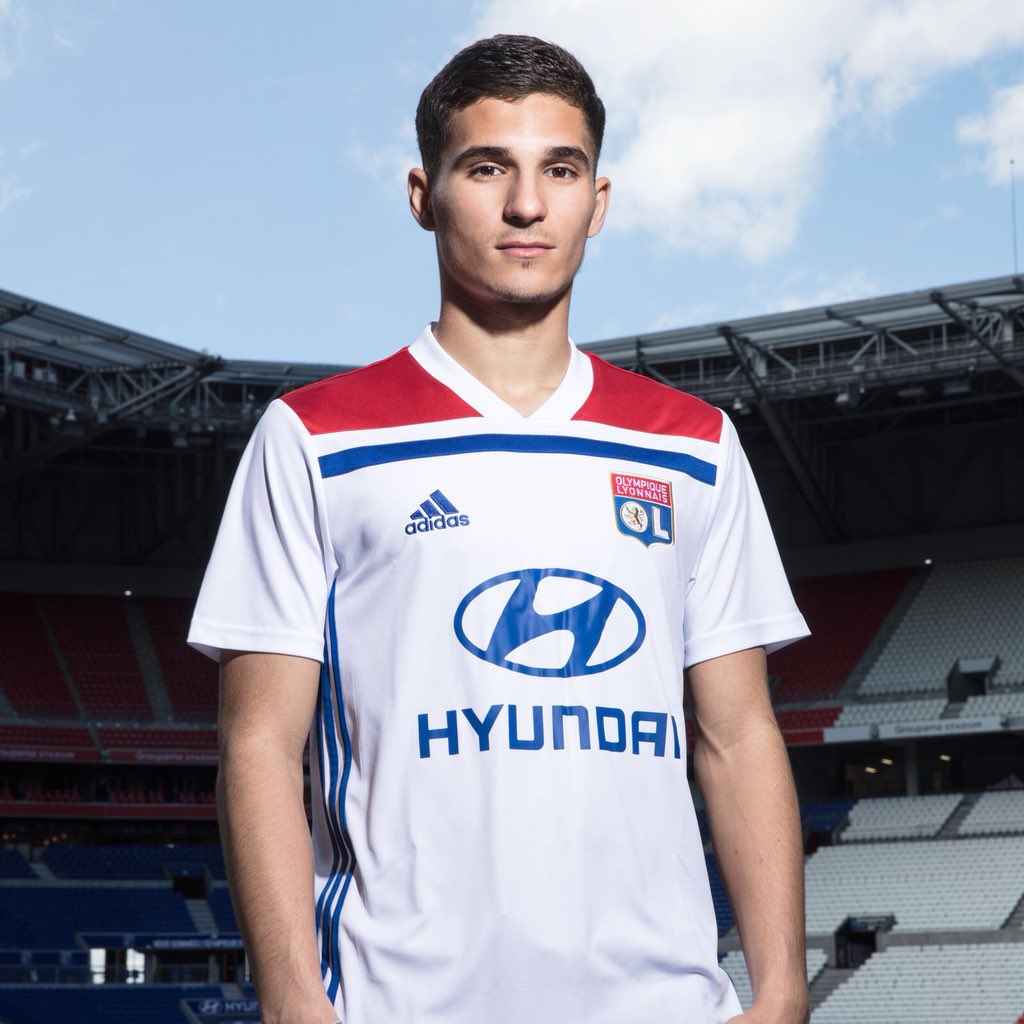 Lyon are currently second in Ligue 1 but are in a three way battle for second with 16/17 champions Monaco and current Europa League finalists Olympique Marseille on their heels.
The new Lyon home shirt appears to be based on Adidas' Regista 18 template. The alternate will be a blue strip, as can be seen in the pics below. Hyundai will be shirt sponsors for both uniforms.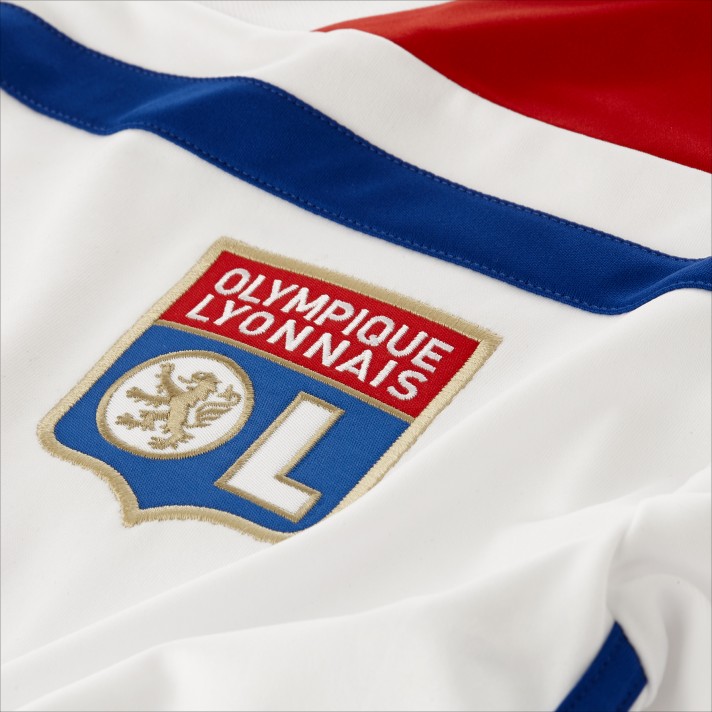 This is the new Olympique Lyon 2018-19 Away kit by Adidas.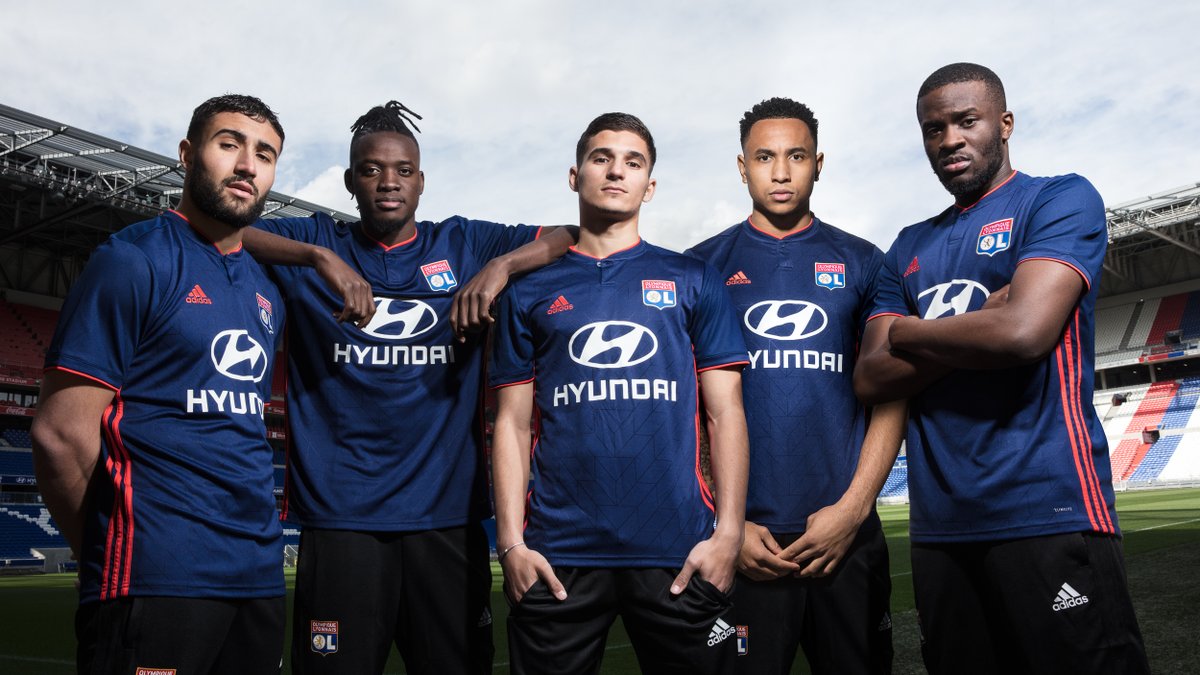 OL players wear a version of this jersey when they face their opponents away from home.