Croatia 2018 World Cup Nike Home Away Kit
This is the new Croatia 2018 home football shirt by Nike which will be used during the 2018 World Cup.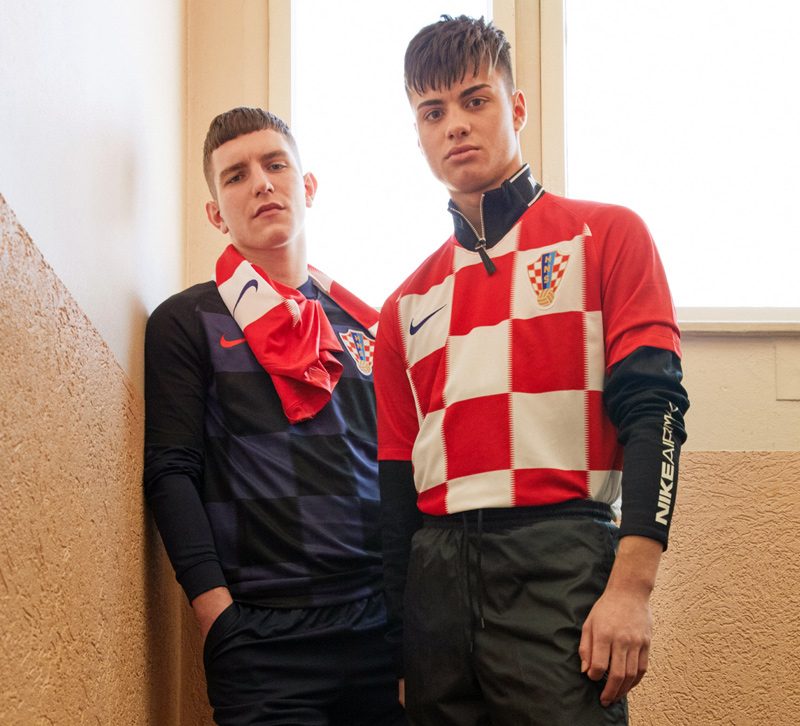 The checks on the home shirt are big and embody the intense pride that this still relatively young nation exudes. "The checks are probably two or three times bigger than they have been in the past," says Pete Hoppins, Nike Football Apparel Senior Design Director. "This is a real statement. It is about being bold and beautiful. These oversize in-your-face checks represent a true depth of pride."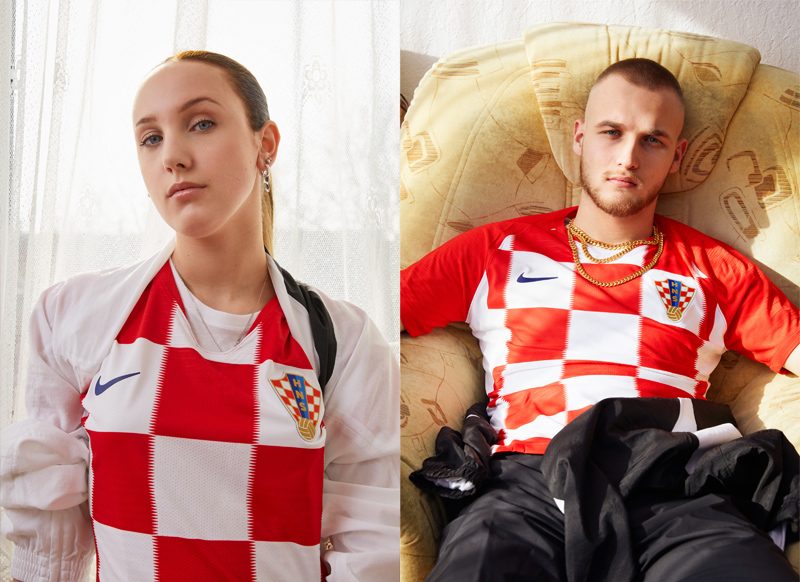 With just a beautiful shirt, the Croatia team made the third amazing achievements in the first World Cup in 1998, allowing everyone to remember the strong team – respect and awe from rivals, no matter the team from small or limited resources.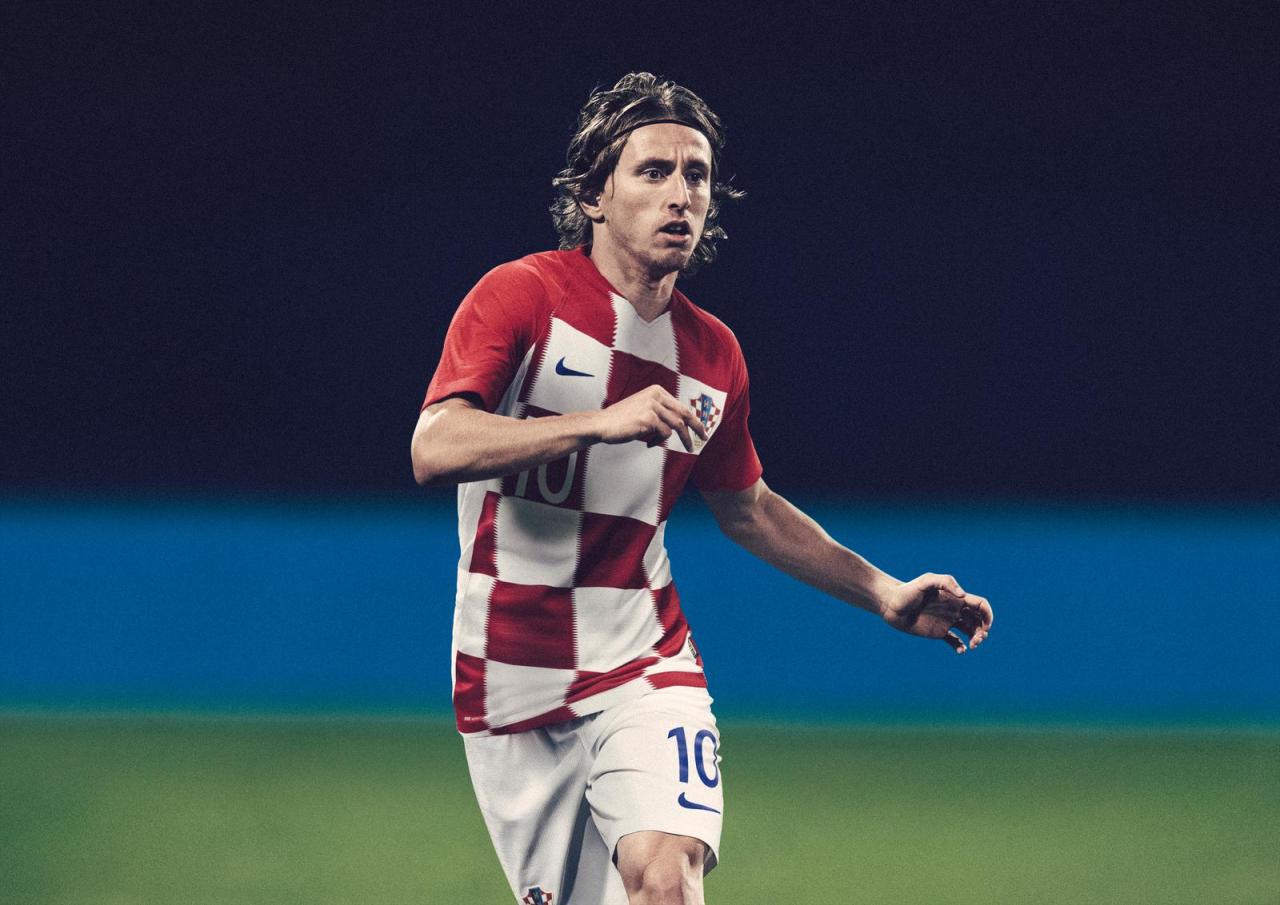 "The charm of football is that a small country can beat a big Mac in a small country," summed up the Croatia Football Association President Davor uker, the representative of the gold generation in 90s last century and the president of the Croatia Football Association.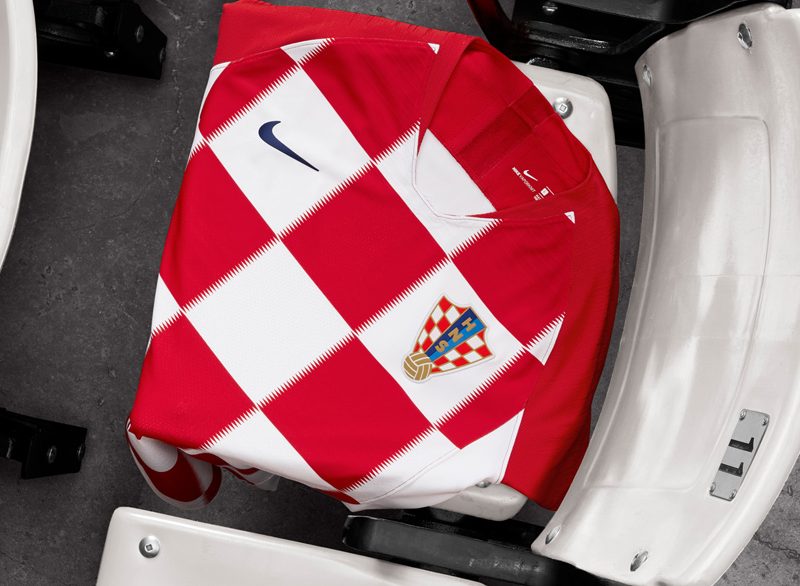 Therefore, when the unique red and white striped shirt is combined with the distinctive techniques of genre, the idols are born.
While the home kit retains its tradition of vibrant red, the new away kit delivers the check in black and midnight squares. "With a new color scheme, the second shirt is something different.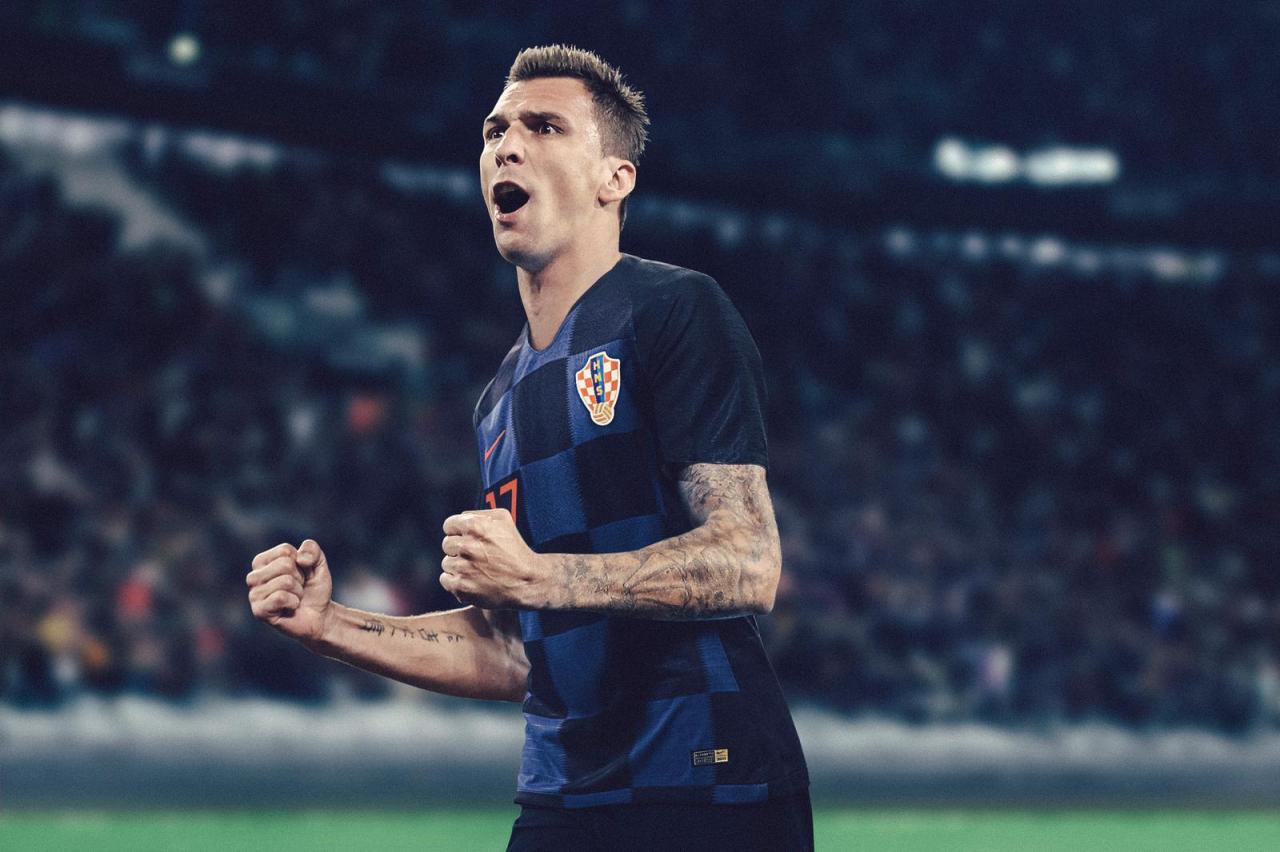 The checks on the away shirt are big and embody the intense pride that this still relatively young nation exudes. "The checks are probably two or three times bigger than they have been in the past," says Pete Hoppins, Nike Football Apparel Senior Design Director. "This is a real statement. It is about being bold and beautiful. These oversize in-your-face checks represent a true depth of pride."