Burnley 2018-19 Puma Home Kit Football Shirt
Burnley FC just revealed their new 2018-19 Burnley home kit, which features new principal club sponsor Laba360's logo on the front for the first time.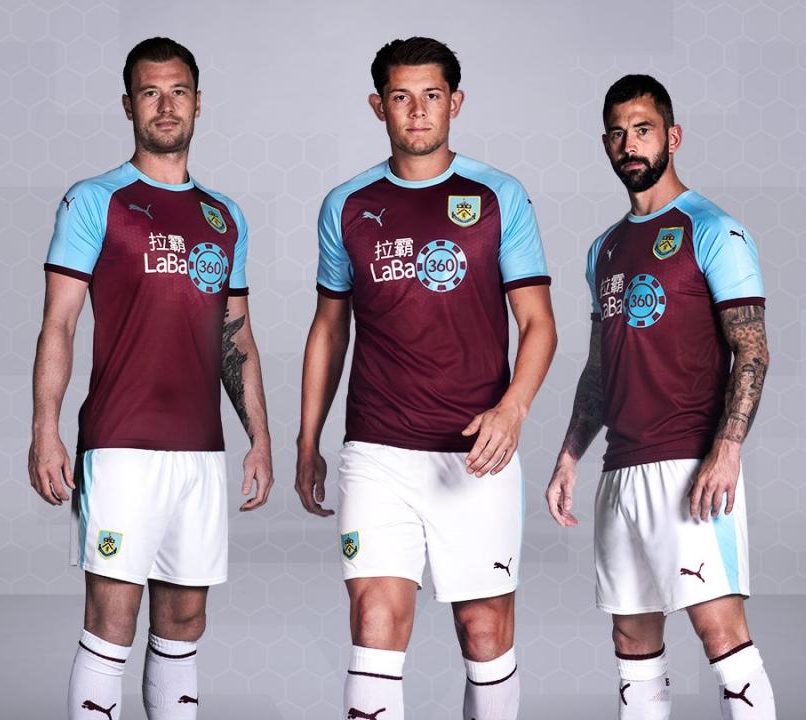 LaBa360, an international gaming company that provides customers with sports betting and casino products, was announced as new main sponsor in a club record deal earlier today.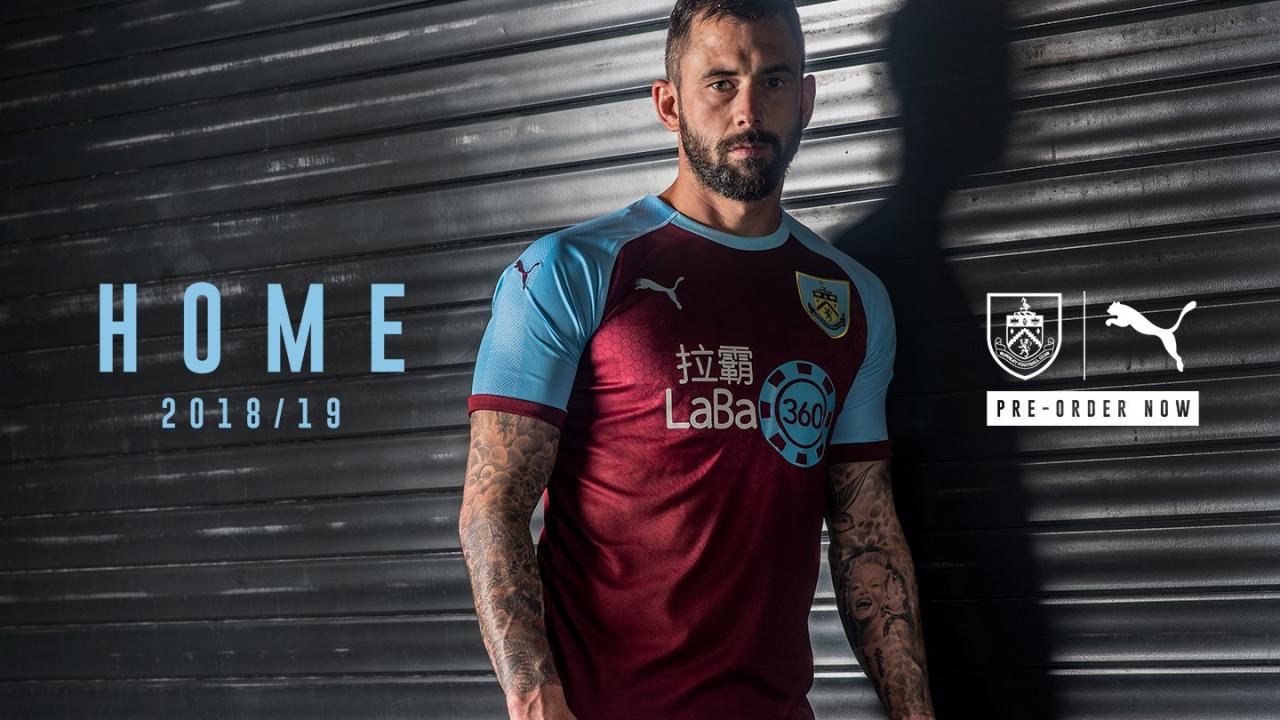 The new Puma Burnley 2018-19 jersey features the club's trademark claret shirt and blue sleeves. A subtle hexagonal design print was added to the front of the Burnley 18-19 home kit as a nod to the famous 'V' kit of the 1970s.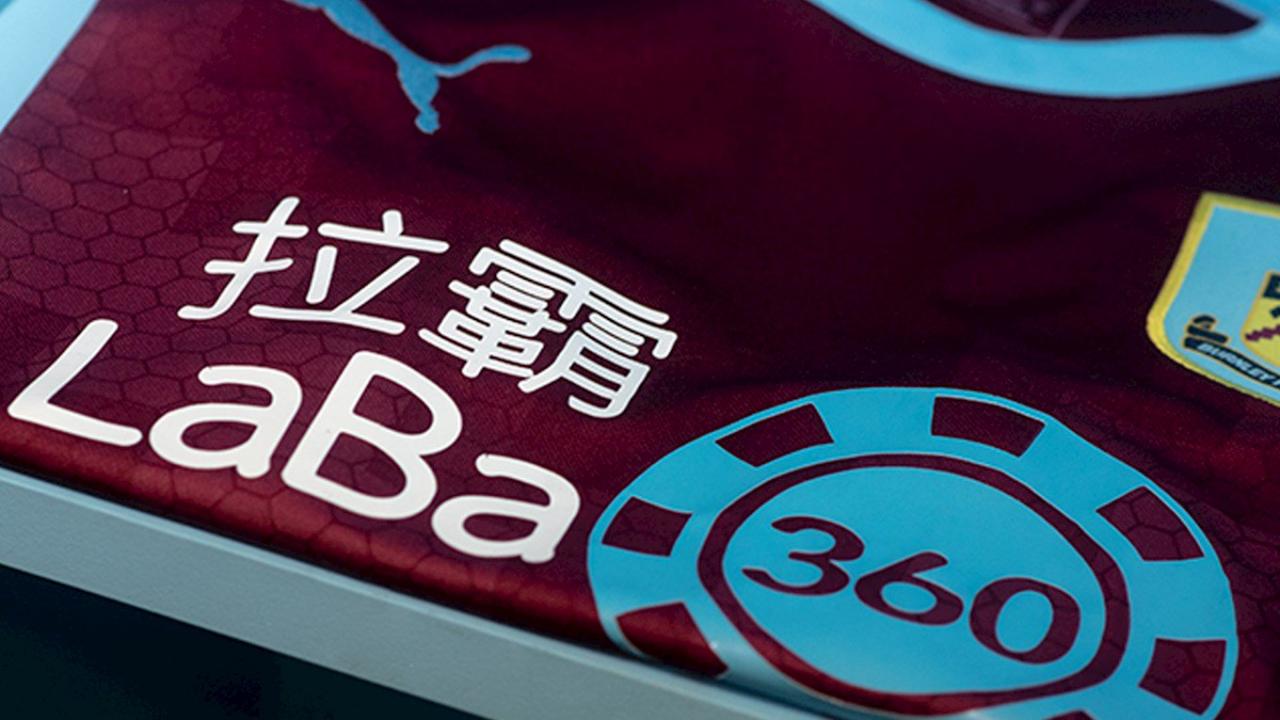 Predominantly white shorts and socks with blue trim and claret brandings complete the new Burnley home kit.