Leicester City 2018-19 Third Kit
Leicester City and Adidas just revealed the brand-new 2018-19 third kit today. As was expected following the reveal of a teaser yesterday, the new Leicester City 18-19 third shirt is predominantly white with blue accents.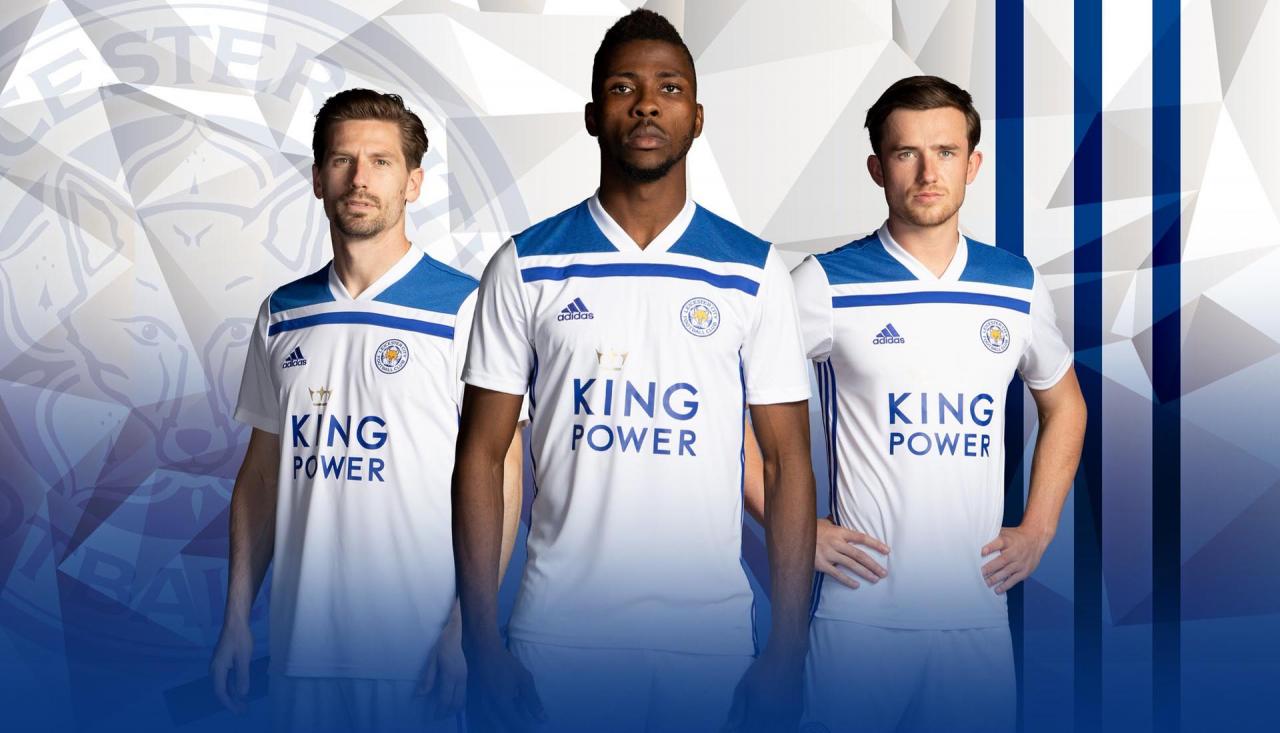 Leicester City are set for their first full season since changing from PUMA to adidas as they reveal their 2018/19 third shirt for the upcoming campaign. Clean in white with a traditional touch of home blue. It's as smart as it is familiar.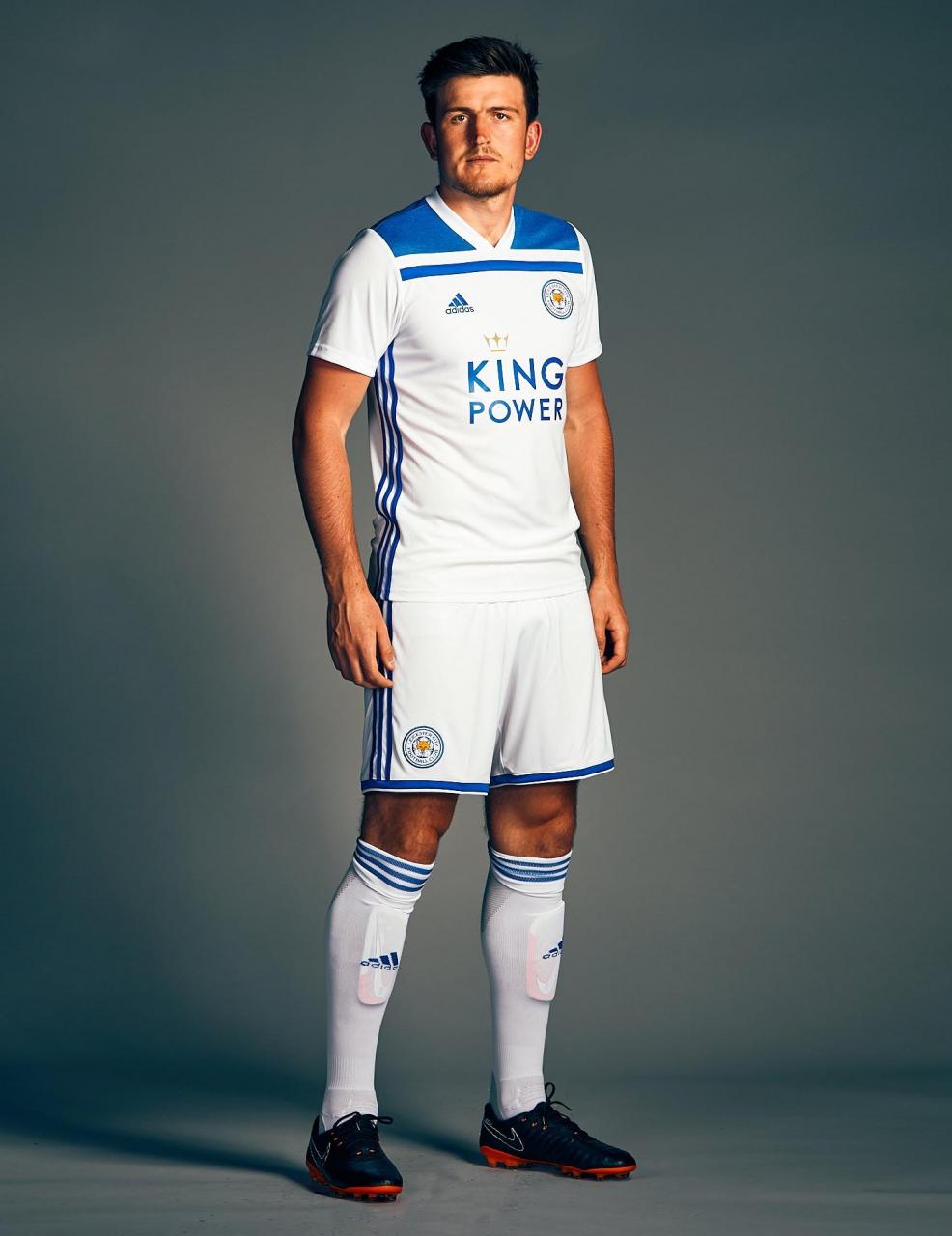 The Leicester City third jersey is white with blue trim, based on the Adidas Regista 18 template. Therefore, it features two horizontal stripes, a larger one on the shoulders and a second one just above the Adidas and Leicester logos.
The Adidas stripes, which run down the sides of the new Leicester third shirt, are blue as well, as is the King Power sponsor text on the front center, bar the crown.
White shorts and socks with blue details complete the new Leicester City 2018-19 third kit.