Watford 2018/19 Adidas Home Kit Football Shirt
Watford's new adidas home kit for the 2018/19 season has been revealed.
The 2018-2019 Watford FC Home Jersey features traditional team colours in a fresh look. Inspired from the previous club crest.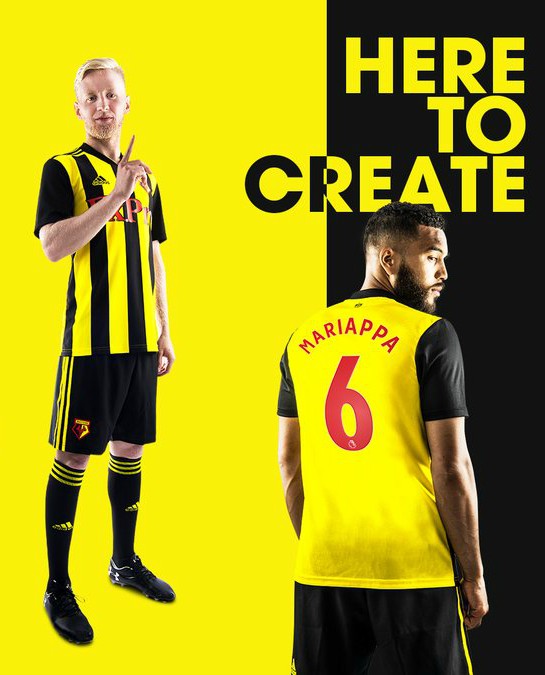 This is the new Watford kit 2018/19, Watford FC's new home strip for the upcoming Premier League season. Made byt Adidas, the new WFC home shirt was officially unveiled on June 11, 2018. The club finished 14th in the Premier League in 2017/18 and chose to reveal the new kit on the same day that they announced the signing of Gerard Deulofeu from Barcelona.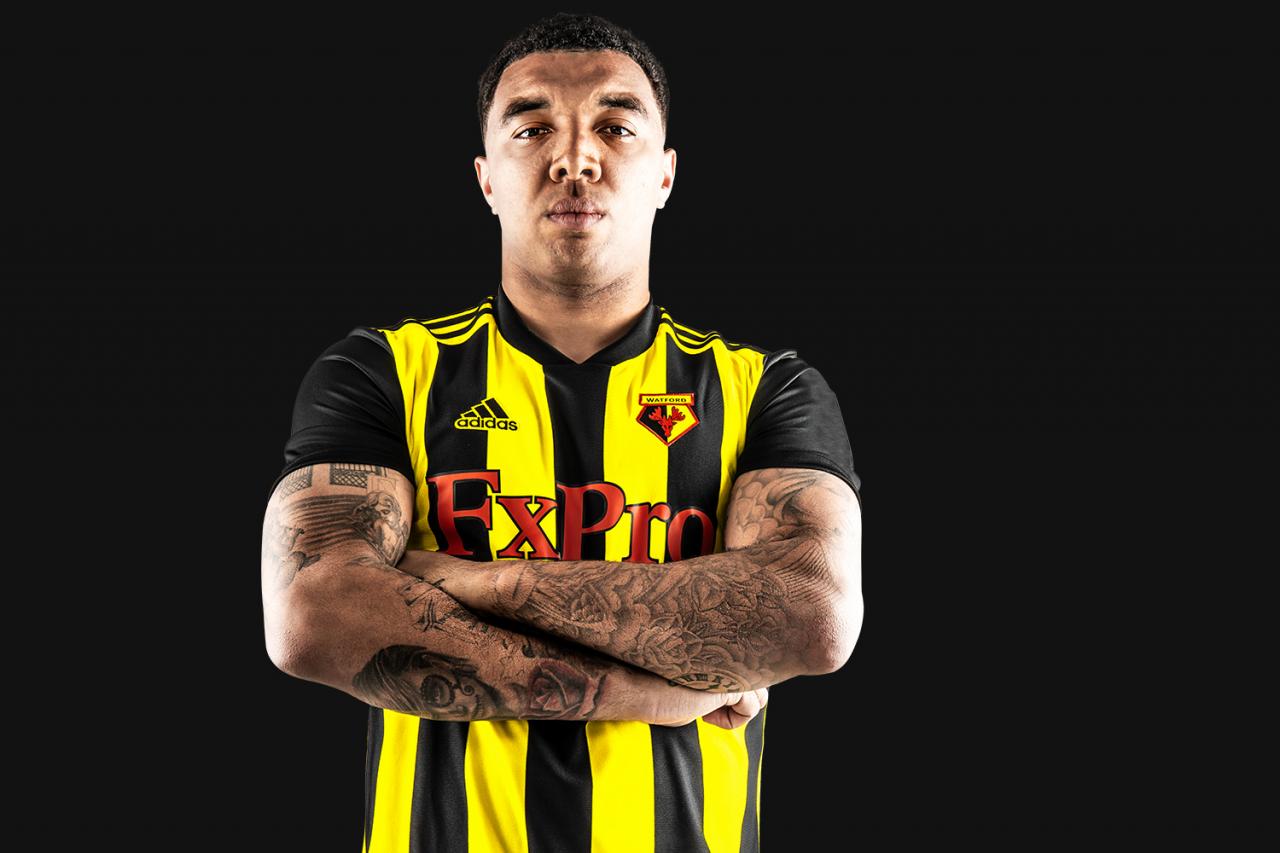 Interestingly enough, Adidas have opted to give the Hornets a yellow and black striped design this season. Stripes are not what one would ordinary associate with Watford- more for clubs like Vitesse and Dresden perhaps, and there is no red trim either. The back is entirely yellow, with a small Hornet on the top.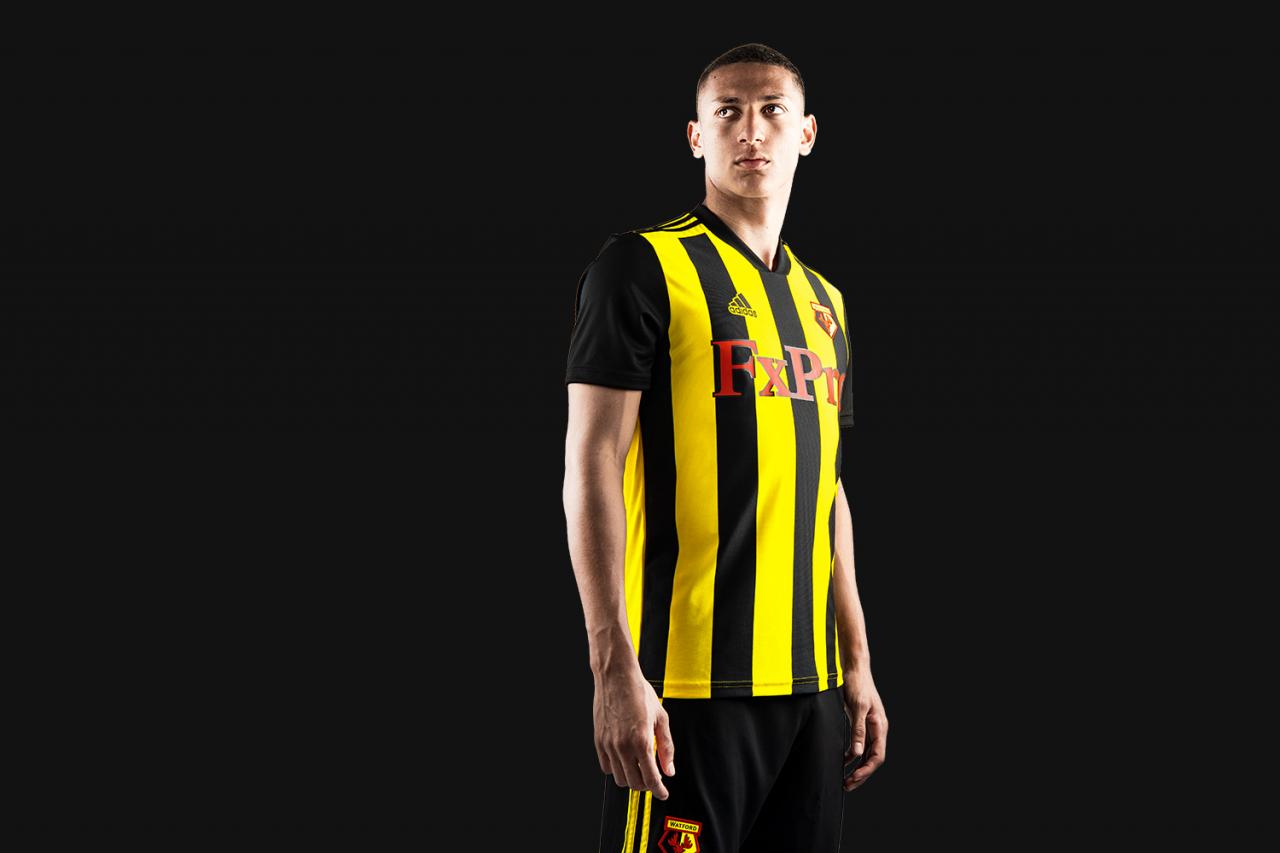 Predominantly black shorts and socks complete the look of the new Watford strip. FXPro remain principal shirt sponsors.