Juventus 2018-19 Home Football Shirts
The new jersey sees the club continue with its redesigned identity, "Black and White and More", whilst also honouring its rich history, as a unique new striping composition combines with the traditional black and white colours.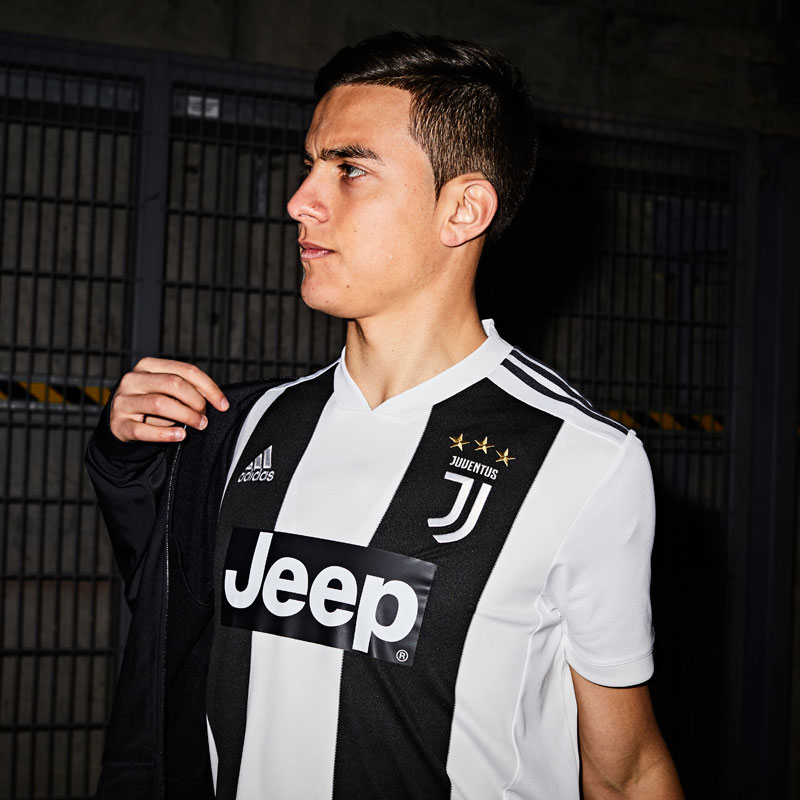 The new stripe design includes two longitudinal stripes on the front side of the Jersey and only one longitudinal stripe on the back. The new arrangement of classic elements is bold and bold, providing a more modern appearance for leaders of football style. In addition, the New Jersey has adopted the club's modern badge and brand new collar design.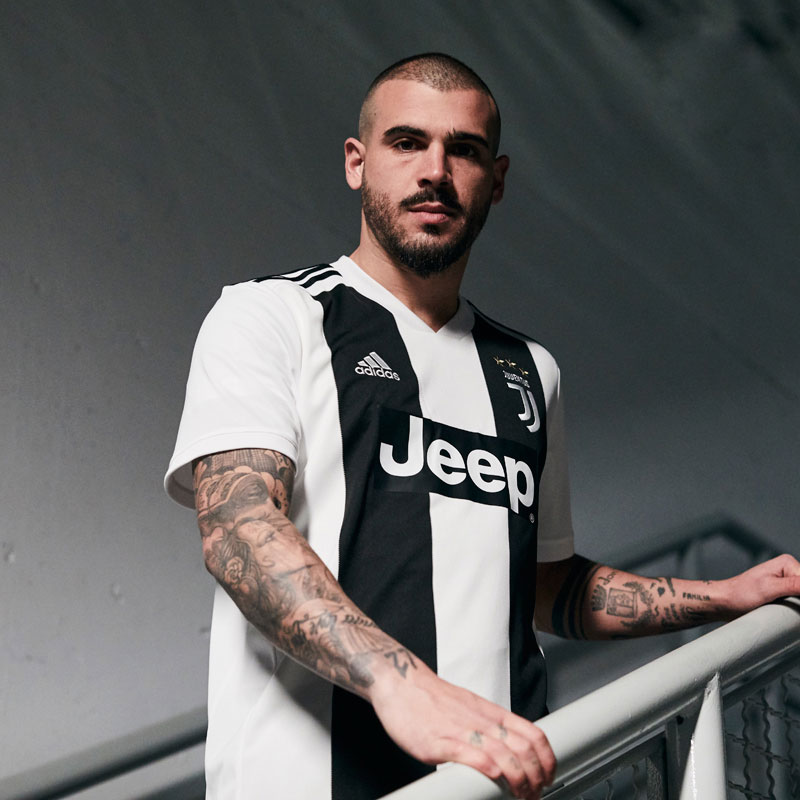 The new striping consists of two vertical stripes on the front with just one on the back; a bold and simple new design, offering a more contemporary look for a football style icon. The jersey also features the club's modern new logo and the new Adidas authentic collar construction.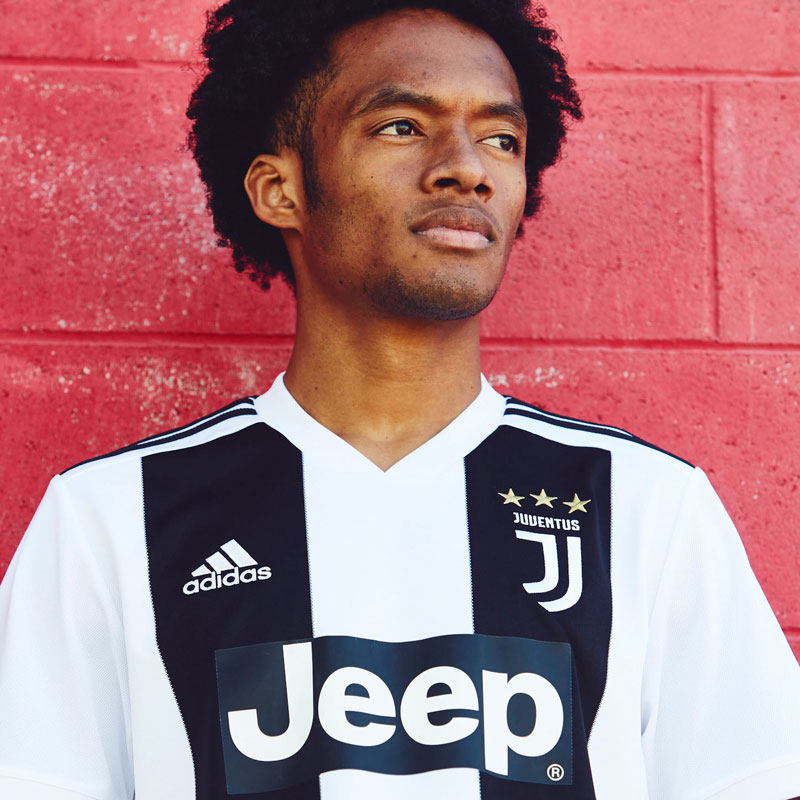 Francesca Venturini, Designer at Adidas said: "Juventus isn't just one of the most ambitious clubs in the world from a football perspective, but also in terms of having a bold and forward-thinking approach to design. The redesigned identity of 'Black and White and More' guides all of our work with Juve and allows us to innovate with modern interpretations of a historic club. This new home jersey is a great example of that."