Metallic Gold Udinese Calcio 18-19 Away Kit
Macron revealed the new Udinese 2018-19 away kit. The Udinese Calcio 18-19 away kit introduces a bold look, debuted in today's friendly against Leicester City.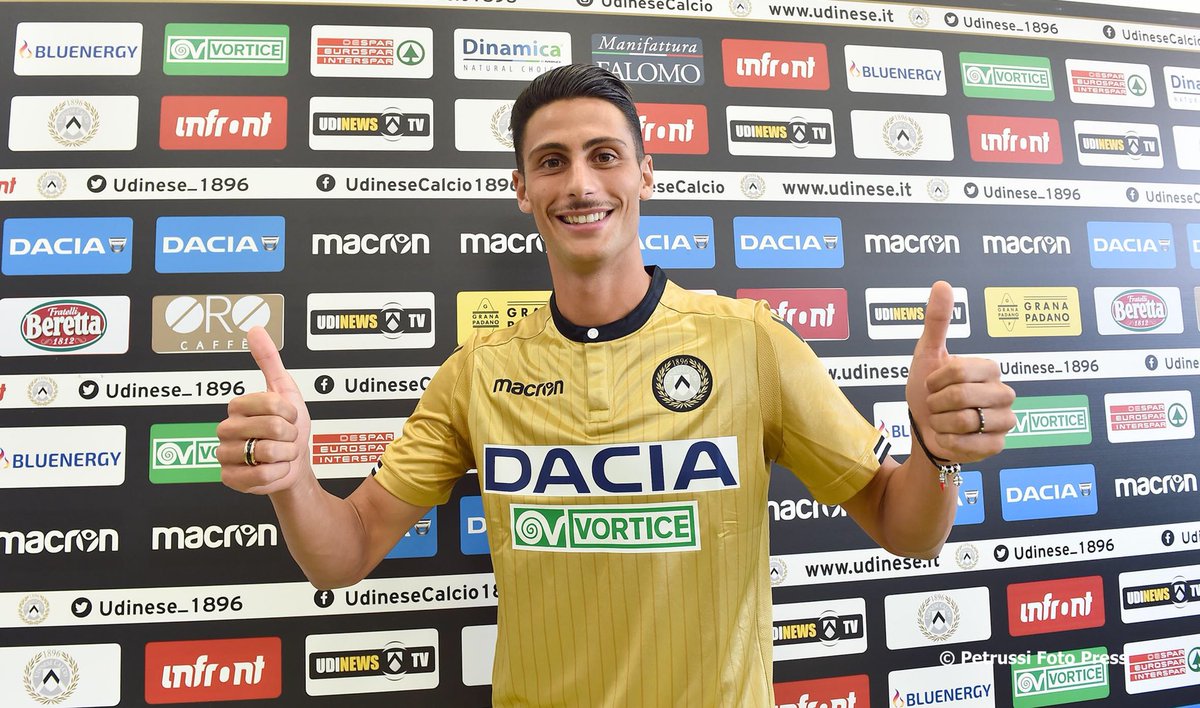 A bold look, the new Macron Udinese Calcio 2018-19 away jersey is gold with black mandarin collar and black pinstripes. On the back under the collar is the club's slogan "La passione è la nostra forza" (The passion is our strength). Black and white details can be seen around the sleeves and the bottom of the jersey.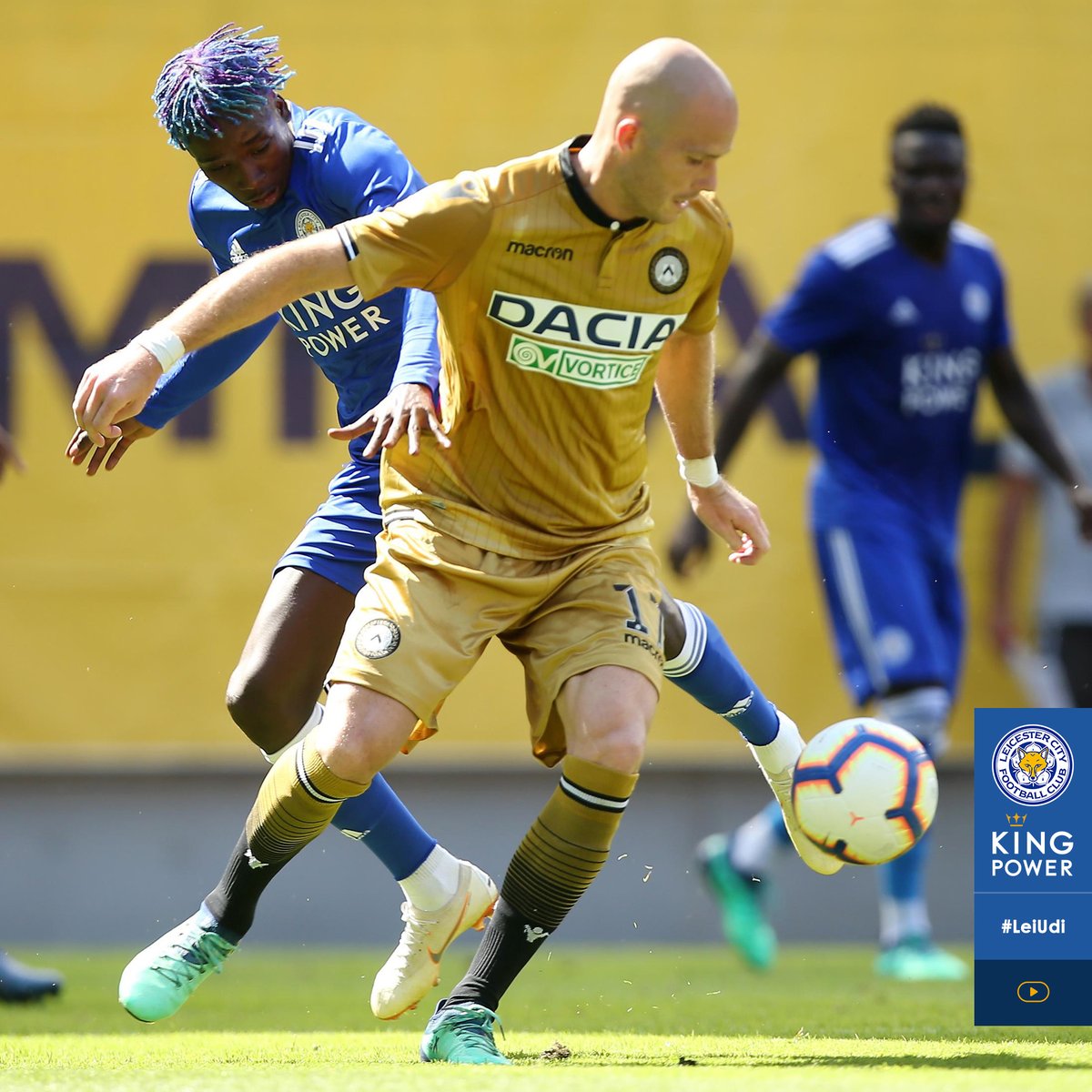 The shorts of the new Udinese third kit are available in two different colours: gold with black and white details or all white. Even the socks are unique: the lower part is black with the lettering U.C.1896 in white, whereas the upper part has horizontal golden lines that become increasingly wider all the way to the top where they come to a black and white border.